Ride around town with elegance.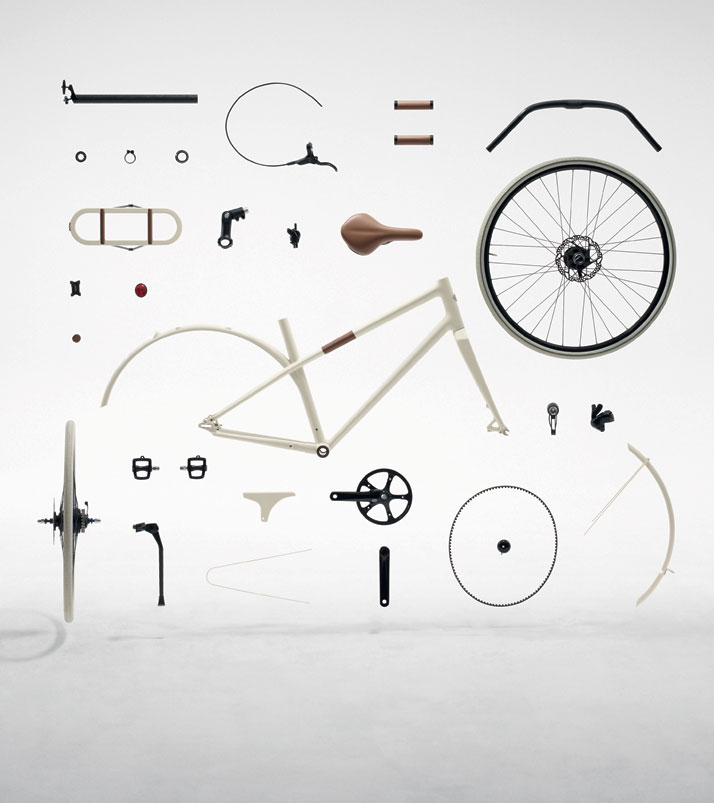 Hermès vision of a luxury bicycle could emulate only the famous Kelly bag. Completing its annual theme: "chic le Sport", Hermès teamed up with French cycling company Time Cycling to create Le Flaneur sportif d'Hermès – a hand-built sporty bike that costs in the neighborhood of $10,750.
Le Flaneur is entirely made of ultra-lightweight carbon, featuring hydraulic brakes, belt transmission, water repellent leather seat, and transportation handle. Hermès released two styles crafted from ultra-lightweight carbon filter, each weighing just over 24lbs and available from November in three colors: charcoal, red, and white.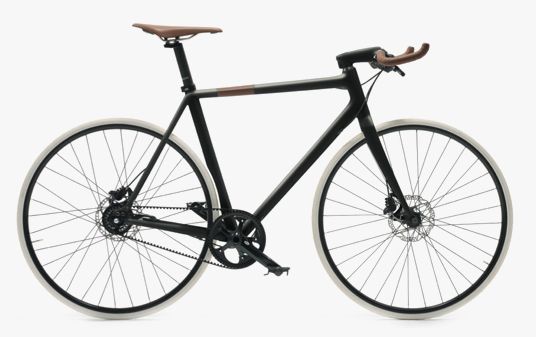 "We really want to work with people who have a very deep expertise, and wherever possible, we try to find them in France. We set out to
make a real bike, not a decorative object. It had to be simple, efficient, easy to use, pleasant and elegant," Francois Dore, head of the Hermes Horizons division that worked on the project told WWD.
The French luxury design house currently sells a bicycle in lacquered stainless steel for $ 4,650. The French luxury maison first launched a Hermès bicycle in 2008.