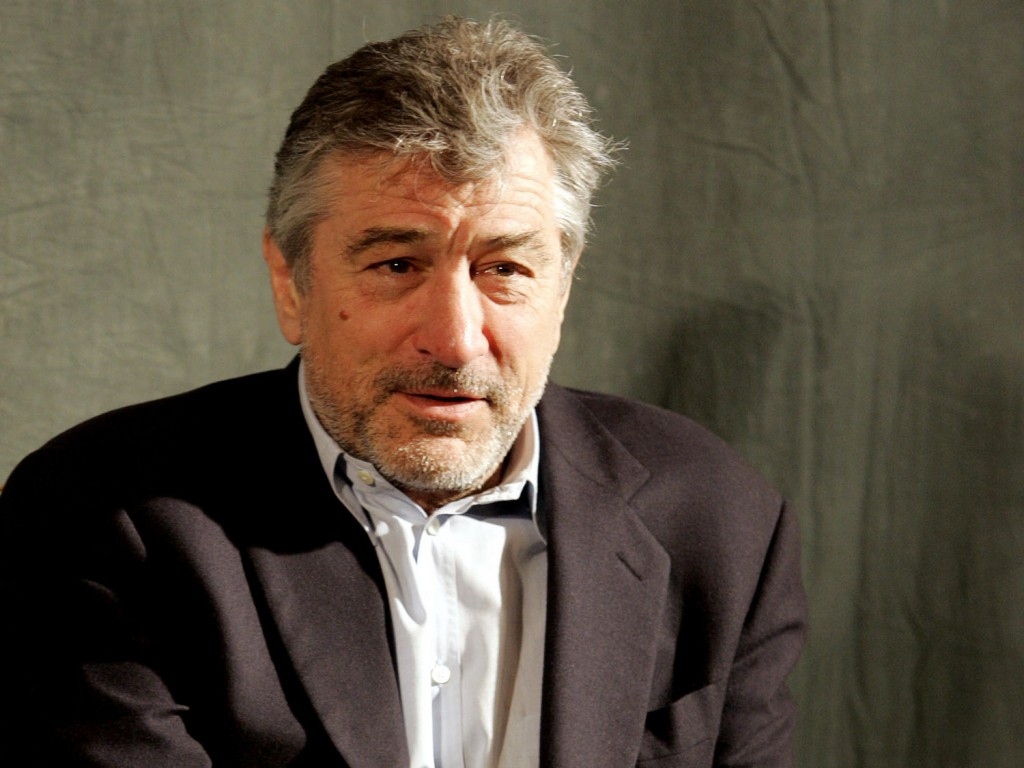 Famed actor Robert De Niro and his partners plan to develop a 850,000-square-foot property project on Shanghai's mean streets. The complex will include a five-star boutique hotel, fine dining by internationally recognized restaurateurs and major retail and cultural institutions in the historic Bund district. The major hospitality, dining and cultural destination – called Project 179 will be located on Nanjing Road in the waterfront Bund district in central Shanghai, which serves as the financial capital of China.
"I am looking forward to helping realize the Bund as one of the premier visitor destinations across the globe. By ensuring a design that reflects the vibrant history of Shanghai, Project 179 can serve as a jewel in its crown: ushering in a bright future while paying homage to its rich and storied past," De Niro said.
Project 179 will involve restoring four currently vacant buildings and erecting a fifth over the next two years, designed to reflect classic 1920's Shanghai.
Project 179 – named after the municipally-designated blocks of land – will revitalize a stretch of Nanjing Road along the western bank of the Huangpu River when it opens in 2016, with the opportunity for exceptional amenities that will include:
A 80,000-square-foot, five-star boutique hotel, similar to the successful Greenwich Hotel, Bowery Hotel and others developed by De Niro, Ira Drukier, and Richard Born of BD Hotels in New York City;
200,000 to 300,000 square feet of space housing a roster of marquee tenants – including retailers from across the globe;
Multiple restaurants led by accomplished restaurateurs currently operating distinguished establishments in the United States; and,
A cultural performance center and multi-screen cinema hosting film, music, theater and the arts.
"This joint venture demonstrates that when West meets East with a shared vision, great things can be accomplished. Project 179 will bring a little of New York City to Shanghai so that two of the great cities of the world will live together in the Bund," said Sam Natapoff,President of Empire Global Ventures LLC.
In addition to his storied film career, Robert De Niro's many business ventures include Tribeca Productions, Tribeca Enterprises, the Tribeca Film Festival and prominent hotels and restaurants, including the Greenwich Hotel, the Nobu Hospitality Group, the Tribeca Grill and Locanda Verde.