Laetitia Casta x Cointreau creative project.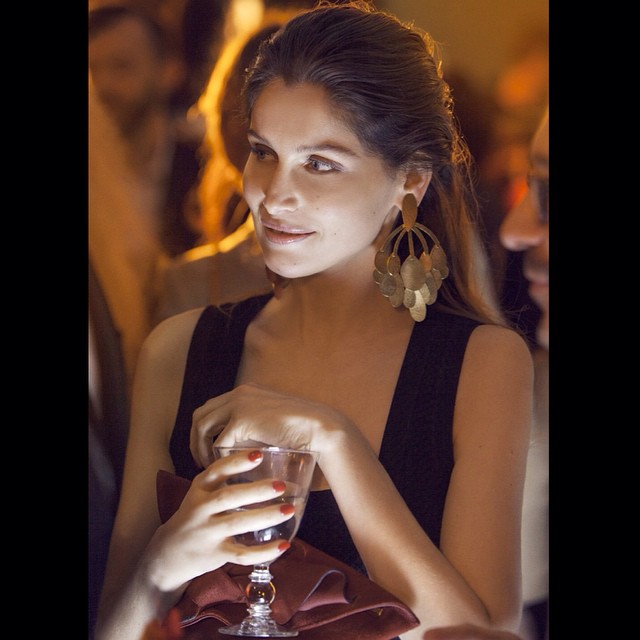 La Maison Cointreau and Laetitia Casta have chosen the Musée de l'Orangerie, in the heart of Paris, to announce their creative partnership, starting this year. Cointreau, the definitive orange liqueur, and the French actress, emblematic of Parisian style, join forces as the House of Cointreau appoints Laetitia Casta as Creative Director.
"Throughout her life, Laetitia Casta has blazed her own trail as a truly free- spirited artist. Her talent shines through creative projects she chooses instinctively and she brings to life with passion. She is ever evolving, ever surprising. She is la Parisienne, par excellence. This has all made Laetitia the natural choice of Cointreau for this major creative partnership," said Cointreau's CEO P. Sarantopoulos.
Right from the outset of this creative project, Laetitia Casta has chosen to pay tribute to Louisa Cointreau and her pivotal role for the House's history in encouraging women to explore their creative side.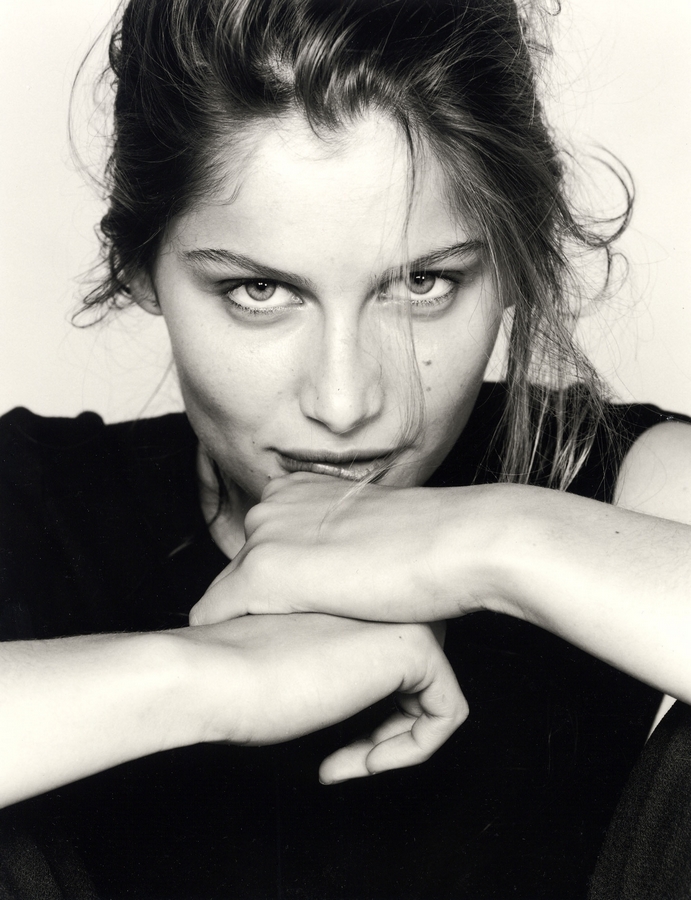 "This is just a first glimpse of the project coming up in spring 2015. It reflects Louisa Cointreau's own mission: to inspire women to dare to be themselves. How will I bring this to life? Our project will invite women to develop their strength to dare, this positive energy that Cointreau calls "zest," allowing them to explore their creativity, to live new experiences and forge their own paths," said Laetitia Casta.
The creative project will evolve organically through a series of "webisodes," each an opportunity to freely exchange ideas. Creativity evenings inspired by the "Cointreau Café Society" will take place around the world. The events will inspire participants to express and share their emotions and will shine a light upon Cointreau's signature art de vivre.
During the launch event at the Musée de l'Orangerie, Artist Yohan Masliah sketched out a giant-sized bottle of Cointreau, and even added a few drops of the liqueur into the orange paint ; Artist Daphné Navarre presented a performance entitled "MUSES" in collaboration with the choreographer Ylva Falk and the singer Alex June.