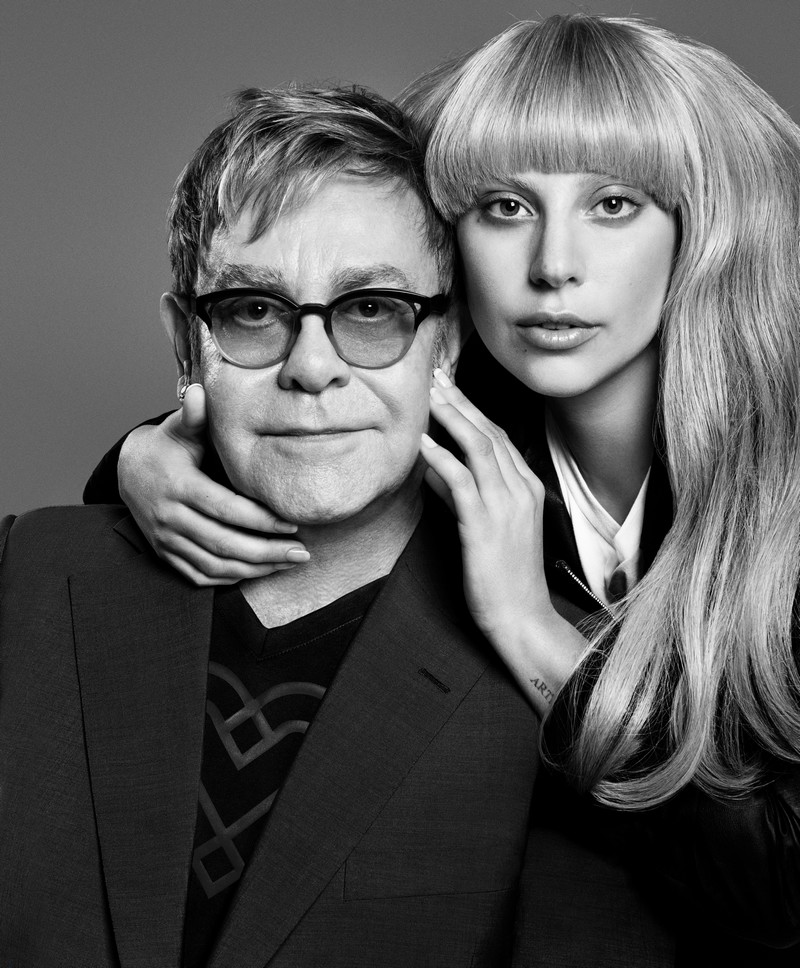 Love Bravery is a high-spirited, limited-edition line of clothing and accessories that inspire compassion and combat prejudice. Lady Gaga and Sir Elton John partner with Macy's on this new limited-edition line.
Available as part of Macy's American Icons campaign, Love Bravery spans several categories, including shirts, sweats, outerwear, clutches, backpacks, scarves, beanies, keychains, pins, and even speakers, water bottles and skateboards, all rendered in vibrant graphic prints and designs that fuse both artists' renowned musical talent and revered inimitable style.
"It's an honor to team up with Sir Elton John to create this line with Macy's," said Lady Gaga. "We need to make the world a kinder and braver place where men and women everywhere are empowered to live with compassion. That's what Born This Way Foundation is all about, that's what the Elton John AIDS Foundation is all about, and that's what Love Bravery is all about."
"I love the idea of fusing who you are on the inside – your passions and dreams – with what you wear on the outside," said Sir Elton John. "Love Bravery is about the compassion on the inside to understand someone's fears, and the bravery on the outside to stand up for them, and for yourself: to accept others for who they are and to be who you want to be. It's what I've tried to do in my life, my career and with the Elton John
AIDS Foundation, and it's a passion Lady Gaga and I share. So I'm thrilled we are collaborating on this project and delighted Macy's understood our dream to connect with people this way."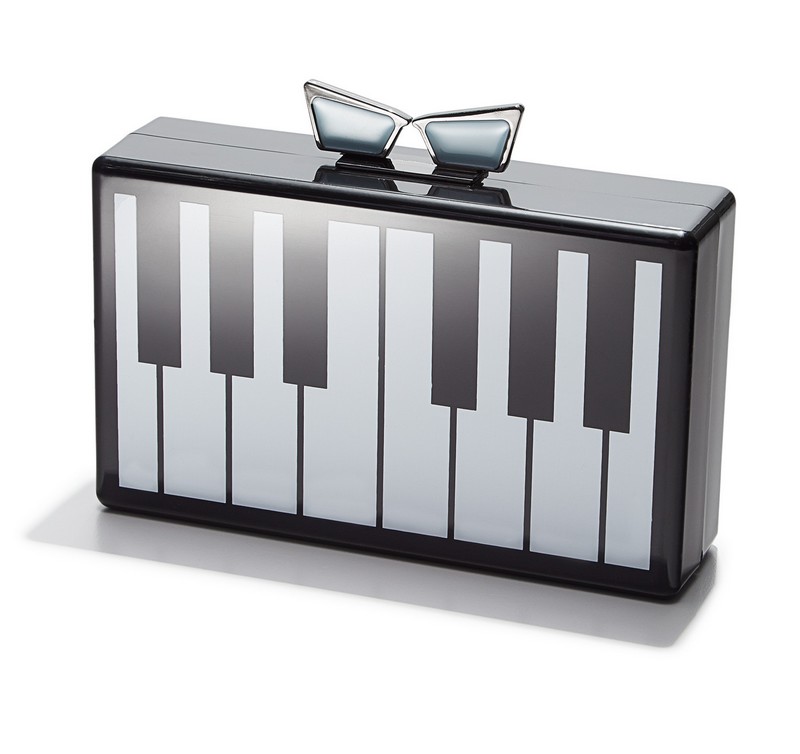 Created in collaboration with Lady Gaga's sister, Natali Germanotta, and designer Brandon Maxwell, the limited line boasts fresh crop tops and sleeveless tees in stark black-and-white, while heather sweatshirts with tonal graphics and tops with metallic lettering are edgy updates to the athleisure trend. Oversized scarves with piano key prints and artistic interpretations of Lady Gaga's face are stylishly offbeat, and neoprene backpacks that say "LOVE" and also have piano key prints are super cool must-haves. With enamel pins and patches in the shape of moto jackets, electric guitars, microphones, platform shoes and Lady Gaga's infamous claw, "the options to show off your inner little monster are endless."
Love Bravery will be sold exclusively at Macy's this spring, with 25 percent of the purchase price benefitting Born This Way Foundation and the Elton John AIDS Foundation, and will be available globally later this year. All donations from the limited-edition line, on sale through Aug. 30, 2016, will be made to Born This Way Foundation, which will use 50 percent to support the Elton John AIDS Foundation.