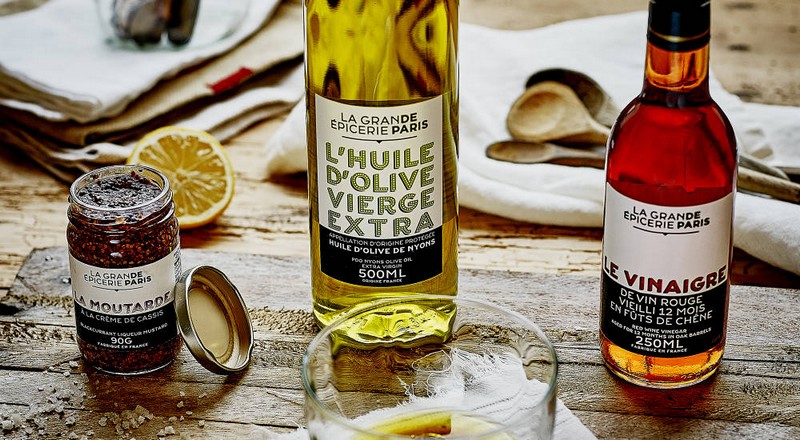 La Grande Epicerie de Paris, an unmissable destination for all food lovers, is shining a gourmet spotlight on French regions and specialties from the world over with the launch of its own gourmet brand called quite simply "La Grande Epicerie de Paris".
For its own-brand offering, La Grande Epicerie de Paris has selected the best products from France and around the world, made by exceptionally talented artisans. Delectable oils, vinegars, gourmet canned foods, churned butter, jams, cookies and other delicious specialties will satisfy every epicurean. The range spans a rich and varied gastronomical heritage and includes sweet, savory, fresh and luxury foods.
The store's shelves feature over 370 private-label products, all meticulously approved in collaboration with the artisans. The tasty collections will gradually expand as new products are added between now and March. By next summer, a thousand La Grande Epicerie de Paris-brand products will be available, announced the must address for lovers of gourmet foods.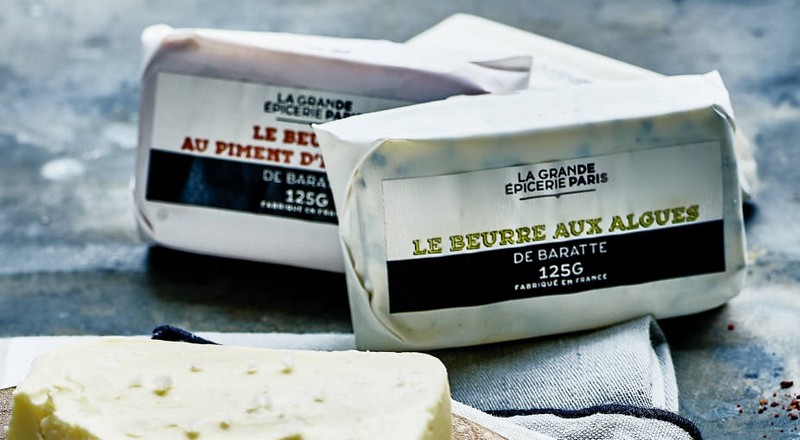 Since 1923, the ground floor of Le Bon Marché Rive Gauche has been home to a uniquely refined food hall covering an area of 3,500 m². A true landmark for the capital, La Grande Épicerie de Paris offers a range of 30,000 products from all over the world, often exclusively, or made on the premises.
The heart of La Grande Épicerie de Paris also beats beneath the earth: in the basement, an area of 1,500 m² provides the workspace for a Meilleur Ouvrier de France, 62 artisans and 12 expert apprentices in bakery, catering and pâtisserie. Every day, the same actions are repeated thousands of times with the same passion: a first batch of baguettes is baked in the early morning, followed by four others throughout the day, dishes from all over the world are prepared as well as an array of macaroons…