Luxury Brands of Tomorrow programme by Walpole.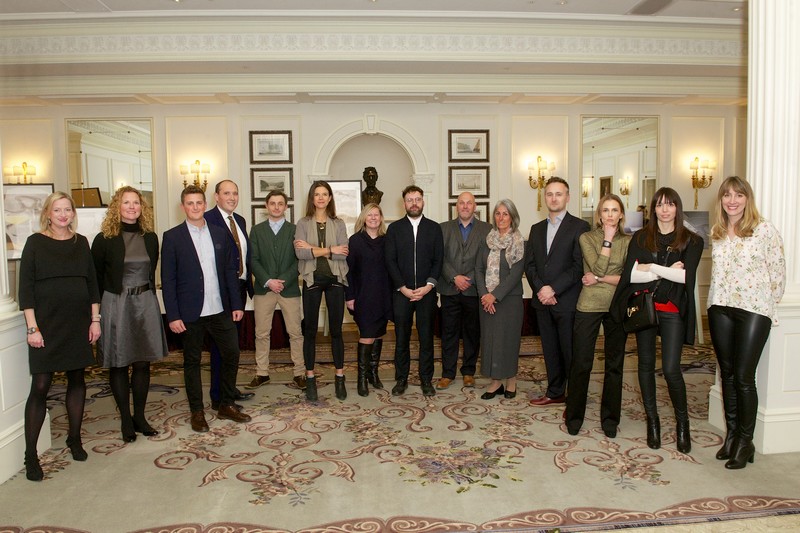 Always keen to support emerging British talent, UK luxury brands association Walpole revealed the 2016 selections for the Brands of Tomorrow programme. The 2016 line-up announces those trailblazing innovators who have caught the attention of the world of luxury, considered to be paving the way for generations to come. The winners were revealed at a launch party at The Savoy.
The Brands of Tomorrow programme by Walpole provides the 12 chosen brands with bespoke learning, under the mentorship of dynamic leaders from some of Britain's finest luxury brands. Via carefully tailored learning including one-to-one tutelage from industry leaders and a year-long workshop schedule, selected brands are also given access to Walpole's established membership of over 160 brands, including Britain's most prestigious brands and cultural institutions.
'What Brands of Tomorrow recognises is the trailblazing brands who are championing innovation in their sectors. Discovering and nurturing new talent is a leading priority for Walpole and our members, and as luxury industry leaders it is our responsibility to ensure the future success and sustainability of a sector which is forecast to be worth £51.5 billon to the UK economy by 2019,' commented Michelle Emmerson, CEO of Walpole.

'The Brands of Tomorrow Class of 2016 is one of the most exciting we have seen, who are eager to get to work alongside some of the luxury industry's very best brains. In such a highly competitive global marketplace, these brands, designers and craftspeople are leading the way for the future of luxury,' commented Jonathan Heilbron, Chairman of Walpole Brands of Tomorrow.
Founded in 2007, Walpole's Brands of Tomorrow initiative has helped develop and nurture over 75 emerging British luxury brands, and proudly seen them become leaders in their respective fields. It counts luxury British brands including Charlotte Olympia, Shaun Leane, ME+EM, Olivia von Halle, Private White VC, Astley Clarke, Lily and Lionel, Business of Fashion and Miller Harris as alumni.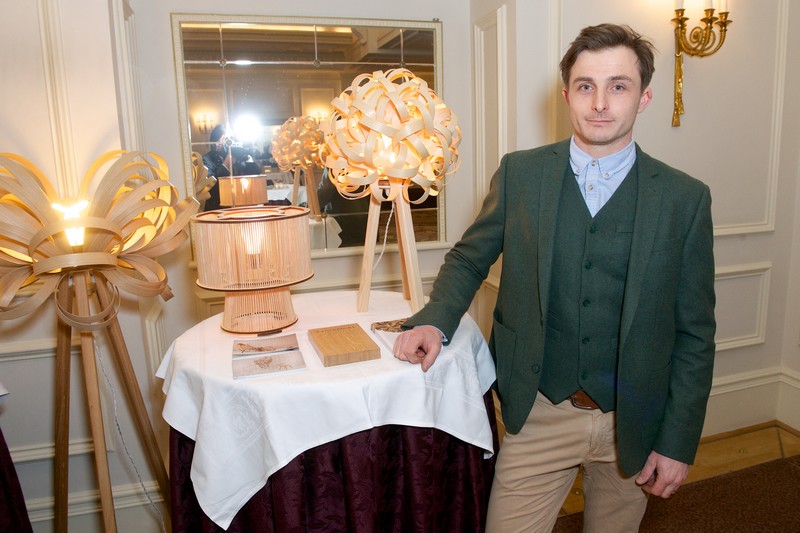 THE 2016 BRANDS OF TOMORROW by WALPOLE UK:
Aurelia Probiotic Skincare: A new British skincare brand providing women with next generation probiotic technology, selected Net- a-Porter just 8 weeks into trading
www.aureliaskincare.com
Blaze: Global urban cycling brand founded in 2012 by Emily Brooke, whose flagship bike likght has been installed into London's renowned Santander Cycles
www.blaze.cc
Cubitts: Cubitts' concept of modestly priced, handmade spectacles and sunglasses in classic British styles saw The Guardian name them Start-up of the Year
www.cubitts.co.uk
The Fold: New contemporary womenswear label now recognised as the go-to lifestyle brand for high-profile dressing by women worldwide
www.thefoldlondon.com
Half Hitch Gin: After rediscovering one of London's former long-forgotten gin glories in Camden Lock, Mark Holdsworth developed his multi-award winning spirit, Half Hitch Gin
www.halfhitch.london
Milli Millu: London-based luxury handbag brand which has captivated top-ranking business women, global fashion editors and celebrities alike
www.millimillu.com
Monreal London: Founded by Stefani Grosse in 2012, British activewear brand Monreal is defining the field of luxury activewear, with high-quality designer aesthetics combined with technical performance
www.monreallondon.com
Noble Isle: Inspired by the natural and cultural riches of the British Isles, each Noble Isle product leaves a unique impression set to become the new tradition in luxury bathing
www.nobleisle.com
Penrose Products: With sustainability and quality at the heart of their operation, British manufacturer Penrose offer luxury natural fibre bedding of unprecedented sustainability
www.penroseproducts.com
Richard Brendon: Passionate about regenerating heritage craft industries, Richard Brendon's skill lies in transforming past elements into striking modern designs
www.richardbrendon.com
Solomon & Wu: A unique combination of craftsmanship, innovation and product is sought out by the finest architects around theworld, with the brand proudly continuing a tradition of manufacturing British modern heritage pieces for the global luxury market
www.solomonandwu.com