James Franco announced as the new Coach For Men ambassador.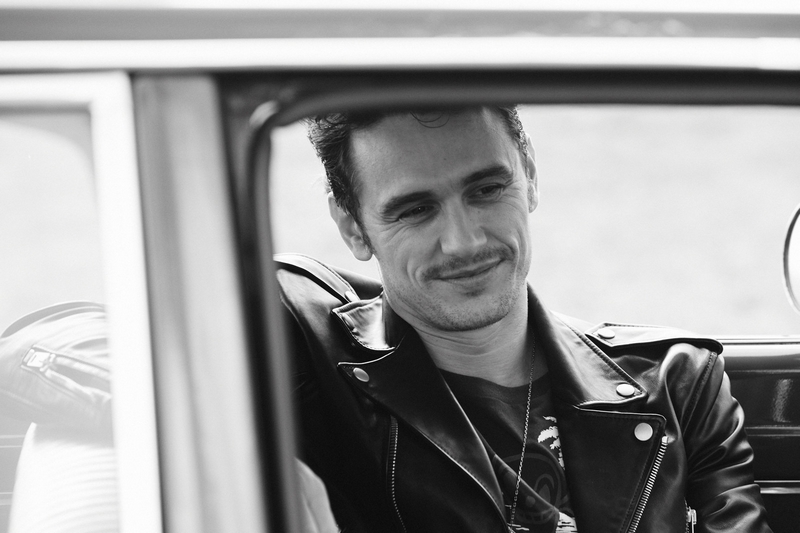 James is the quintessential-cool guy. The actor, director, writer, artist and philanthropist is the new face of Coach For Men, the new fragrance launching in September. According to Coach Creative Director, Stuart Vevers, James Franco embodies the creativity, confidence, curiosity and innate style of the Coach Guy.
"He is defined by harmonious dualities: rugged yet refined, fearless and brave yet thoughtful and grounded. He has a rebellious spirit—and it's perfectly fitting that he once played James Dean," said the the storied American fashion house, a brand established in New York City in 1941, with a rich heritage of pairing exceptional leathers and materials with innovative design.
"He's handsome, there's a bit of danger and he's thoughtful and challenging, energetic and prolific," Stuart Vevers said. "He represents so many of the references I've used at Coach—references of American style that resonate around the
world."
Franco achieved worldwide fame and attention in the 2002 superhero film Spider-Man, when he played Harry Osborn, the son
of the villainous Green Goblin (Willem Dafoe) and best friend of Spider-Man (Tobey Maguire).

"Creativity is the way I engage with life. It's the way I engage with other people and communicate, and it's really the way I find meaning in life," said James Franco. "I enjoyed collaborating with Stuart. There are a lot of references to Coach tradition in his designs, but with an added spin, and that idea is something I have done in my creative work."
For his role in 127 Hours (2010), James Franco was nominated for an Academy Award for Best Actor. He is known for his roles in live-action films such as Milk (2008), Pineapple Express (2008), Rise of the Planet of the Apes (2011), Spring Breakers (2012), Oz the Great and Powerful (2013), This Is the End (2013), Goat (2016), and Sam Raimi's Spider-Man trilogy, while also voicing characters in the animated films The Little Prince (2015) and Sausage Party (2016).

Coach is now exploring also the Space theme by introducing Coach Space – a limited-edition capsule collection inspired by American dreamers and explorers who believe that anything is possible.