Aston Martin unveiled Bond's stunning new car – the ultimate car for the world's most famous spy.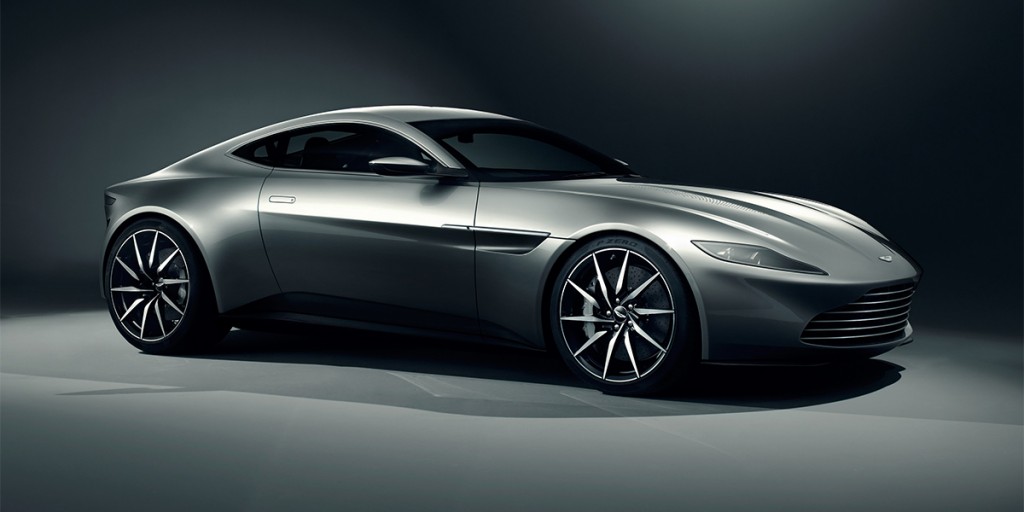 Aston Martin DB10 is Bond's new car. Luxury British sports car manufacturer Aston Martin together with EON Productions, the producers of the James Bond film franchise, confirmed that James Bond will once again drive an Aston Martin in Spectre. On this occasion, it will be a model developed specifically for the film and built in-house by the brand's design and engineering teams.
Celebrating the great British brand's half century with Bond, which started with the iconic DB5, the DB10 gives a glimpse to the future design direction for the next generation of Aston Martins.
Production will be strictly limited to 10 of the bespoke sports cars, developed and built at Aston Martin's Gaydon headquarters.
"In the same year that we celebrate our 50-year relationship with 007, it seems doubly fitting that today we unveiled this wonderful new sports car created especially for James Bond," said Andy Palmer, CEO of Aston Martin.
"To be partnering once again with EON Productions is great news for this company and for everyone around the world that loves to see Bond at the wheel of an Aston Martin," added Andy Palmer.