BritWeek Design Icon Award went to Jaguar Design Director Ian Callum.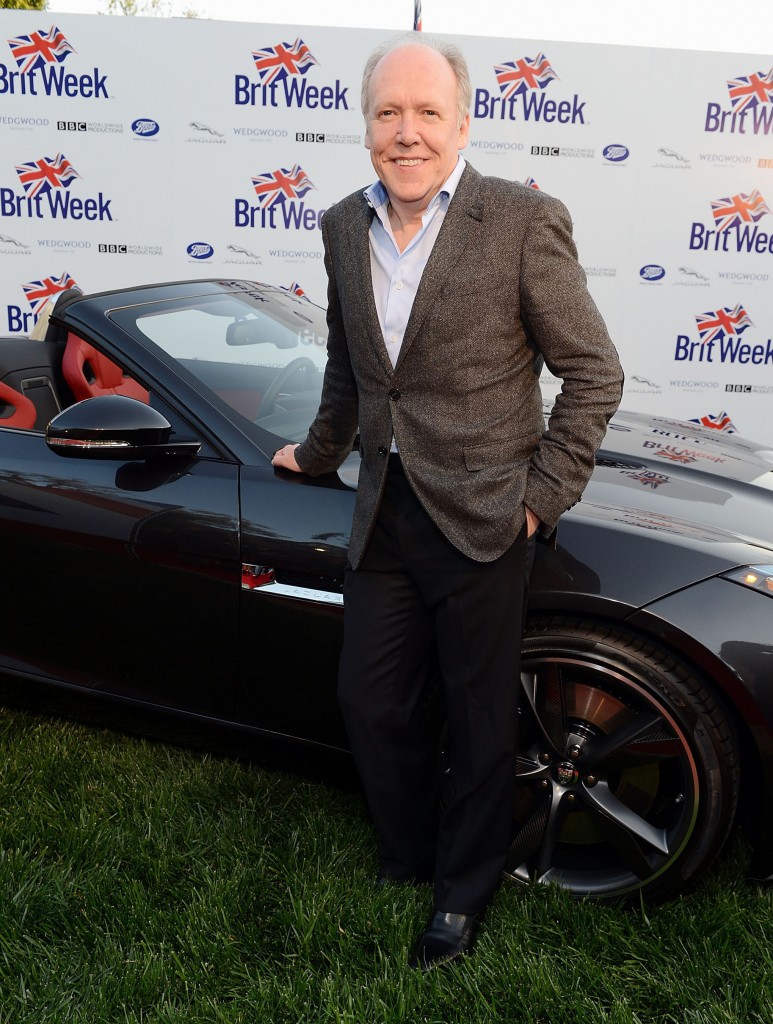 Ian Callum, Design Director for Jaguar, was honored this evening with the the prestigious BritWeek Design Icon Award at the BritWeek Christopher Guy Design Event in West Hollywood. Callum was recognized for his significant contributions to British design.
"Design has long been a hallmark of the Jaguar brand and I'm honored that fellow British designer Christopher Guy has recognized my appreciation for automotive design with the BritWeek Design Icon Award," said Ian Callum , Design Director, Jaguar Cars.
Callum has been at the forefront of revolutionizing the Jaguar brand and the transformation of Jaguar's design aesthetic since joining the brand in 1999. Born in Dumfries, Scotland, he studied Industrial Design at the Glasgow School of Art.
Upon graduating, Callum opted to specialize in vehicle design, enrolling at the Royal College of Art (RCA) on the Automobile Design course, and has since received five honorary doctorates from universities around the world. Callum is responsible for the new design language created over the past decade, which includes the current Jaguar XK, followed by the XF, the XJ and most recently the F-TYPE, the the first two-seater sports car from Jaguar since the iconic E-Type was launched 50 years ago.
The third annual BritWeek Christopher Guy event is a celebration of the huge influence of the UK in luxury design. Christopher
Guy, a globally renowned furniture designer, is recognized for his originality and uncompromising quality in creating luxury furnishings.