Jaguar Land Rover has announced its line-up of vehicles set to feature in SPECTRE, the 24th James Bond adventure.

Continuing Jaguar Land Rover's involvement with the Bond franchise, Jaguar C-X75, Range Rover Sport SVR and Land Rover Defender Big Foot will appear in new James Bond movie, SPECTRE. The partnership is an opportunity to demonstrate Jaguar's capabilities of its Special Operations team, a division focused on delivering halo vehicles, bespoke commissions, heritage products and branded goods.
Jaguar and Land Rover vehicles have been involved in a succession of Bond films. Most recently, in 2012, the rugged Defender 110 Double Cab Pick Up was driven by field agent Eve Moneypenny in the opening sequence to SKYFALL.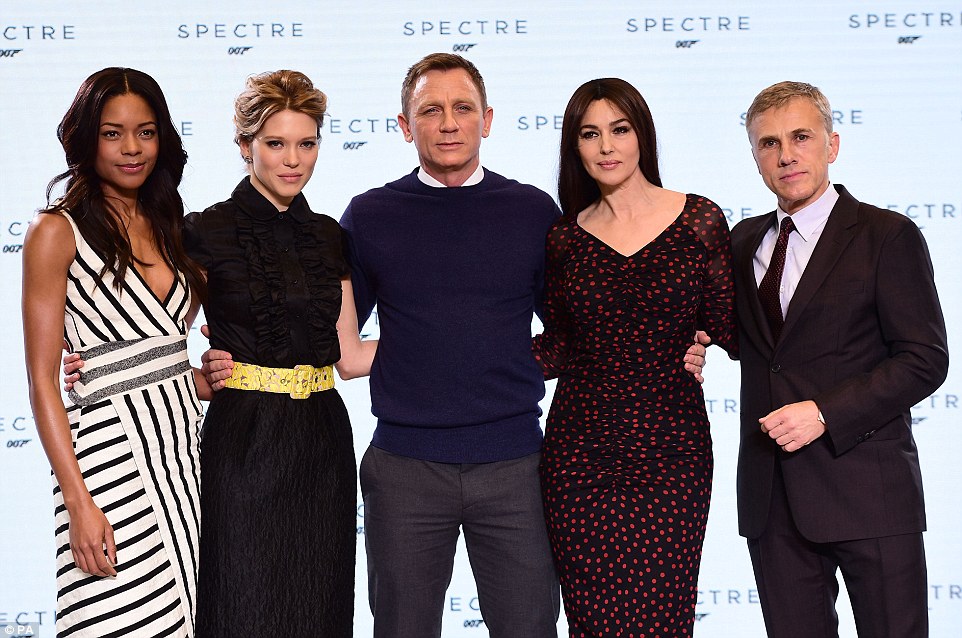 The Jaguar C-X75 will feature in a spectacular car chase sequence through Rome alongside the Aston Martin DB10. The C-X75 vehicles have been built in collaboration with Williams Advanced Engineering facility in Oxfordshire, England.
Scenes including the heavily modified Land Rover Defenders & Range Rover Sport SVR have already been filmed in Austria. The Range Rover Sport SVR is the fastest and the most powerful Land Rover ever. The highly capable Big Foots were constructed by the Special Operations division with huge 37-inch diameter off-road tyres to tackle the extreme terrain. They also feature bespoke suspension and enhanced body protection.
In Spectre, a cryptic message from Bond's past sends him on a trail to uncover a sinister organisation. While M battles political forces to keep the secret service alive, Bond peels back the layers of deceit to reveal the terrible truth behind SPECTRE. Directed by Sam Mendes, the film is written by John Logan and Neal Purvis & Robert Wade and produced by Michael G. Wilson and Barbara Broccoli.