Mayfair was once a neighborhood in which those in search of plush property in the heart of prime central London could find a deal for under a million pounds, but could those days be set to change?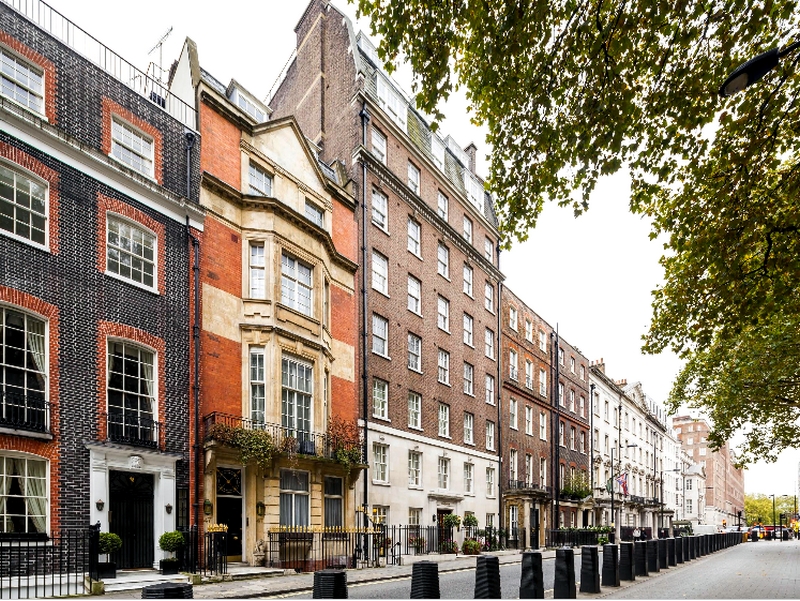 It would appear so, according to new figures from Mayfair's leading agent, Wetherell. According to findings, fewer than 5 per cent of homes now sold in Mayfair boast price tags with less than 7-figures, leading many to believe that the days of finding local property for less than £1 million are all but gone. The report, featuring research compiled by market intelligence group Dataloft, analysed sales figures for the years 2014-2015. According to the findings, those wanting to buy in Mayfair should come armed with a healthy budget, as less than one in 20 properties in Mayfair costs less than £1 million.
A closer look at Mayfair's pricy property market
Analysis of sold prices from 2014 to 2015 revealed that not a single property exchanged hands for less than £750,000, and only two sold for less than £950,000.
Just a small number of properties were priced under the £1 million mark, and yet of these, 60 per cent were priced over £950,000. Now, it is more common for properties to be priced anywhere between £2 million and £10 million, however, 95 per cent of properties sold in 2014-2015 were priced between £1 million and £2 million. According to the research, properties priced below £1 million will be a thing of the past by as soon as 2018. Commenting on the report findings, Peter Wetherell, CEO of Wetherell said: "Over the next 12 -24 months apartments priced below £1 million and houses below £2 million will, like the Dodo, become extinct. This reflects the continuing upward surge in resi-values in Mayfair, a reflection of both global demand and short supply, and also the large increase in super-luxury apartment schemes being built and sold in Mayfair over the last few years. Mayfair is the new Knightsbridge you could aptly say, the fashionable place for luxury property."
Mayfair certainly is the "fashionable" place to be, as is evidenced when looking at the typical resident profile. Over the past few years, the ultra high net worth have descended upon this area, snapping up some of the most sought-after and lavish local houses and apartments. Now, almost 60 per cent of Mayfair residents are under the age of 44, and over half of residences consist of only singletons. Bankers, brokers, and young international students from wealthy families now make up the majority of the area's local demographic, all of whom are no doubt enticed by the area's plethora of exclusive member's only clubs, world-class shopping and dining, and elite postcodes.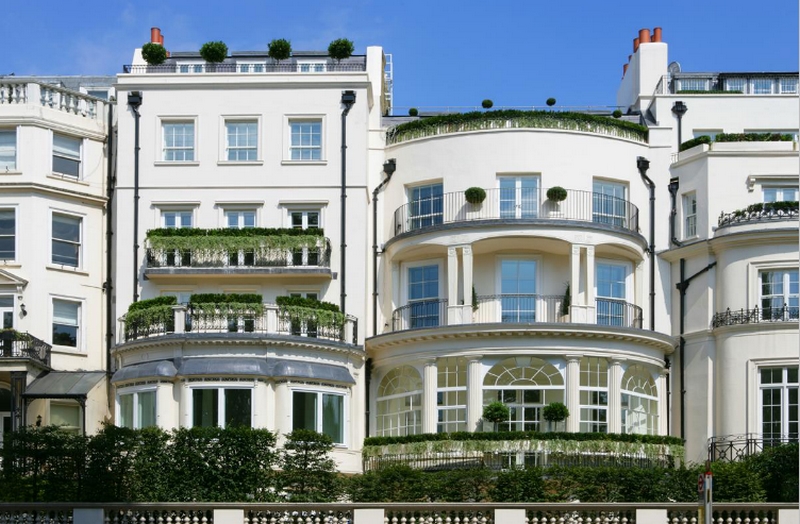 According to Peter Wetherell, the popularity of Mayfair is not set to wane anytime soon. In fact, despite fewer transactions, property is still in high demand and therefore property prices are rising to historic levels. Looking ahead, he expects local property trends to remain consistent: "We may see a slight uplift, but it's effectively "more of the same". Supply and sales volumes are less than in past years, but values are stable and rising gradually. Mayfair is like a strong ocean liner sailing in a protected fjord, out in the wider (global) oceans things might be turbulent and stormy, but protected within our anchorage the Mayfair market is reassuringly calm and stable. As our 30-year data index shows this stable long-term rise makes for an outstanding return on investment. Back in 1985 virtually no homes were valued at over £1 million, thirty years later and virtually no homes are valued below £1 million – it's a clear indication of the outstanding value that Mayfair property offers investors."