A proof that "compassion and innovation are the future of fashion."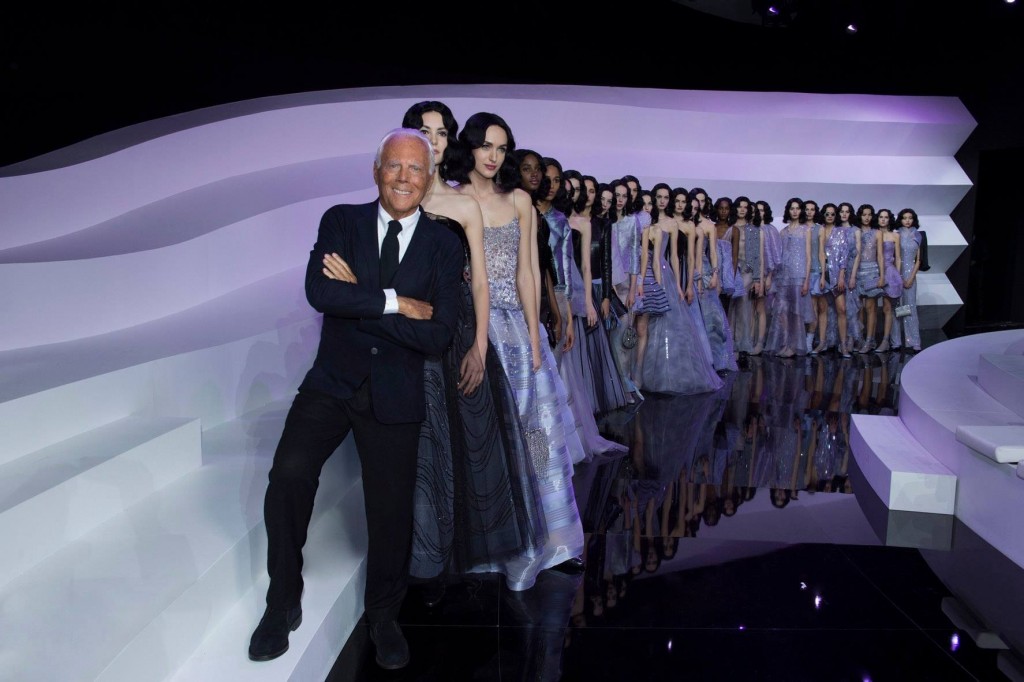 A real victory for animals and fashion on the horizon. Giorgio Armani's luxury group is responding to the growing consumer demand for ethical and sustainable fashion. Luxury Italian fashion & design house announced that all his labels will stop using fur by the 2016 Fall/Winter fashion season. Armani will go fur-free, stopping 'cruel practices' against animals.
By committing to a fur-free policy, Armani joins other high-end brands—such as Hugo Boss, Tommy Hilfiger, Calvin Klein, and Stella McCartney—and acknowledges the ethical concerns of a new generation of fashion consumers.
The brand committed to this policy after working with the Fur Free Alliance, an international coalition of more than 40 animal protection organizations focused on ending the fur trade. Armani's compassionate decision will save thousands of animals from needless suffering and is celebrated by the Fur Free Alliance and millions of its supporters worldwide.
According to Adam M. Roberts, CEO of Born Free USA and Born Free Foundation, "This critical decision to stop using fur, declared by one of the world's most iconic and talented designers, is an important victory for animals and fashion. We could not be more grateful to the leadership the Armani brand has shown, and we
hope this action will strongly influence the rest of the high-end fashion industry. With every designer who goes fur free, thousands fewer animals will be barbarically destroyed for their fur. This truly is a momentous moment for fur-bearing animals, and now that the Armani name is linked to compassion for the welfare of animals, we know the public will surely take notice like never before."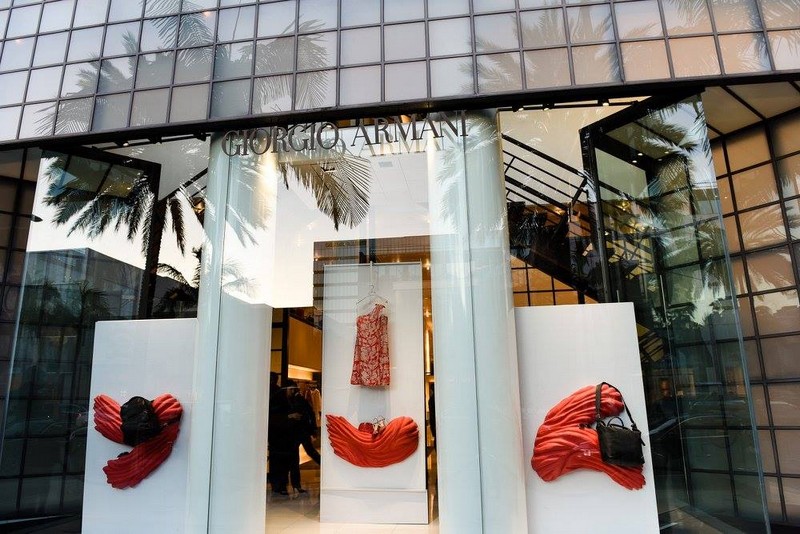 Giorgio Armani said, "I am pleased to announce that the Armani Group has made a firm commitment to abolish the use of animal fur in its collections. Technological progress made over the years allows us to have valid alternatives at our disposition that render the use of cruel practices unnecessary as regards animals. Pursuing the positive process undertaken long ago, my company is now taking a major step ahead, reflecting our attention to the critical issues of protecting and caring for the environment and animals."
Joh Vinding, Chairman of the Fur Free Alliance, said, "Armani's fur free announcement makes it clear that designers and consumers can have creative freedom and luxury all without supporting animal cruelty. Mr. Armani has been a trendsetter in the fashion world for decades and this latest announcement is proof that
compassion and innovation are the future of fashion."
Most fur used in the fashion industry comes from fur farms, where wild animals are kept in small cages and killed by cruel methods that preserve the pelts, such as gassing and anal electrocution. In addition, fur production has high environmental costs and public health risks due to its chemical-heavy production process.
The Armani fashion house will eliminate real fur, including rabbit fur, from its collection starting with its fall/winter 2016 season.