International buyers of residential real estate in the U.S. don't have a significant impact on the overall housing market. They are more influential at the top end of the market, according to the 2017 Q2 Zillow Home Price Expectations Survey.
The quarterly survey, conducted by Pulsenomics LLC, asked more than 100 housing experts and economists about the impact of international buyers on the U.S. real estate market. At the high end of the market, though, the respondents said international buyers have a major impact on home values.
Expectations for overall home price growth are stronger now than they were a year ago. A year ago, panelists predicted that home prices would rise 3.4 percent in 2017. Now, they expect to see a 4.8 percent increase. Their forecasts for home price growth in 2018 are also more optimistic now compared to last year.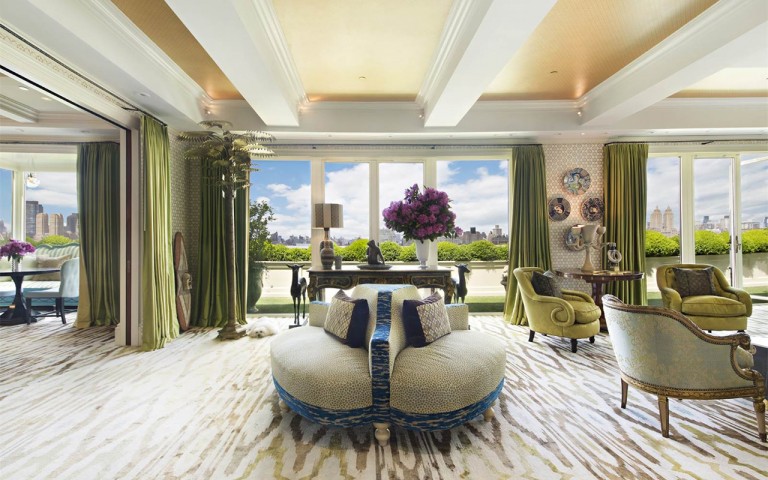 "International buyers are popular scapegoats for rising real estate prices and shrinking inventory, but domestic factors have had a bigger influence on the housing market, much more so than demand from overseas," said Zillow Chief Economist Dr. Svenja Gudell. "Older millennials are reaching prime home buying age, increasing demand for housing, but we are still well behind historical norms when it comes to building new homes. The fact that economists and experts are revising their expectations upward for future home value growth is a sign that these trends will continue to exert upward pressure on prices going forward."
Some cities with expensive housing markets – including Vancouver, Canada, Paris, and Sydney – have introduced policies in attempts to limit international home buying activity, However, most panelists agreed these measures are unlikely to affect housing affordability, or may even be counterproductive. Only about 20 percent of respondents think these policies are an effective response to improve housing affordability.
"On the heels of last year's nearly seven percent national home value appreciation rate, the prospect that prices will increase less than five percent overall this year might be dispiriting to some," said Pulsenomics founder Terry Loebs.
"Yet, 4.8 percent is not only well above the historical average annual gain, it's the most optimistic projection for 2017 that we've seen from our expert panel over the past five years. Although most pessimistic experts still expect a sharp slowdown to commence in 2018, even this group anticipates home values to increase an average of nearly four percent this year. Given these projections, it's a pretty safe bet that U.S. home equity growth will exceed $1 trillion for the sixth consecutive year, and continue to buttress consumer confidence and household spending in 2017, especially if more of today's renters can afford the transition to homeownership."