In the party mood? A new Dom Pérignon collaboration with the artistic world makes this already-covetable Champagne an instant collector's piece.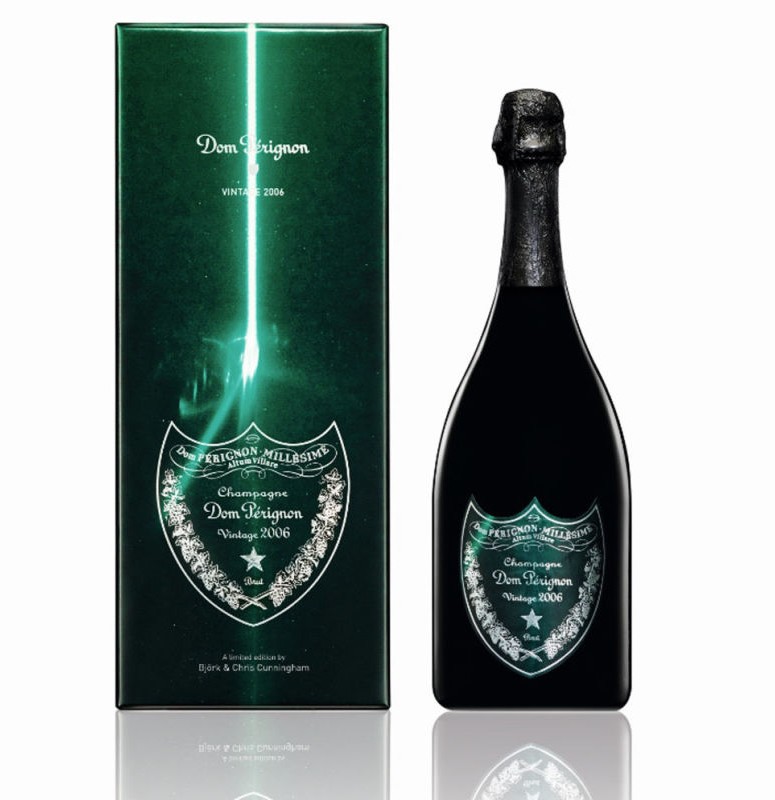 Icelandic singer Björk and her longtime collaborator British video artist Chris Cunningham sign 2006 Vintage by DOM PÉRIGNON Champagne house. Titled 'From Earth to Heart', their design on the limited edition 2006 Blanc coffret is a green light laser ray that appears to shine down on the bottle.
`Continuing the tradition of creative collaboration, for which the Champagne house is now known, Dom Perignon has once again teamed up with a leading artist – or in this cases artists – who have lent their interpretation to the release of this first Plenitude wine,` stated Dom Perignon Champagne Maison describing Dom Pérignon Vintage 2006 project as "a superlative, luminous and glorious generosity. "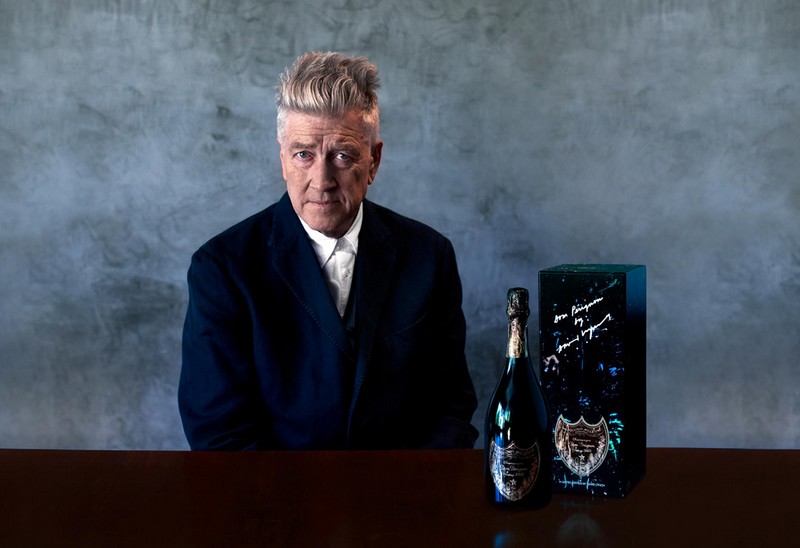 Dom Pérignon has a long history of collaborations with artists, including David Lynch, Karl Lagerfeld, Iris Van Herpen, Jeff Koons, as well as creative projects with director Robert Wilson and concert pianist Lang Lang.