Roberto Cavalli opens flagship and Caffè in India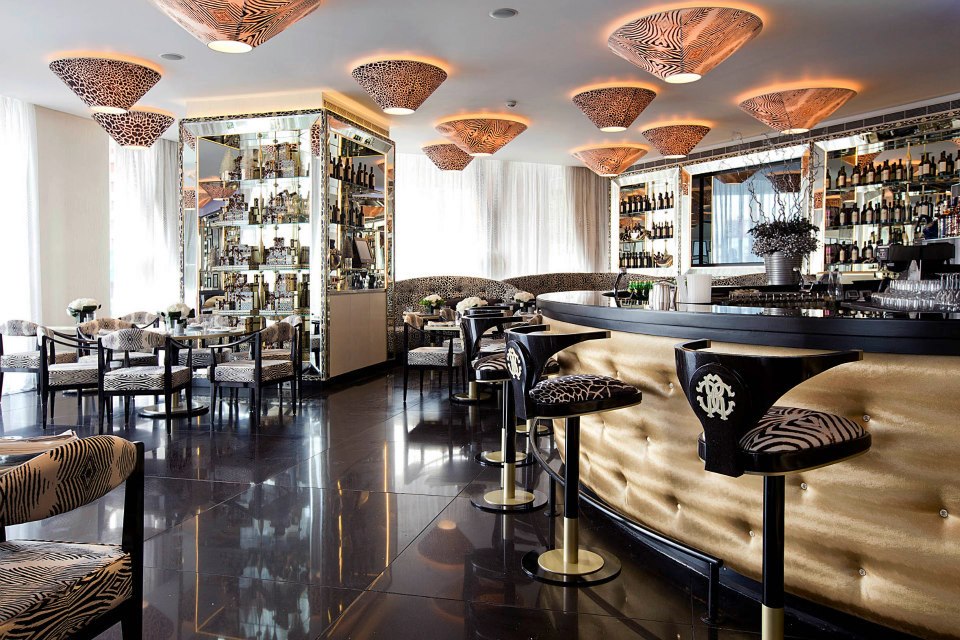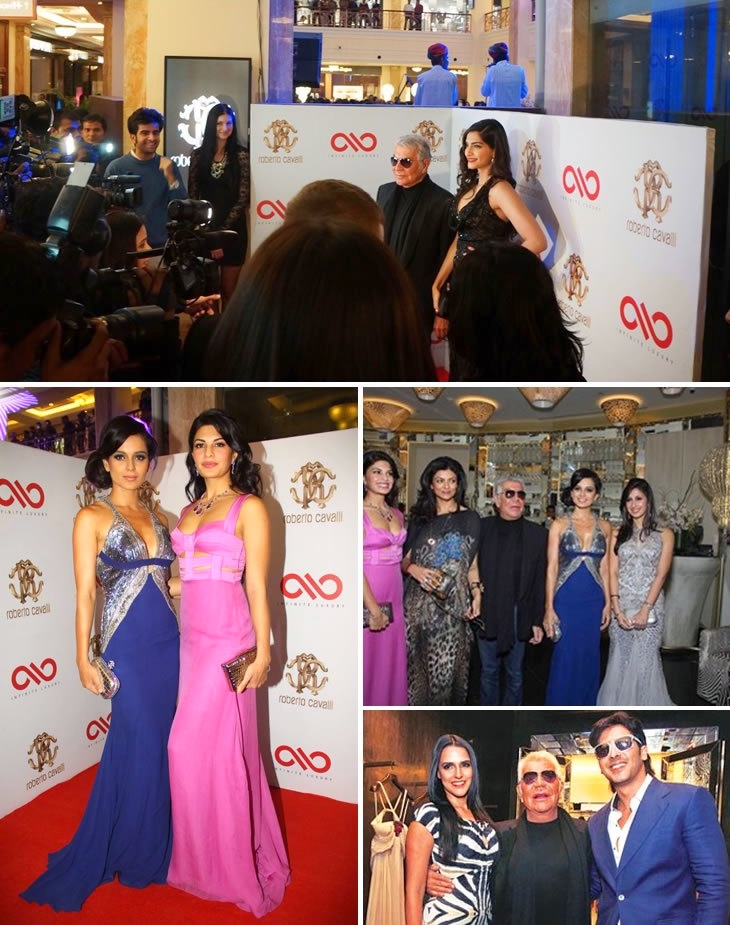 Roberto Cavalli, one of Italy's best-loved designers, has launched first boutique and Caffè in India with plans to open a second store in Mumbai in mid-2013. The 180 square meter (1,937 square feet) store, India's first taste of Roberto Cavalli, is housed in Indian capital New Delhi's DLF Emporio mall.
"India is an important country for the Cavalli fashion house. During my stay on this recent trip I felt so much respect and love for Roberto Cavalli! I am sure I will receive a warm welcome also in Mumbai and Bollywood stars will appreciate my fashion!" commented Roberto Cavalli.
"I'm delighted with what we have achieved starting from our inspiration of the Cavalli Cafe in Florence. A coffee shop that is also able to offer a good light lunch is always in high demand," said the designer.
According to the fashion house, The Cavalli Caffè is the newest go-to location for those who enjoy a stylish and fashionable setting, acquired musical tastes and appreciate an experience defined by pleasure, relaxation and entertainment.
"I do believe in the Indian market, and I love the taste for fashion of Indian people. They have a way to mix and match bright colors," Roberto Cavalli told The Hollywood Reporter.
The end of 2012 saw the opening of the Roberto Cavalli Caffè in Beirut. Located in the most elegant and sophisticated cities worldwide (New Delhi, Beirut, Kuwait), the Cavalli Caffè treasures the designer's passion for sensuality and elegance. Each of the locations are decorated with unique elements created personally by Roberto Cavalli and inspired by the interior design present in his homes, his boutiques and his Cavalli Clubs.