An atmospheric haven set in the historic town of Antigua Guatemala.
What is today Guatemala was for centuries part of the Mayan civilization. Most of the country was conquered by the Spanish in the 16th century, becoming part of the colony of New Spain (present-day Mexico).
In Antigua Guatemala's culturally fascinating atmosphere with brightly painted historic houses, amazing ruins, and the volcanoes of Agua, Acatenango and Fuego, the award- winning El Convento Boutique Hotel Antigua is a remarkable mix of contemporary style and traditional Spanish colonial architecture.
Located in a UNESCO World Heritage Site with a garden, an outdoor pool, a superb restaurant and a roof terrace, El Convento Boutique Hotel Antigua Guatemala, a Small Luxury Hotels of the World, offers 26 unique suites located around a courtyard where a 100-year old Tempixque tree grows. The brick vaulted ceilings, candlelit archways and evocative stone fountains are part of the Spanish colonial architecture heritage. Each of the boutique hotel suites is individually decorated, some with beamed ceilings and with a private garden or terrace with views of the volcanoes.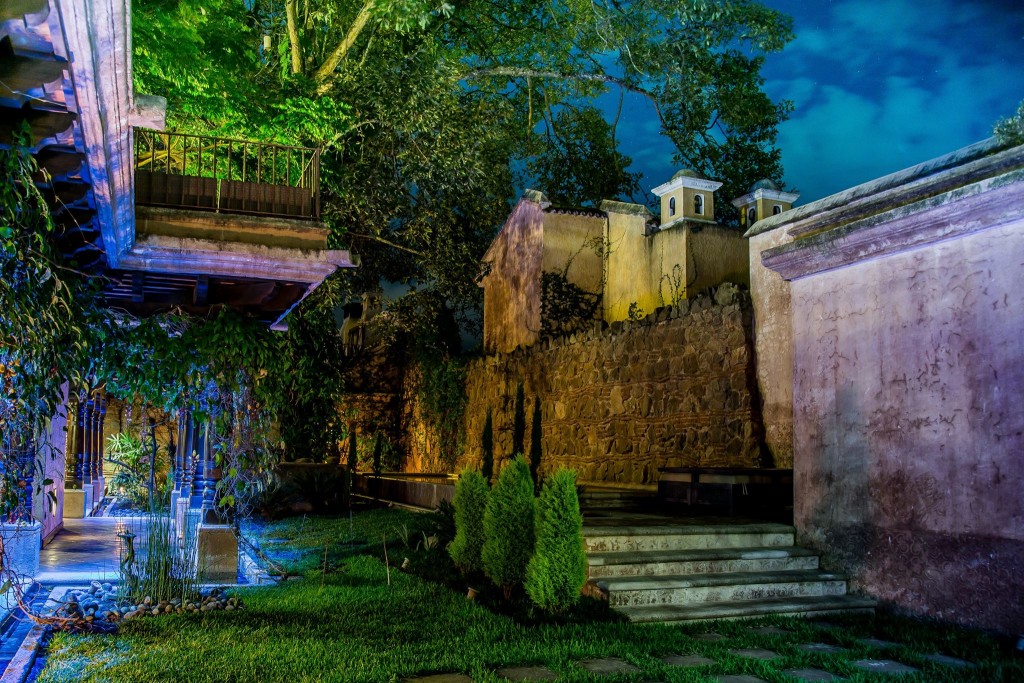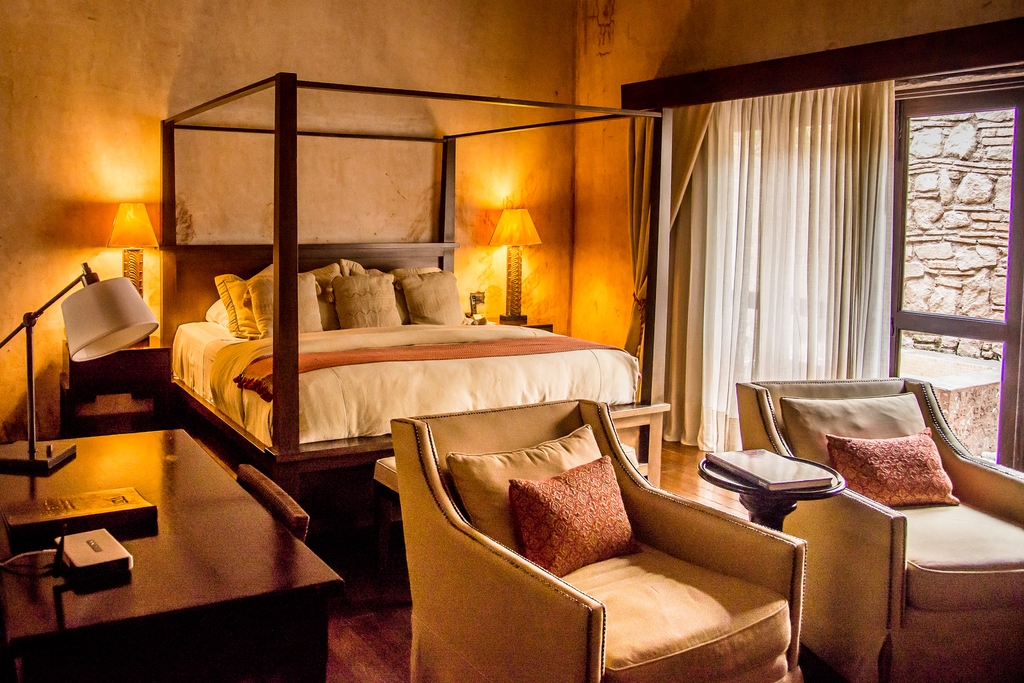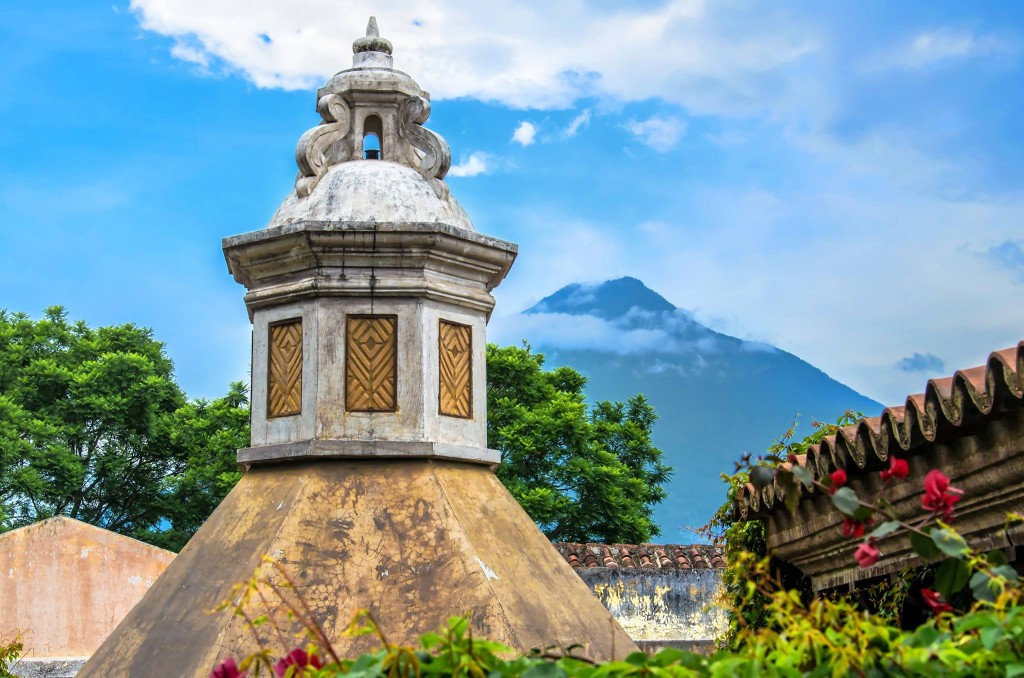 Outside the Spanish colonial town of Antigua, the visitors can explore quaint Mayan villages, local markets, coffee farms and climb one of the area's volcanoes.
Guatemala is also known for its rich culture, characterized by a fusion of Spanish and Indigenous influences. Guatemala City is home to many of the nation's libraries and museums, including the National Archives, the National Library, and the Museum of Archeology and Ethnology, which has an extensive collection of Maya artifacts. There are private museums, such as the Ixchel, which focuses on textiles, and the Popol Vuh, which focuses on Maya archaeology. Both museums are housed inside the Universidad Francisco Marroquín campus.