Fashion Utopias: IFS 2016. Between 19 – 23 February 2016 the West Wing at Somerset House will be transformed into an imaginary terrain.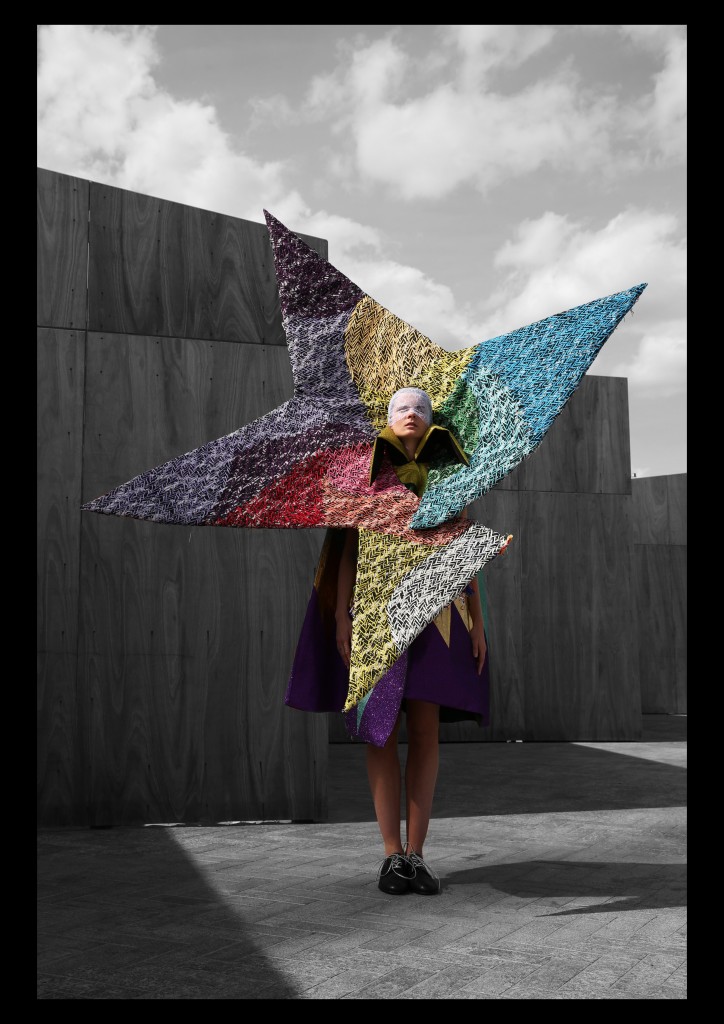 Utopia 2016 is four seasons of activity celebrating the 500th anniversary of the publication of Thomas More's Utopia. Published in Leuven in December 1516, More's Utopia presented an imaginative and playful vision of the world as it could be at a time of great change.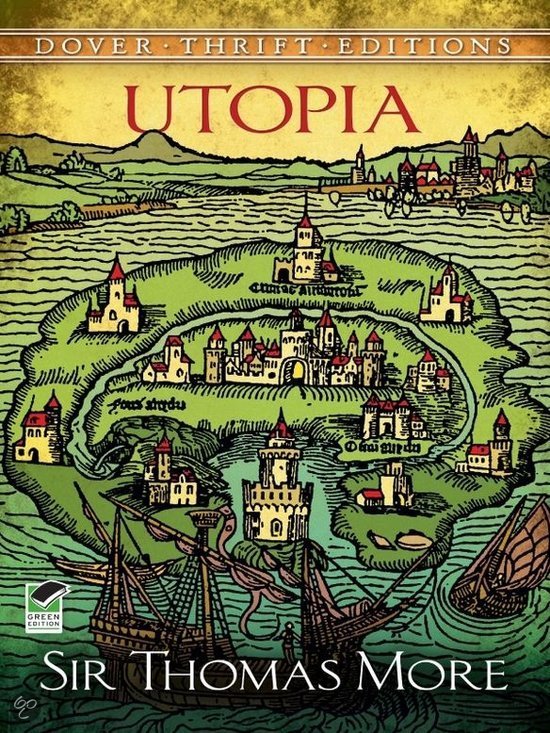 This year it is part of Somerset House's Utopia 2016: A Year of Imagination and Possibility which will celebrate five centuries of the publication of the inspirational Utopia. The British Council and the British Fashion Council (BFC) will present work by emerging fashion designers from 25 countries in an exhibition entitled 'Fashion Utopias' at Somerset House. The exhibition is the fifth edition of the annual International Fashion Showcase (IFS) and forms a key part of London Fashion Week's public-facing programme which celebrates the universal relevance of fashion in contemporary culture.
#Fashion, with its continual yearning for the future, is perhaps inherently utopic. Designers often hold up a mirror to collective dreams showing how they might take shape. They act as commentators and innovators as well as dreamers, taking a pivotal role in imagining and creating change. IFS provides opportunities for designers like these to engage with the UK fashion community and to build international connections, paving the way towards future creative and commercial collaborations.
At the heart of More's Utopia is the understanding that we can learn from different places, peoples and cultures. Almost all Utopian narratives use travel, journeys and discovery to show that by imagining that another world is possible we are inspired to create it.
For IFS 2016 the West Wing at Somerset House will be transformed into an imaginary terrain, designed by Hatty Ellis Coward, where an emerging generation of international designers and curators invite visitors to share their vision of the future.
The exhibition will be arranged over 15 galleries, 14 of which will represent a country. There will be one group installation, 'Next in Line', curated by Shonagh Marshall and sponsored by Italian mannequin manufacturer Bonaveri, which will feature designers from 10 further nations.
A prize-giving ceremony scheduled for London Fashion Week February 2016, chaired by a panel of industry experts will announce a winning Country and Designer, as well as a Curator Award sponsored by Bonaveri. The panel is headed by Sarah Mower MBE, BFC Ambassador for Emerging Talent and Chief Critic at Voguerunway.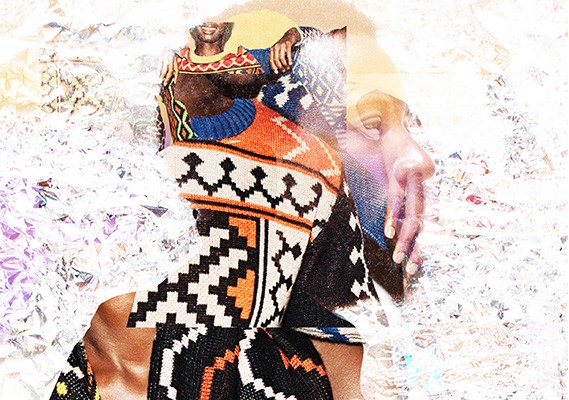 "At a time when it often seems as if we've plunged into a dystopian age, it's a liberating act to think about exactly the opposite: if we could create a Utopia, how would we want it to be? The theme set for the fifth International Fashion Showcase will bring the optimistic visions of over 80 emerging designers of 25 countries to London – a capital known for holding up the ideas of aspiring fashion talent as pre-eminent. From the entries we've already seen, this year's showcase will be a chance to witness a phenomenally uplifting inter-cultural compare-and-contrast," explained Sarah Mower MBE.
"Each country's deeply-felt exhibit is also to be framed with a national curator, a fast-developing field of collaboration on the frontiers between art and fashion. The installations, which for the first time are to be set in the beautiful surroundings of Somerset House, promise to give a flash-forward to the possibilities of multiple happier futures. Prizes will be awarded for both designers and curators, and we expect to see the beginnings of many careers starting right here, in London Fashion Week," added Mower.
Over the course of the exhibition there will be programme of events open to the public. For more information visit:
design.britishcouncil.org/ifs2016