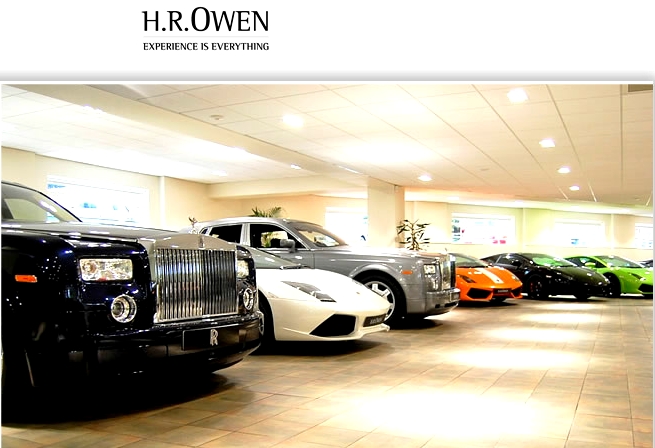 From 2012 Pagani supercars can be bought in UK from HR OWEN, the prestige and luxury cars sale company that won sole distribution rights, announced cardealermagazine. The Italian supercars Pagani will join Ferrari, Bentley, Bugatti, Lamborghini, Maserati and Rolls Royce in the group's portfolio.
As well as sales, the appointment will enable HR Owen to offer an official aftersales service to existing and future Pagani owners in the UK.
Horacio Pagani, founder of Pagani Automobili, added: 'London is one of the most important global cities for luxury companies, as the world travels through here. As we launch our new model, the Huayra, I am pleased that we will have proper representation here through a company that knows the world of supercars so well. In addition, access to an official service agent in the UK will be something our existing customers welcome'."
Pagani's brand new 'Huayra' model was launched at the Pirelli Headquarters in Milan and at the 2011 Geneva motorshow.  Only 40 will be produced a year.