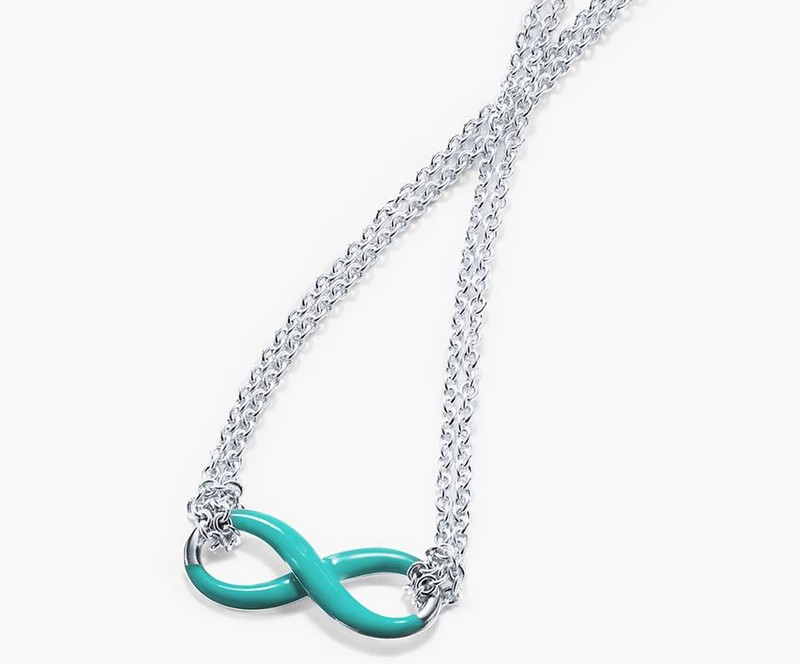 You do not need to have superpowers to re-interest your husband. First of all, you have to review your behavior if your spouse does not give you the proper attention. After all, if he feels cold and neglect from you, do not expect him to show tender feelings.
Since the spouses spend a lot of time together, it is difficult for them to surprise each other with something. You need to fix this. Start to follow the rules of divorced Ukrainian women who want to help all women save their marriage and your husband will surely love you much more.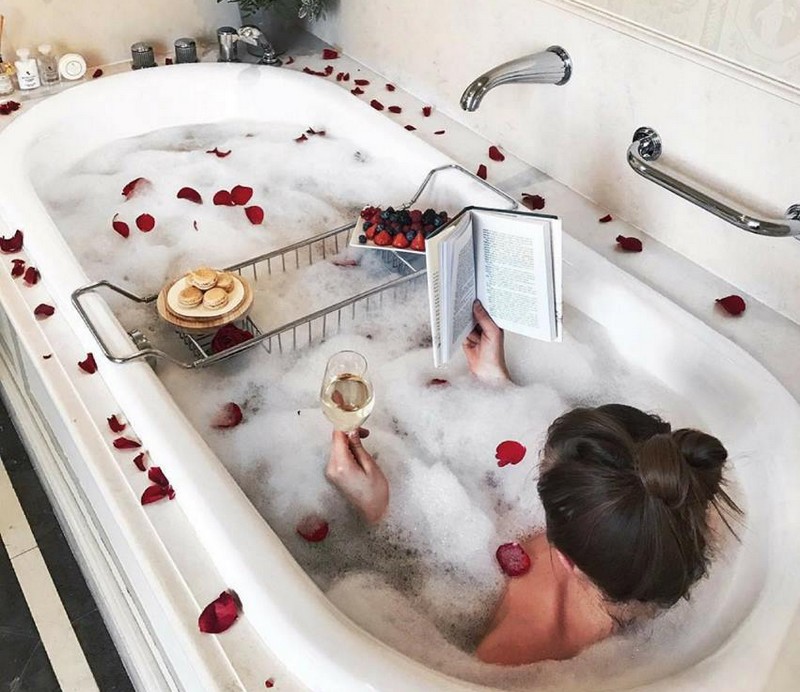 Appearance
Do not console yourself with the thought that you will always be beautiful for a husband and he will love you as you are. A man loves with his eyes. And when he always sees a woman who is not well-groomed he will lose interest to her in time.
Wash and moisturize your face. You need to find time to wash off your makeup, to make a light self-massage and apply a nourishing cream. It will take 10-15 minutes of your time but the result will be obvious.
Follow hygiene procedure. Start your day with a contrast shower. It helps to wake up faster and also strengthen the vessels, makes the skin more elastic and will give you a charge of vivacity for the whole day.
Do not forget to relax after a hard day. Aromatic bath will help you. You can do it 1-2 times a week and don't forget about a relaxing massage and a sauna on weekends.
Dress well. Men do not like to see a woman in a dressing gown at home. Wear tight jeans, miniskirts, bright shirts with a deep cut. Use perfume, do makeup.

Women gain extra pounds when they have hormonal changes with age and you need to pay attention to what you
eat in order to avoid this.
Consume healthy food and do exercises. Go out for at least 60 minutes a day. Training should not be boring – try swimming, riding a horse, walking or even yoga and martial arts. Try to stay away from unhealthy food. For example from cakes, sweets, ice cream, etc.
To eat right does not mean that there is only tasteless and ordinary food. It is possible to cook delicious and original dishes with ordinary products if you use spices. In addition, many spices accelerate metabolism and help to be slimmer, and therefore, to look younger. It is also important how you prepare food – try to avoid roasting. It will be better if you bake it, stew or cook food in a steamer.
Drink water. Do not forget that you need to drink at least 1.5 liters of water during the day, but not more than 2 liters. It is the amount of water that will be sufficient to maintain the water balance of your skin and the whole organism.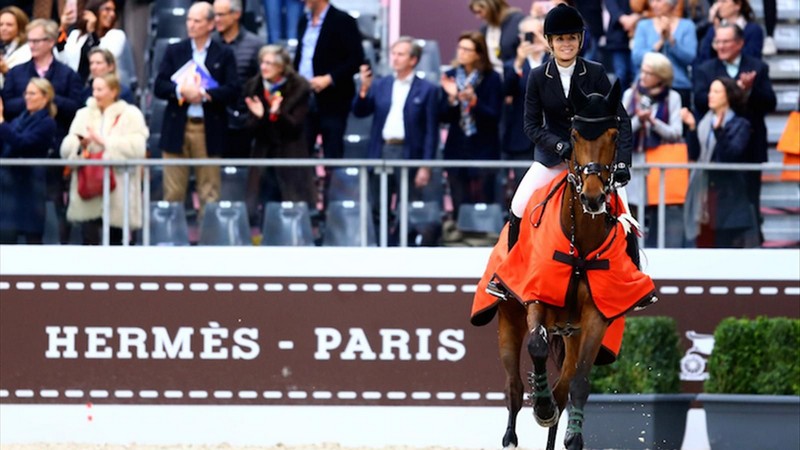 Develop constantly
It may seem strange, but men are very fond of intelligent women. The view that men easily fall in love with beautiful girls only is deeply mistaken. A man does not need a beautiful wrapper, he needs quality content also – he wants a true companion who will support him in difficult days, with whom he can talk about his affairs, discuss problems, find out some opinion, get advice – that is what a man needs.
So, you should be a wife who is sexy, interesting and a good conversationalist as well. Be aware of all the interesting news and events happening in the world, strive to fill your life with interesting things and it will help you to become a more multifaceted and interesting woman. And such a woman will always be interesting to others, including her husband.
Believe me, if you follow these simple rules, then you will always be the most beloved and desired for your man, who, in turn, will do everything to make you happy!