It wouldn't harm to give a decent retirement party to your senior colleagues who have been working for almost a lifetime. It is a way of appreciating their years of hard work and thanking them for sticking up for so long. Think about the retiree, it is very hard for them to bid goodbye to their job. A retirement party will not only make them feel valued, but will also help them move on without feeling bad about them retiring.
Following are some really cool tips on how you can organize the perfect retirement party for your senior work partner to make their last day at work very special: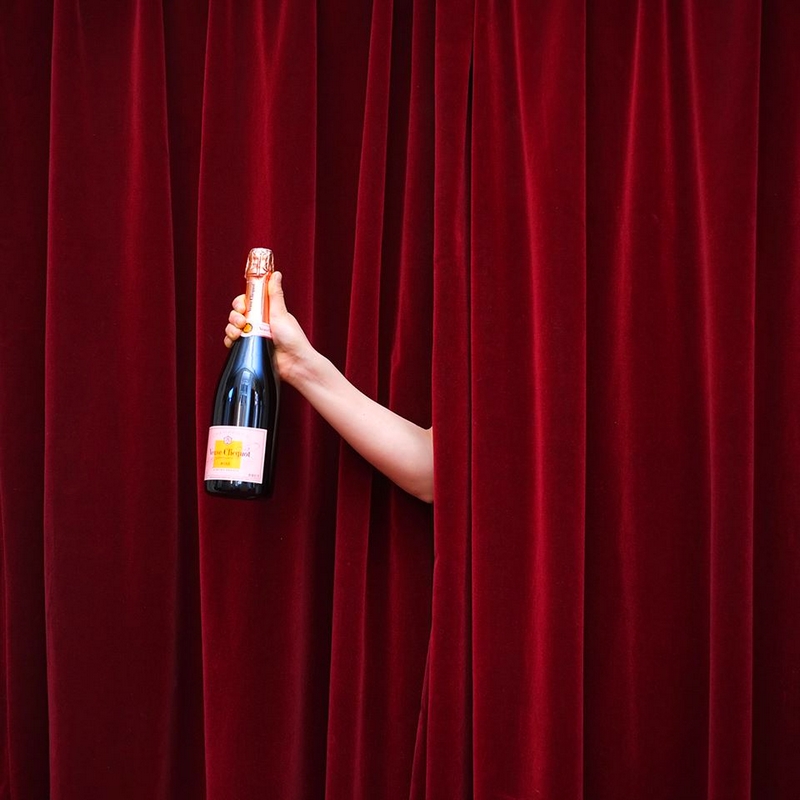 1. Make a Budget that Works for all the Participants:
As you will be organizing a party together, it is very important that you consider how much every colleague can contribute. Decide that first and then make arrangements according to the budget.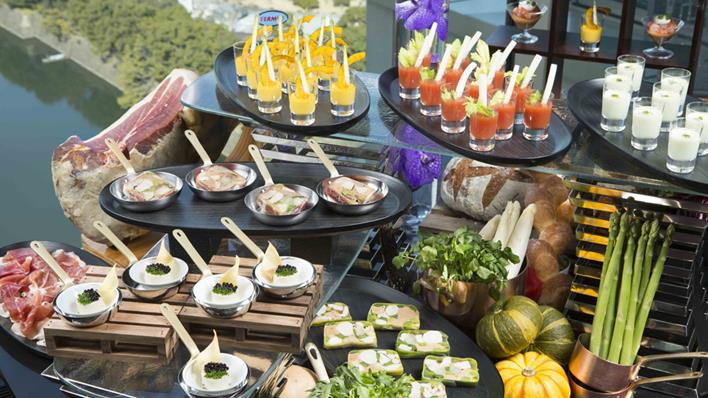 2. Decide the Time and Venue:
For parties such as these, Saturday night is perfect, but you can decide a day that works well for everyone. About the venue, it depends how big you want the party to be. You can use your office's cafeteria for the venue if it is just a bunch of co-workers' gathering.

3. Select a Theme:
Now, this is the most interesting part. No matter where you are partying, don't do it without a theme. A retirement party is always thought to be a boring event. It's time to innovate! Don't make the retiree feel older by organizing a simple, colourless party. Select a cool theme. For instance, you can ask everyone to dress up like little kids and live the retiree's childhood with him. How about dressing up as Hogwarts' students? You can also select you colleague's favourite movie as the theme of the party. Decorate the venue according to the theme.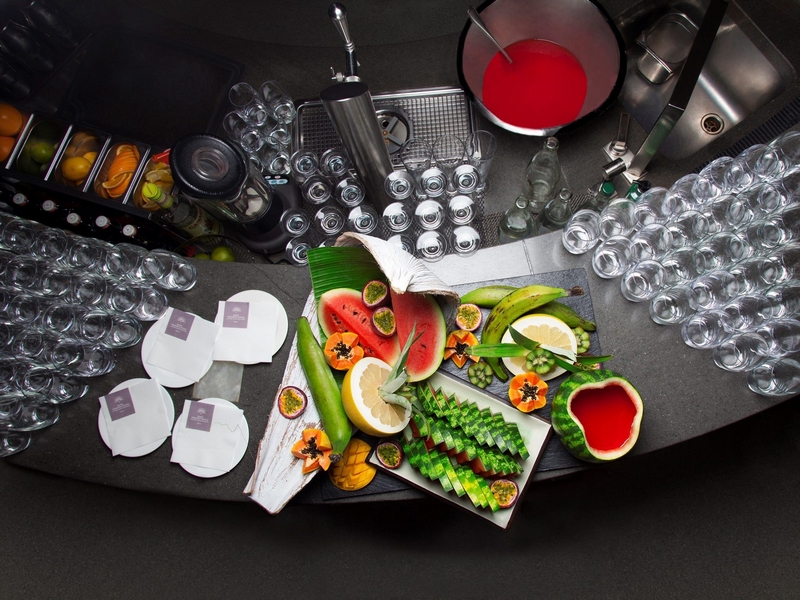 4. Invest A LOT in Food and Drinks:
What adds colour and life to a party? Of course, food! You've been working for years with the retiree; you should know their food preferences. All their favourite dishes should be there after all, it is their day! Serve a lots of wine and beer or whatever the retiree likes. If you have no idea how to work with food, we recommend Flavours Corporate Catering to make your day special.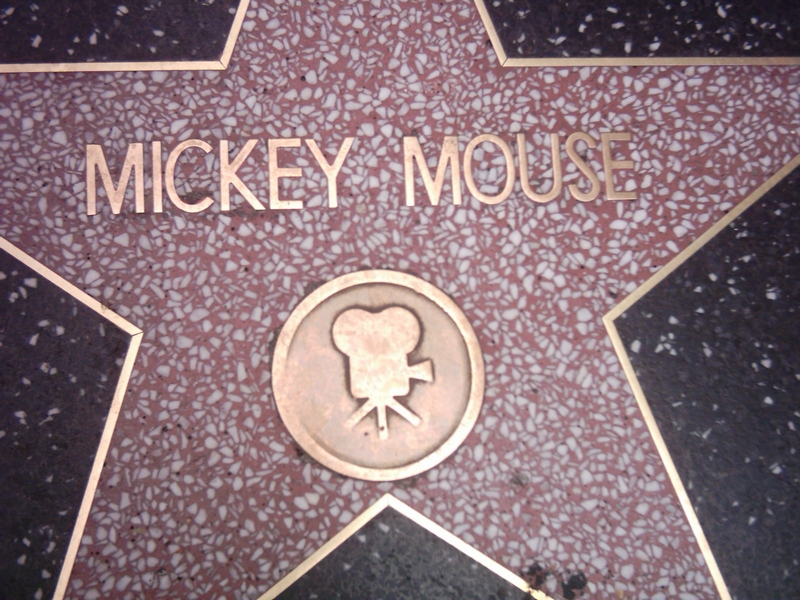 5. A Wall of Fame:
To make the retirement party even more interesting, set up a wall of fame. Ask all the colleagues to bring their pictures with the retiree and pin them up the wall of fame. Ask the retiree's family and childhood friends to lend you their childhood pictures, especially the funny and embarrassing ones. Put them under a special section on the wall of fame.
Make the wall interesting by getting comments and remarks, even mean ones, from retiree's colleagues, friends outside work and family.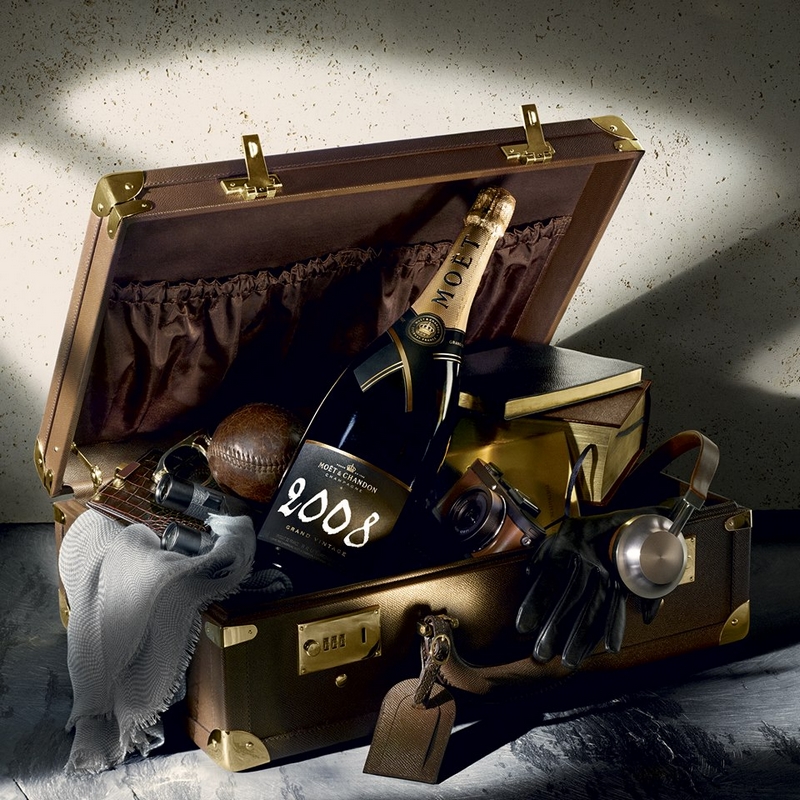 6. Retirement Party Games:
A party is not a party without games. Get different board games. Free your inner child and enjoy Charades. Jump around like 6 years old, while all of you play Musical chairs. How about asking everyone present at the party to mimic the retiree and have a good laugh? Who cares if it's "retirement" party, you are never too old to have fun!