One of the greatest designers of our times, Sergio Pininfarina died at the age of 85.
"His genius brightened the history of the car," Fiat said on Twitter
"Italy has lost one of its most prestigious world ambassadors, and Maserati has lost a great friend." – Herald Wester – Maserati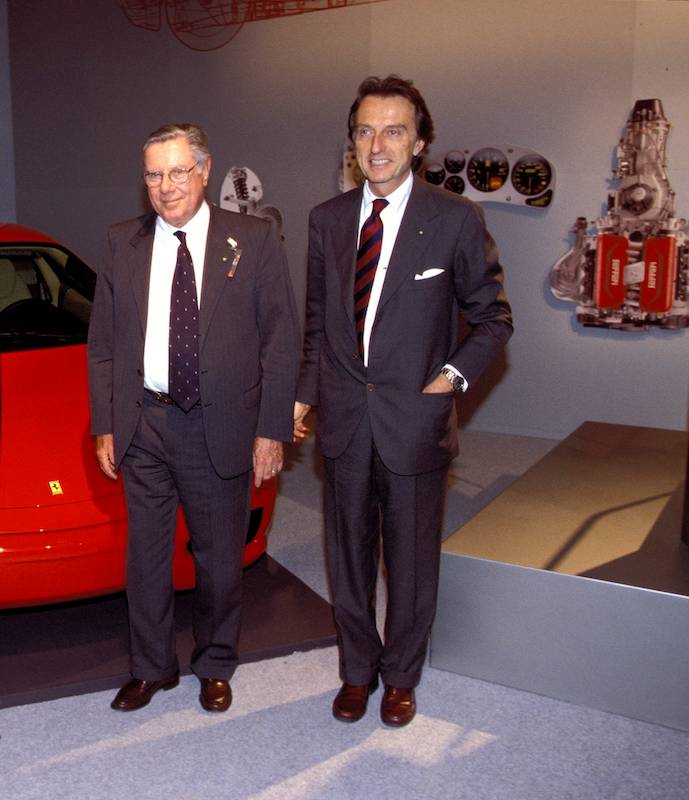 With Sergio Pininfarina passing away the Prancing Horse loses one of the men most closely connected to Ferrari.
"Sergio was one of the most important advocates of Made in Italy all over the world, a man, who gave Italy credibility and splendor. An example not just of an entrepreneur, but also known for his civic duties, he spread with great passion for his country. He demonstrated it as President of Confindustria, Member of Parliament and Senator for life," said Luca di Montezemolo, Chairman of Ferrari.
"I wish to remind you of the work we've done together for the Maserati Quattroporte, which remains one of the most beautiful cars ever built. He was a great advocate of Italian design, thanks to his sense for elegance. He was part of Ferrari's board of administration for many years and I will always be profoundly connected to him, so much that I wanted to dedicate a model to him and his son Andrea: the SA Aperta, " added Luca di Montezemolo.
Sergio Pininfarina had a close relationship regarding collaboration with Enzo Ferrari and Luca di Montezemolo, for exceptional teamwork and great understanding. This lead to models from the Prancing Horse, which embellished the history of cars. All GT serial models from Maranello, since the 1952 Ferrari 212 Inter Cabriolet, have been designed by Pininfarina in Turin, where Sergio became President in 1966 following his father Battista.