Become a Master of Photography.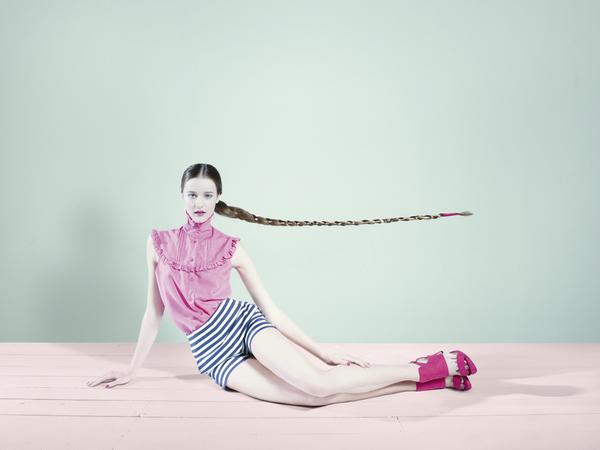 Swedish high-end camera manufacturer Hasselblad is on search for the world's most accomplished photographers. The biennial hunt "The Hasselblad Masters 2016" is on to find ten outstanding photographers worldwide who will win elite 'Hasselblad Master' honours for 2016. Photographers looking to enter the new-look 2016 competition will have until May 31st 2015 to submit three images in one or more of the following ten categories: Art, Landscape/Nature, Wedding, Portrait, Fashion/Beauty, Products, Architecture, Wildlife, Project//21, or Street/Urban.
Now, for the first time ever each winner of The Hasselblad Masters will pick up a brand new high-end medium format Hasselblad camera alongside the ultimate honour of becoming an elite Hasselblad Master.
Winners of each category will be tasked to create a new and unique set of theme-based images using the latest Hasselblad camera equipment for the edition of the exclusive Hasselblad Masters Commemorative Book. The Book will be launched at a special trophy ceremony at photokina 2016 in Cologne.
Winning photographers will be published on the Hasselblad global website, in other Hasselblad publications and various advertising promotions as well as presented at exhibitions around the world. The previous edition of Hasselblad Masters 2014 was published in "Hasselblad Masters Vol. 4 – Evolve".
Entries are submitted via hasselblad.com. Winners will be announced in January 2016.