Clean, pristine, and structured.: Christian Louboutin Spring/Summer 2015 Men Collection.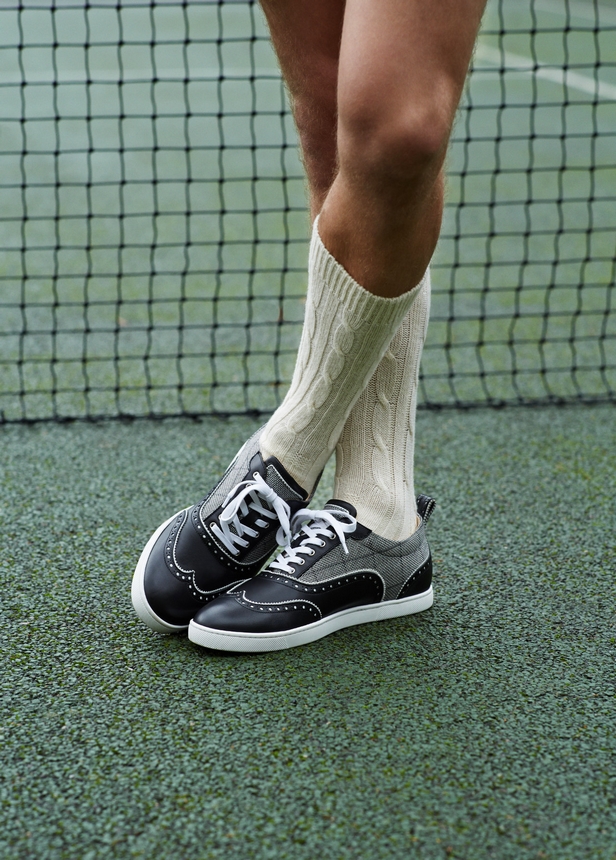 To build the foundation for any man's wardrobe, Christian Louboutin recommends? to always focus on craftsmanship, attention to detail, and choose pieces breathing new life into timeless designs.
Christian Louboutin's Spring 2015 men's collection makes totes something to talk about. From Fredo, a classic weekender, to Aliosha, a backpack for the man-on-the-go, it's easier than ever to ditch the messenger and carry on in style.
"Whatever your style, this collection is all about the details. Embroidered pineapples add a taste of the tropics to slippers and espadrilles, while the new Chain Chill loafer and Riviero bring a measure of rock'n'roll attitude. And for the man who celebrates No-Shave November all year long, Espoil and Peter Pouch introduce a moustache motif," says Christian Louboutin.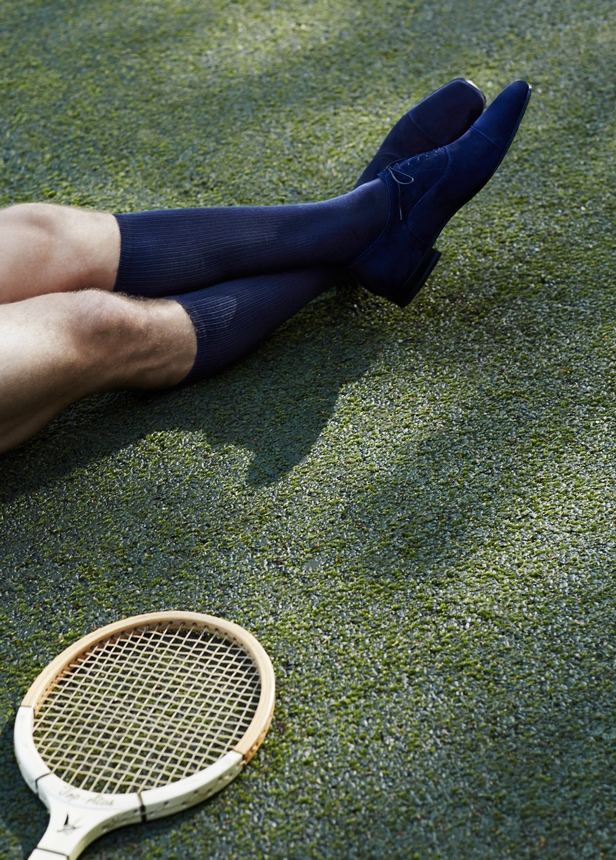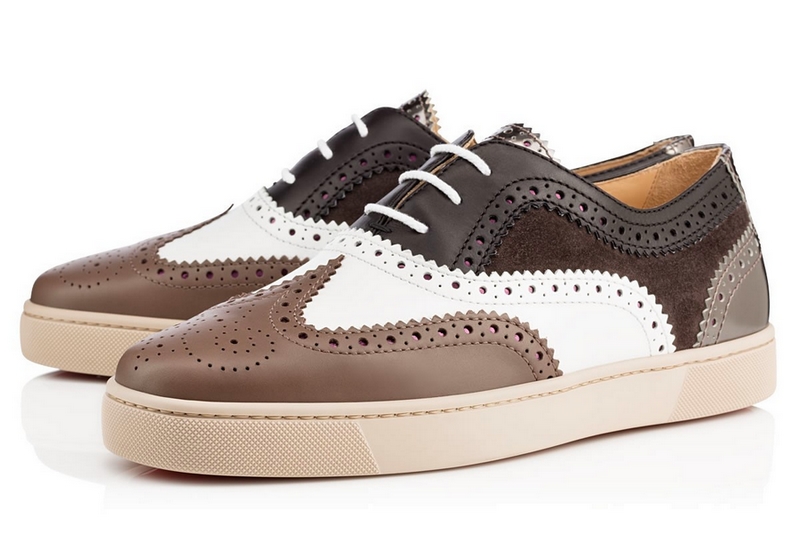 Spring / Summer 2015 collection shakes off the cold with colours. Take a look at the new 2015 Education brogue oxford or Gondolier low-top sneaker. Smooth dark leather will always deliver clean silhouettes. Fes and Greggo are designed with the modest gentleman in mind.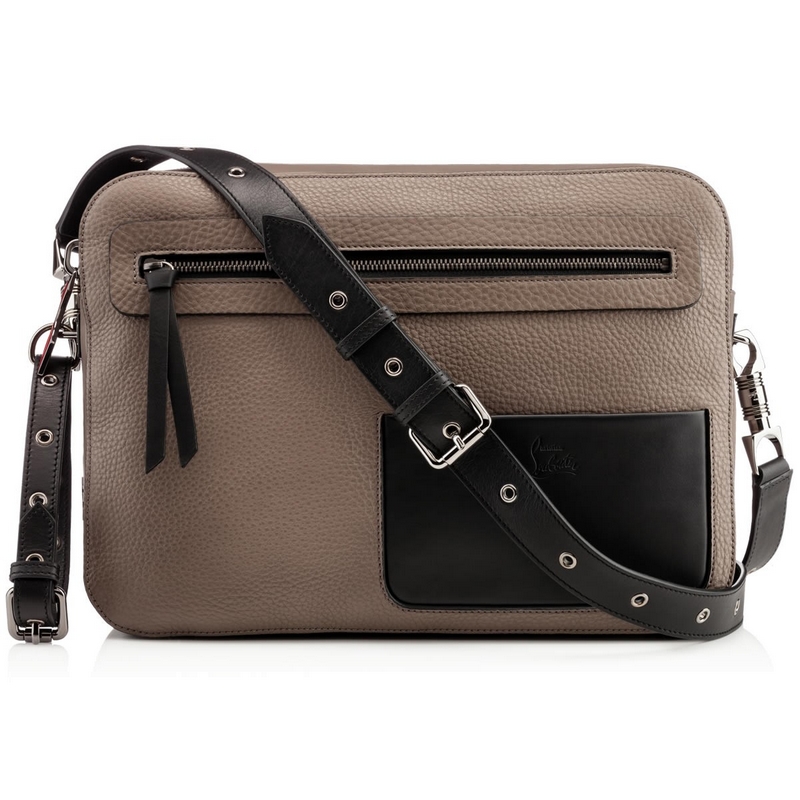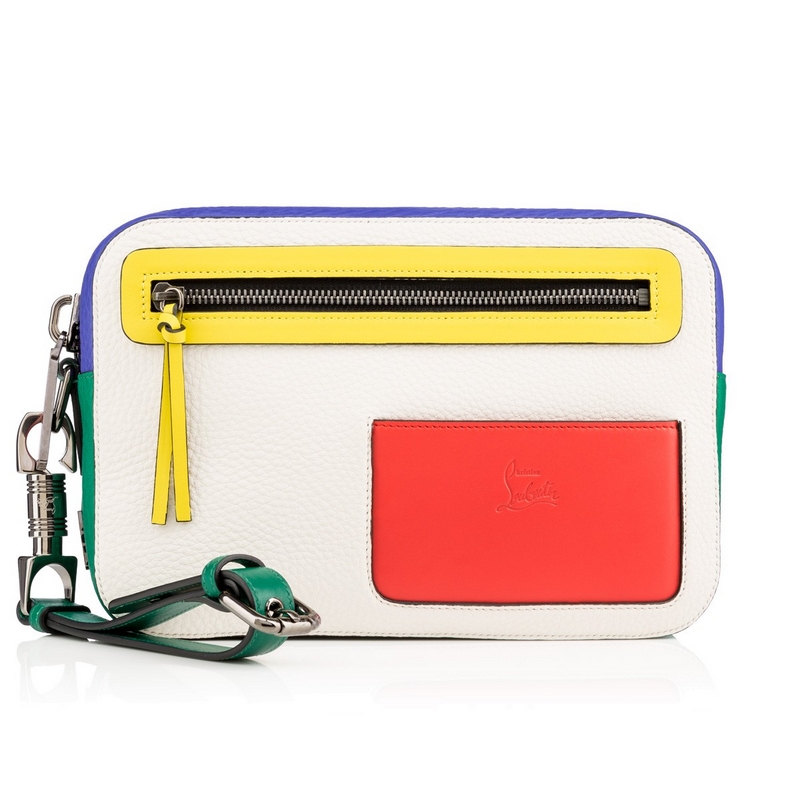 Detailed with an outer pocket and zippers to fit your daily essentials, "Aliosha Messenger" is for the man or women on the run. In a magnificent mastic and black leather combination, "Aliosha Messenger" will rejuvenate your accessory collection. The multicolored version gives a fun, modern touch to a classic silhouette.