Harrods to start building first hotel in Kuala Lumpur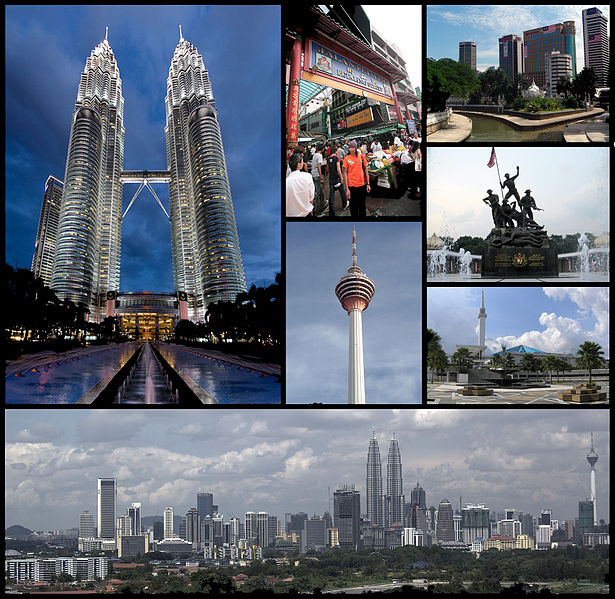 Harrods Hotels… We will enjoy a staying in the first Harrods hotel only in 2018. Qatar Holding, the entity behind the brand (including Harrods Bank, Harrods Estates, Harrods Aviation and Air Harrods), intends to build three Harrods Hotels. The first hotel will be located in Kuala Lumpur (Malaysia), while the second will be erected in London. The third Harrods Hotel will be in Italy.
Qatar Holding signed an agreement with Jerantas, a Malaysian company in order to start building the hospitality project in Kuala Lumpur. When completed, the integrated development will feature two residential towers, a retail podium and an office block.
On 8 May 2010, Qatar Holding, an indirect subsidiary of Qatar Investment Authority (QIA, Qatar's sovereign wealth fund), purchased the Harrods Group from Mohamed Al-Fayed, including the Knightsbridge department store. QIA are also the largest shareholder in Sainsbury's.
On December 3, 2010, Qatar Investment Authority, along with Colony Capital and Tutor-Saliba Corporation, was part of an investment group known as Filmyard Holdings, which purchased Miramax from Disney. Qatar Investment Authority holds a smaller stake in Fisker Automotive, most likely 10% to 15%.