"The real luxury of shoes lies in the pleasure of slipping them on" (Gianvito Rossi)
According to Italian shoe maestro Gianvito Rossi, velvet shoes will be the protagonist of this Fall season. Choose them in rich colors like a deep burgundy or a bright Mekong yellow." All the iconic models are crafted in velvet this Fall/Winter.
The comfort factor is really setting Gianvito Rossi's shoes apart. The designer makes a 10cm heel fit for all-day wear.
"It's an element you need to consider throughout the design process," explained Gianvito Rossi., "You have to really think about it."
Rossi's denser volumes, sensual shapes, and relaxed elegance enter this Fall's wardrobe along with a sea of velvet in every color. Get the urbanvibes with the Vires boots and the deep denim mood with the Milton booties.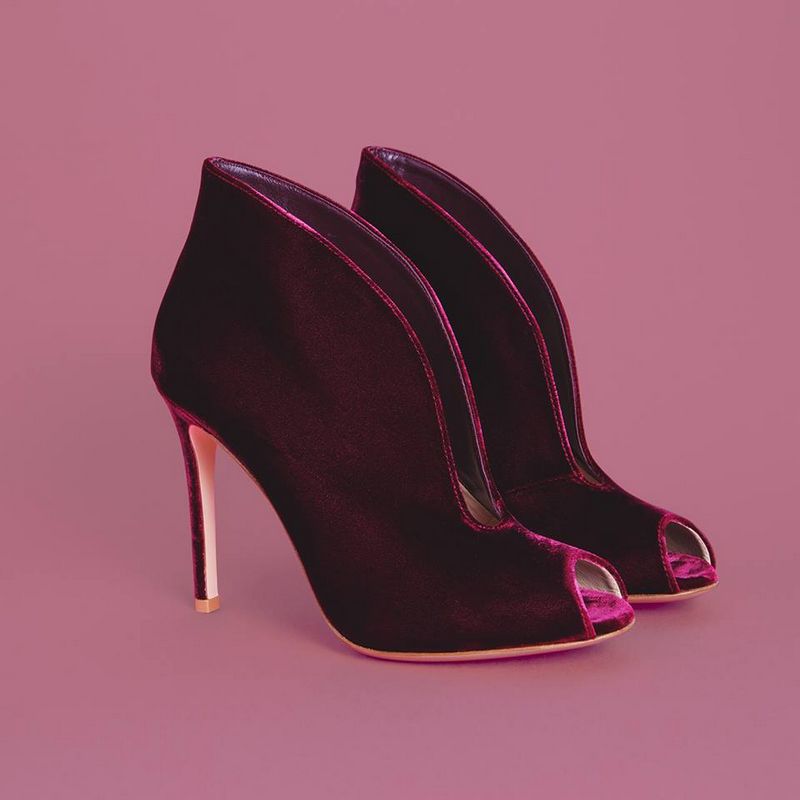 Feeling Vamp? The Vamp boot gets an update for the Fall/Winter season: soft velvet and rich colors like this deep granata.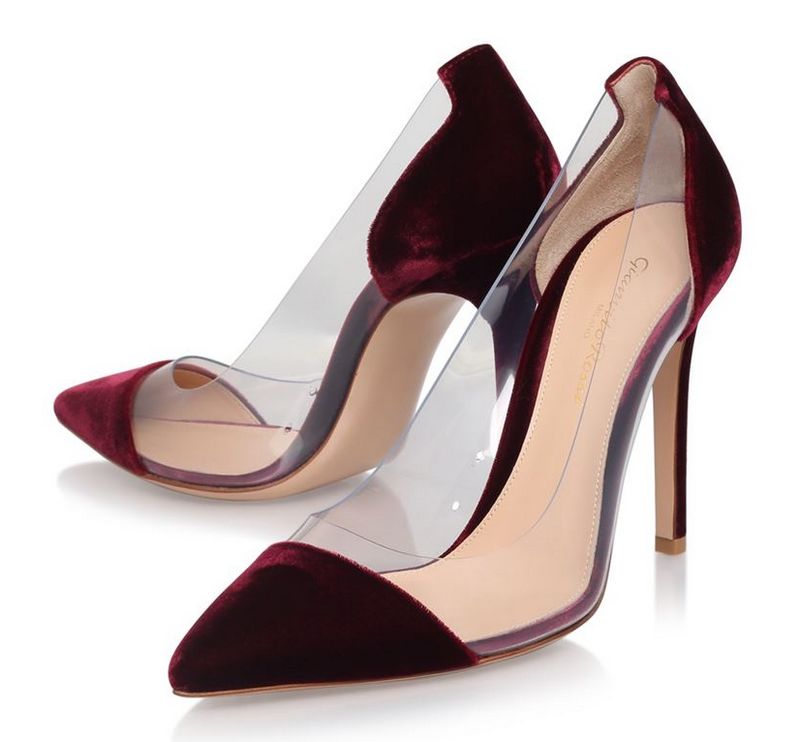 Modern style meets classic lines with the Gianvito Rossi Calabria court shoes.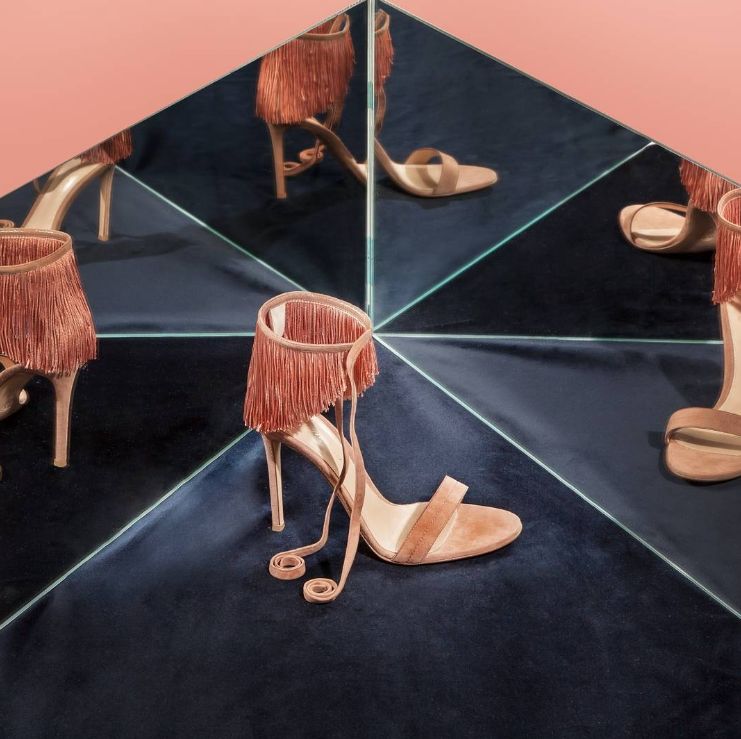 Playful pink fringes adorn the ankle strap of the Olivia sandals, from the Fall/Winter 2016 collection. Be ready to let them dance when you walk.