Maserati resurrects the Ghibli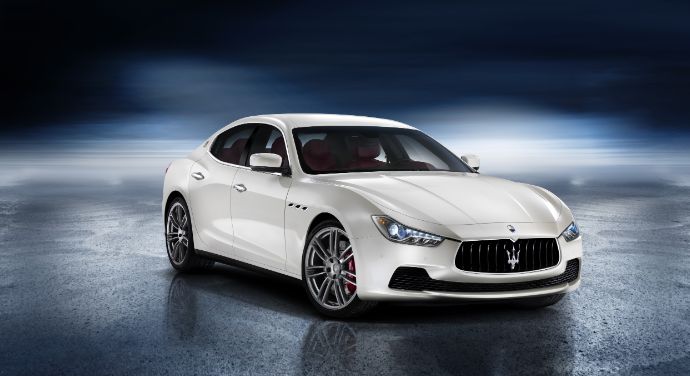 Maserati Ghibli was a curvaceous sports coupe with shark-shaped nose released by Maserati in 1967. Ghibli was the most popular Maserati vehicle since the automaker withdrew from racing in the 1950s, outselling its two biggest rivals, the Ferrari Daytona and the Lamborghini Miura. Sports Car International named Ghibli number nine on its list of Top Sports Cars of the 1960s. Fiat announced that Maserati Ghibli will be revived and released the first official images of this upcoming four-door sports executive saloon in advance of its debut at the Shanghai Motor Show later this month.
According to Maserati, the Ghibli will have a sportier character compared to the larger Quattroporte, launched at the beginning of this year. The Ghibli will be available with two turbocharged 3.0-litre V6 engines, an eight-speed automatic transmission and both rear-wheel drive and the new "Q4" all-wheel drive system. The Ghibli will play a significant role in Maserati's growth plan to sell 50,000 cars per year.
The Ghibli will also become the first Maserati production car in history to be powered by a diesel engine, with a 3.0- litre V6 turbo-diesel. It is Maserati's first saloon in this segment and reflects the company's belief that a growing number of premium executive car buyers are looking to make an individual statement through a car that is "distinctive, elegant and luxurious".