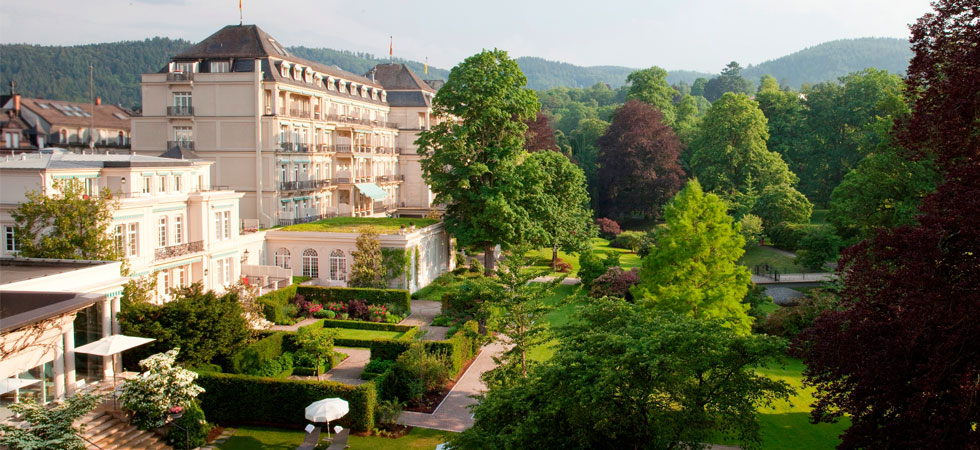 Spa locations and luxury hotels, innovative beauty products, and extraordinary treatments are once again being sought for the GALA SPA AWARDS, which will be awarded at Brenners Park-Hotel & Spa in spring 2015. Brands from more than 30 countries can submit their unique care concepts and feel-good locations up to August 22, 2014. Companies from Jordan and Israel will be able to take part in the competition for the first time this year. In addition, the new category "organic concepts" is being introduced as a way of recognizing future-oriented natural cosmetics products, thus catering to the trend of organic and sustainable cosmetics.
"Many exciting natural cosmetics products have already been introduced to the beauty market, and consumers have become increasingly aware of the importance of organic and sustainable products. The aim of the new category is to help us stay abreast of these changes and raise awareness of sustainable products", says GALA editor-in-chief and GALA SPA AWARDS judging panel member, Christian Krug.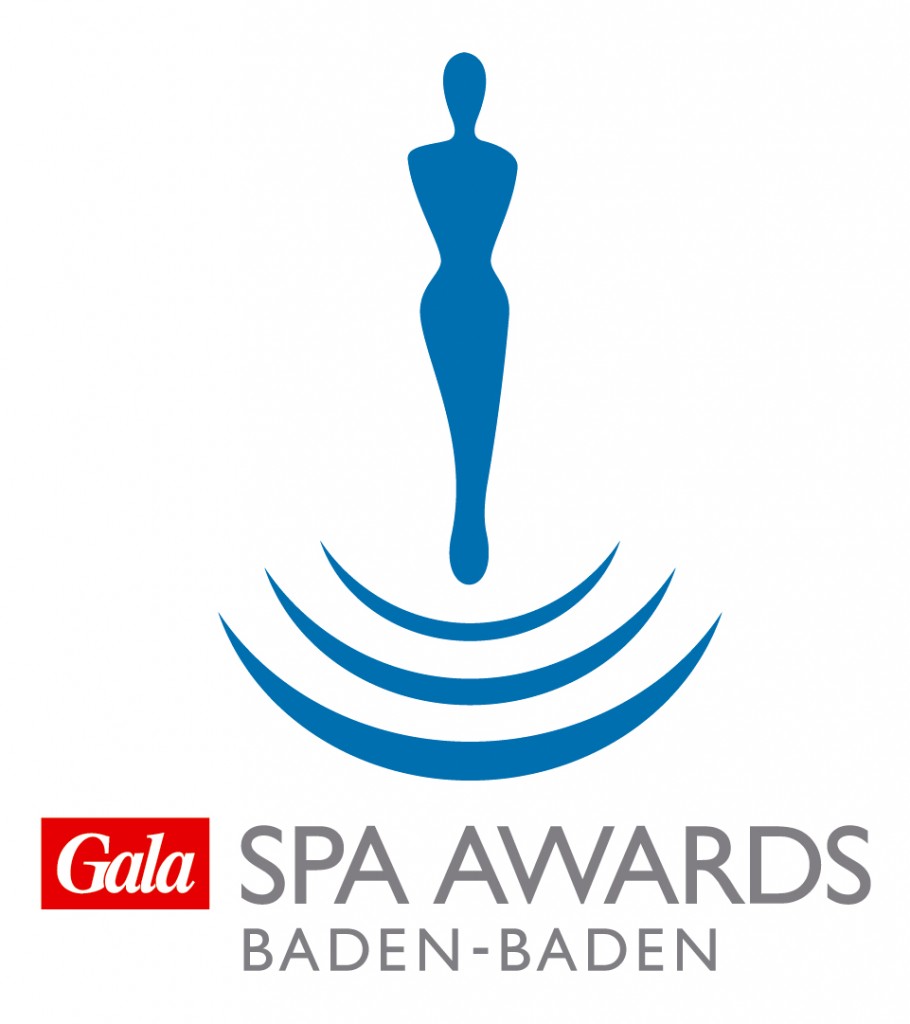 The GALA SPA AWARDS will be presented in Baden-Baden on March 21, 2015. Special highlights of the evening will include the announcement of the winners of the "Beauty Idol" award and the "Special Prize". The "Beauty Idol" award honors a celebrity who stands out due to his or her positive attitude to life and lifestyle in accordance with the spa concept. "Beauty Idol" award winners from recent years include Irina Shayk, Toni Garrn, Julie Delpy, and Karolina Kurkova, among others. The most recent "Special Prize" was awarded to the Swedish explorer, film producer and motivation coach, Johan Ernst Nilsson, who has undertaken more than 30 climate-neutral expeditions with a focus on the environment and climate in more than 145 countries since 1994.