Villa Garzoni, "Pinocchio's Villa", for sale for 19 million Euros.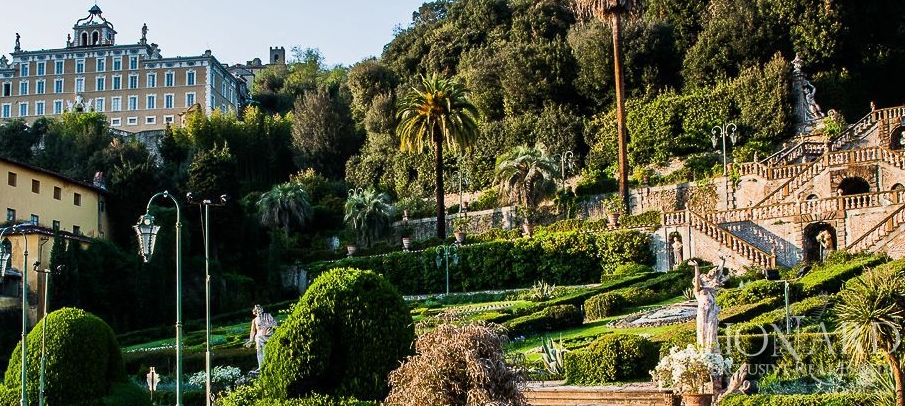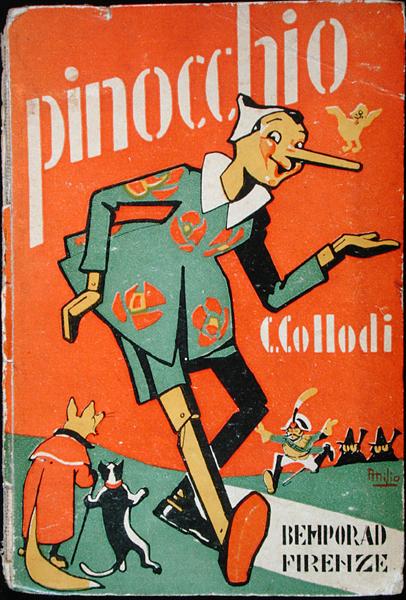 The fable of Pinocchio attracts thousands of people from all over the world to Villa Garzoni or "Pinocchio's Villa" each year. The remarkable real estate complex located in Collodi, Tuscany is for sale to an investor who "understands the potential and invests in improving and increasing the tourism opportunities linked to the classic tale of Pinocchio."
It is in these magical surroundings that Pinocchio, the world's most famous marionette, was born. Located in the Province of Pistoia, Villa Garzoni is well known as "Pinocchio's villa" or as the "hundred windows".  Author Carlo Collodi spent his childhood at Villa Garzoni and its wonderful gardens.
"The price is around 19 million Euros," explained the real estate company responsible for negotiations, Lionard Luxury Real Estate, Italy's leader in the luxury industry.
Built in 1600 on the site of a great medieval castle, the villa in lucchese style boasts an impressive façade and consists of 5 floors for a total of 3,032 meters squared of interior; enough space for the 40 bedrooms in the property. In the interior, the main rooms are decorated with plaster and fresco, some of which are of remarkable importance due to the involvement of artist Angelo Michele Colonna who finished these pieces in 1652.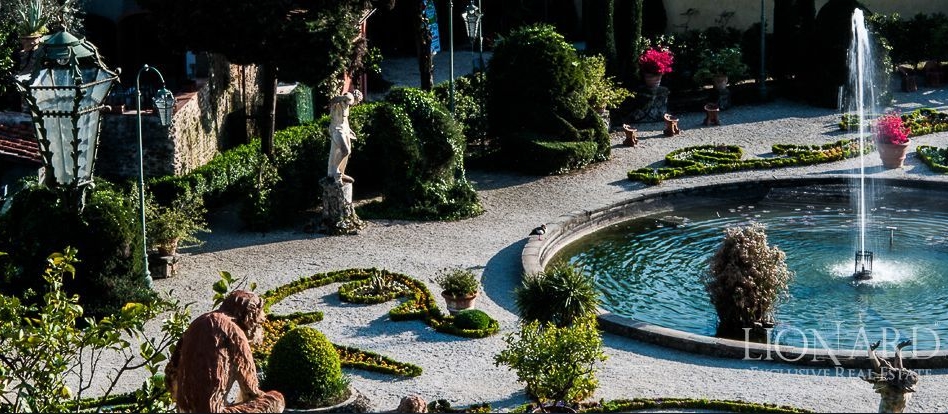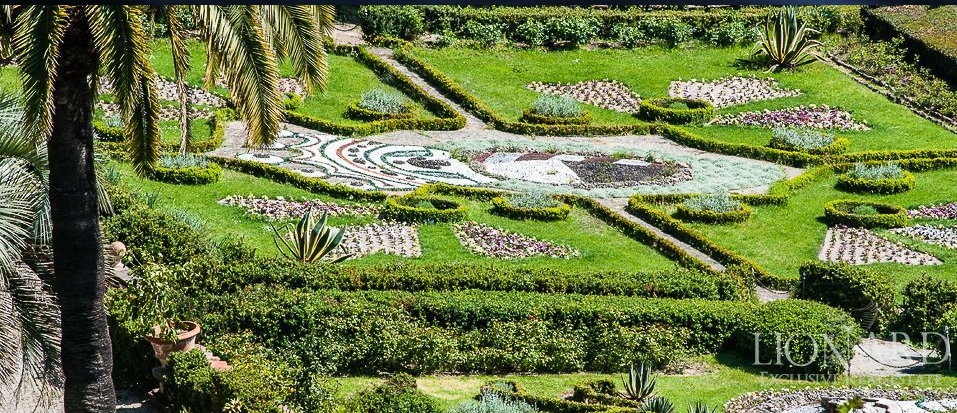 The Italian villa, partially restored, is located in an elevated position compared to the landscape which surrounds it, while terraced stairs connect it to the epic garden. It is one of the most spectacular and scenic Italian baroque gardens; it can compete not only with the biggest parks of Italy but also with the most impressive European gardens such as Versailles, Fontainebleau and the great Schonbrunn of Vienna. The garden was created around 1650 by the lucchese architect Diodati for the Roman marquis Garzoni and took 170 years to complete.
Besides the villa and the historic garden, the property also features the charming Palazzina d'Estate (by Baroque architect Filippo Juvarra), a farm and, at the top of the garden, little pavilions called Bagnetti.