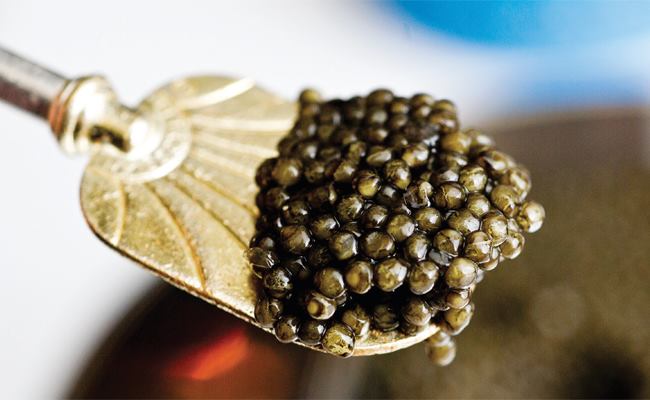 Caviar is one of the most famous dish symbolizing gourmet food and sophistication. As part of Petrossian's mission to re-educate the American palate, the world's largest distributor of caviar, revealed a new menu for the landmark Petrossian Restaurant in Manhattan.
Founded in 1984, New York's Petrossian Restaurant is housed in the historic Alwyn Court Building on Manhattan's West Side. Specializing in authentic French seafood dining experience, the Petrossian Family is now evolving their menu to complement caviar in ways which Americans have never experienced.
"Our goal has always been to give Americans an authentic understanding of the versatility of caviar. Here, it's an elite luxury, reserved only for pearl spoons, but the European understanding of caviar is much more exciting. We want our guests to come away with the notion that caviar can complement a much wider array of cuisine," says Alexandre Petrossian, President of Operations in North America.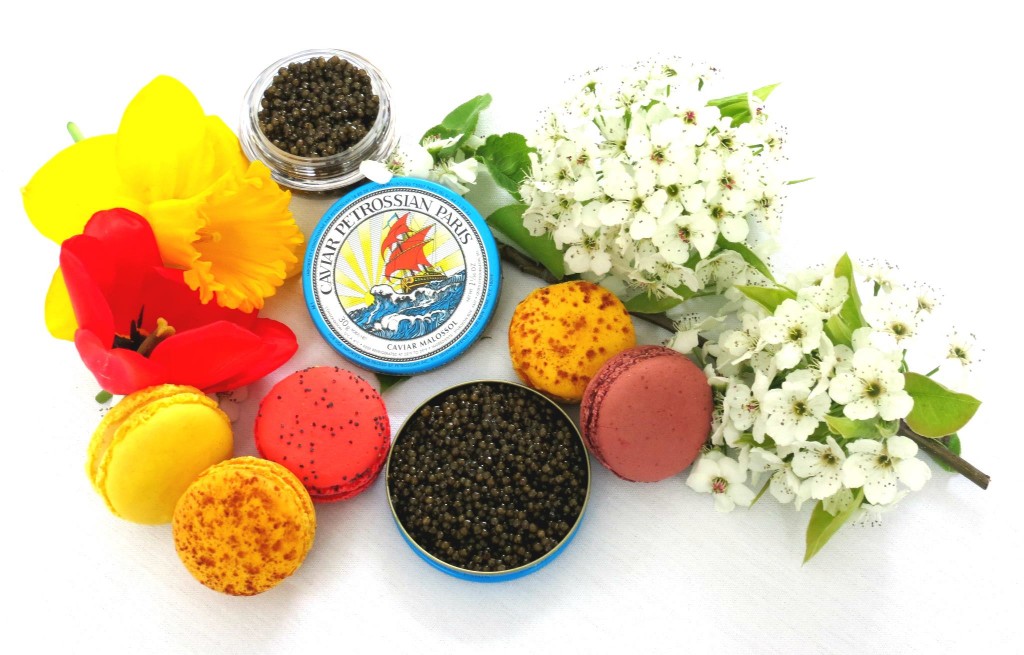 The restaurant and next-door boutique are also offering unique products, such as caviar powders and caviar paper, designed to replace traditional garnishes with the unique taste of fine roe. The company is even unveiling a signature caviar cocktail, the Fleur de Vers, which pairs caviar powder to a refreshing combination of Tanqueray, Chartreuse and St. Germain.
If all these options seem overwhelming, Petrossian is also preparing to offer classes in the authentic heritage and usage of caviar.
"We want people to start bringing caviar into their own kitchens and experimenting with this fabulous ingredient. Americans have always been masters of reinventing the world's cuisine and we can't wait to see what they will create, once they understand the story and the diversity of our beloved fish eggs. We invite our guests to come learn more about caviar. There's nothing to fear about roe, after all!" added Alexandre Petrossian.
Although a spoonful of caviar supplies the adult daily requirement of vitamin B12, it is also high in cholesterol and salt. 1 tablespoon of caviar (16g) contains:
Calories: 42
Fat: 2.86 g
Carbohydrates: 0.64 g
Fibers: nil
Protein: 3.94 g
Sodium: 240 mg
Cholesterol: 94 mg.