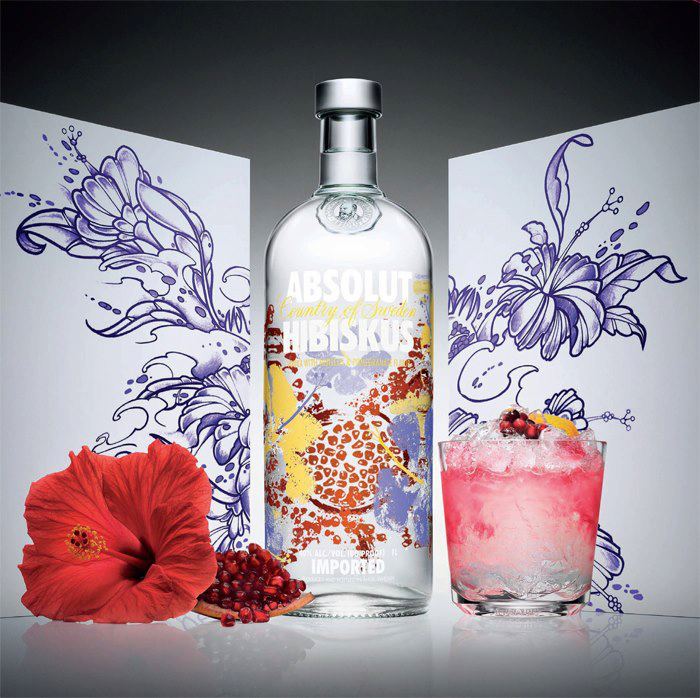 Absolut Vodka opens the doors to creative bartending with inspiration delivered straight from the garden.Trend-forward Absolut flavor portfolio is enriched with Absolut Hibiskus – a showstopper with a unique blend of hibiscus and pomegranate, once considered the fruit of royalty for its rich, red color and glistening seeds.
"In recent years, a sophisticated trend has emerged, as more and more bartenders are adding floral ingredients to the mix," said Eric Horowitz , Senior Brand Manager – Absolut, Pernod Ricard USA. "The distinctive combination of Hibiskus will appeal to consumers who have tired of the confectionary flavored vodka category and are looking for something for a more refined palate with no added sugar or preservatives."
Made from all natural ingredients with no added sugar, Absolut Hibiskus is versatile and easy to mix, says the company. "The finish is long, smooth and slightly sweet with floral and fruity notes that work beautifully with cranberry or ruby red grapefruit juice".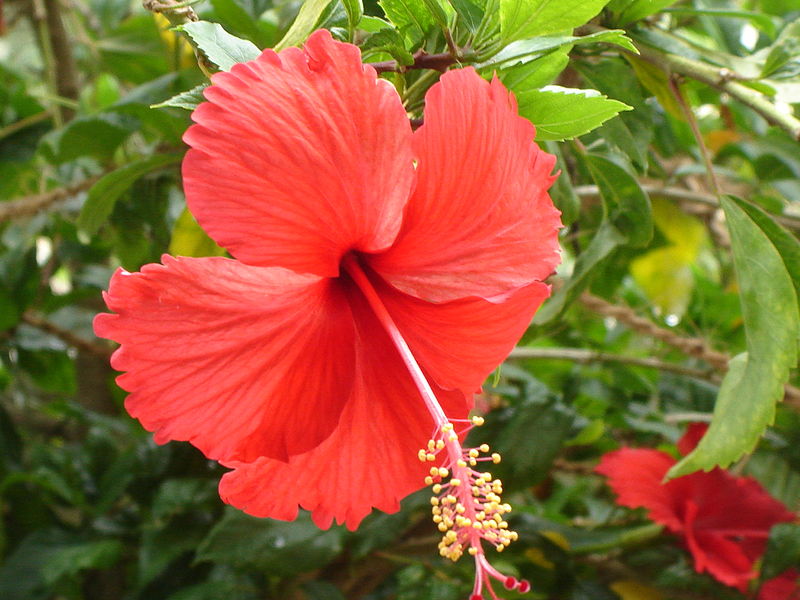 Hibiscus species represent nations: Hibiscus syriacus is the national flower of South Korea, and Hibiscus rosa-sinensis is the national flower of Malaysia. The hibiscus is the national flower of the Republic of Haiti. The red hibiscus is the flower of the Hindu goddess Kali, and appears frequently in depictions of her in the art of Bengal, India, often with the goddess and the flower merging in form.
Absolut Vodka (part of Pernod Ricard premium spirits and wine company) has been committed to developing innovative flavors since the introduction of Absolut PEPPAR in 1986, its first flavored vodka. Since then, Absolut has continued to bring a unique twist to common flavors with products such as Absolut MANDRIN, Absolut CITRON, Absolut KURANT, Absolut VANILIA, Absolut RASPBERRI, Absolut APEACH, Absolut RUBY RED, Absolut PEARS, Absolut MANGO, Absolut BERRI ACAI , ABOSLUT WILD TEA, Absolut ORIENT APPLE, Absolut GRAPEVINE and Absolut CHERRYKRAN.