Events like the Luxury Property Show have an increasing role to play in sowing the seeds of the high-end real estate market, and are a great opportunity to bring together some of the sharpest investment minds under one roof.
Once an investment niche, luxury property is now a rapidly growing market with recent data from Christie's International Real Estate revealing the world's top ten reported property sales were all priced above $100 million for the first time in the year to May 2017. Riding the wave of excitement surrounding this emerging market, the Luxury Property Show returns to London Olympia this Autumn.
"By taking a big picture approach – and factoring in the political and economic trends that can impact property values – those willing to do their research can make some healthy returns at the upcoming Luxury Property Show U.K., London, Olympia 27-28 October.
The show, now in its 11th year, runs from Friday 27th to Saturday 28th Oct. and will play host to more than 50 exhibitors from around the world presenting investors with opportunities ranging from Mediterranean villas to beach side apartments in Thailand via alpine retreats in Northern Europe to luxury lofts in New York.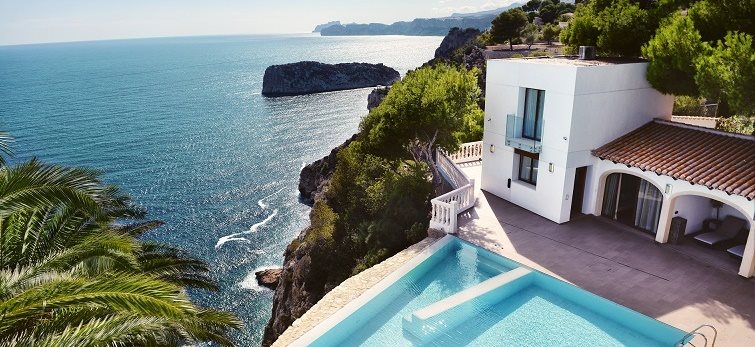 Alongside a wide range of exhibitors and stands the show also includes an in-depth schedule of seminars offering real-world investment advice for investors ranging from those exploring the market for the first time, to seasoned professionals with global portfolios. The seminars will tackle key questions around the market including where to find the next global property hot spot to how to mitigate political risk and uncertainty. Among those delivering seminars are key industry figures and property funds.
"Investing in property has always been a good option and, over the long-term, property investments continue to outperform other asset classes. With many domestic markets saturated, however, and housing becoming an increasingly political concern, investors now are looking globally and focusing attention on the more exclusive end of the market – which carries less risk and where returns can be greater," commented Eddie Sikora, director of the show.
The Luxury Property Show runs from 27th – 28th Oct. at the London Olympia.