Ethnic food trends for 2012
Preview of the Hottest Trends and Predictions in Restaurants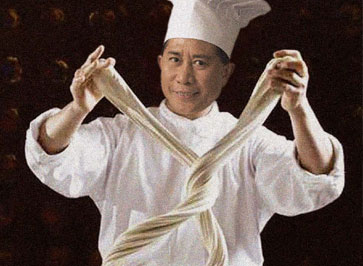 Trendspotting analysts Andrew Freeman & Co., based in San Francisco, issued the forecasts in food for 2012.
Exciting, creative takes on modern Thai cuisine are becoming some of the hottest destinations in town as diners become more adventurous and love the evocative flavors. An increasingly savvy clientele will come to appreciate focus on regional Thai variations.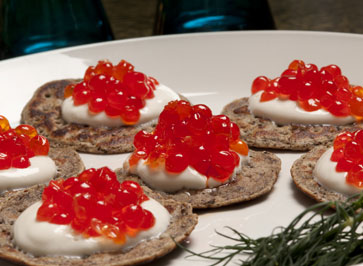 Everyone is Russian to go Hungary with Eastern European food moving into the main stream. Czech your reservations (make them instead!) because this trend has a great Prague-nosis.
Indian street foods will gain popularity as fans flock to food trucks, pop-ups and quick-service restaurants selling fast, fresh, spicy Indian fare. Look for Kati Rolls, Puri with sauces and condiments, or "Pav" sandwiches with spiced vegetables.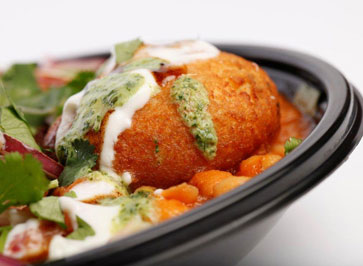 Breakfast is the new dinner. Everyone loves brunch and breakfast foods. Restaurants are re-interpreting breakfast for lunch, dinner and late night menus. Waffle sandwiches, savory turnovers, eggs in any manner of ways, pigs in a blanket, hollandaise topped sandwiches and French toast or bread pudding served either sweet or savory. Breakfast is the most important meal of the day — no matter what time it comes.
Health-conscious diners will be satisfied with more nutritious meals and drinks that offer real appeal. Expect signature, whole grain salads and sides, a selection of plates available in smaller sizes, menu items that appeal to particular dietary needs, and high-fructose free sodas.  See all the trends report here
[adsenseyu1]