Want to experience a zero gravity sensation? The S3 ZeroG kicks off its worldwide tour.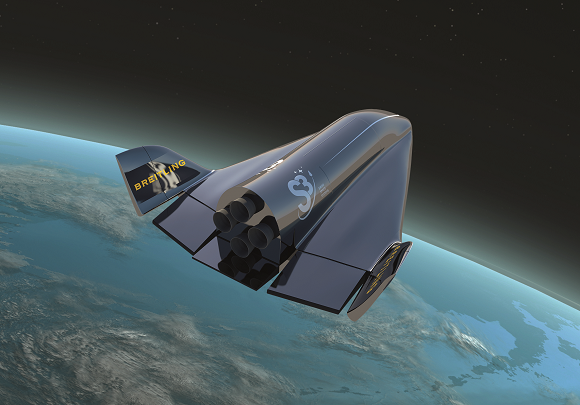 Zero gravity can be achieved by going into deep space, by going into orbit, such as on the International Space Station; or by taking one of the ZeroG parabolic flights. The zero-gravity commercial airline have opened the bookings for its S3 ZeroG modified Airbus. In 2015, the ZeroG experience is within everyone's reach: flights are offered at affordable prices and in more than 15 locations across the world including Asia, the Middle East and central America.
The ZeroG flight lasts less than 2 hours, during which time 15 parabolas, each providing 20 to 25 seconds of reduced gravity or weightlessness, are performed.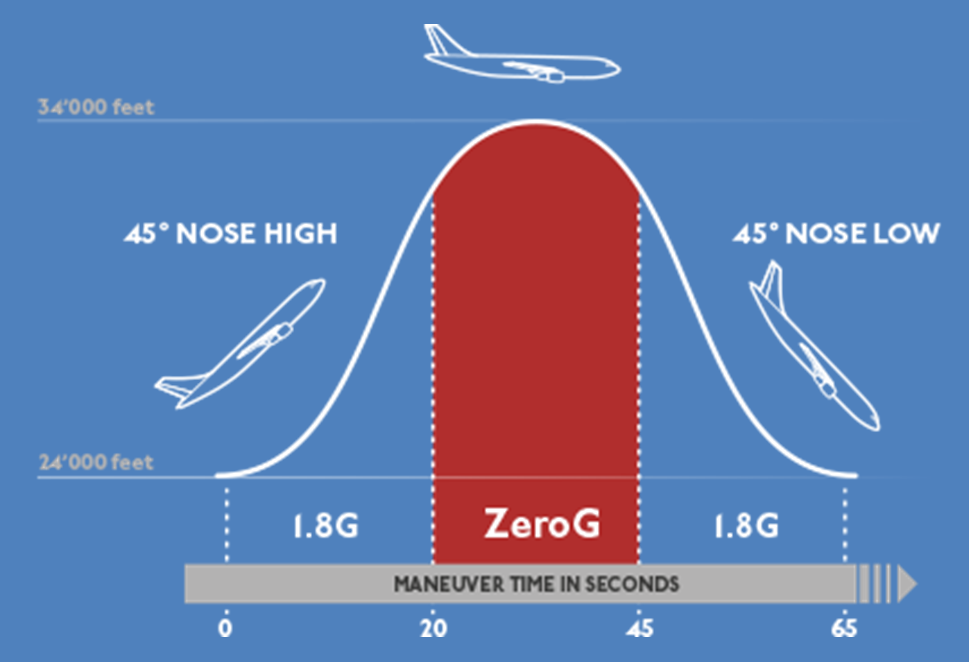 Thrill seekers can choose between Party, Premium and VIP packages.
In the Party Zone, which caters for up to 40 passengers, ZeroG is available for under 2'000 Euros per head. This is the world's most affordable ZeroG experience.
The Premium Zone section offers more room for each of a maximum of 28 passengers. Premium Zone tickets cost 5'000 Euros and include special activities such as playing with liquids and balloons. Passengers will receive also an exclusive Breitling S3 ZeroG timepiece and will be able to bring home their S3 flight suit.
VIP Room is The very exclusive part of the plane welcomes up to 12 passengers at a minimum cost of 50'000 Euros for the whole zone, with several options that can be discussed to offer a tailor-made experience.
Next year, ZeroG will be headed to the skies, hitting Japan, Korea, Hong Kong, Malaysia, Philippines and Singapore through the winter, before moving towards the Middle East, Europe, Canada and the US.