Martin Jetpack for personal aviation. You can fly the dream in Monaco. 2016 Top Marques Monaco will host the European launch of the Martin Jetpack for personal aviation – the world's first practicable jet pack being marketed for sale later this year.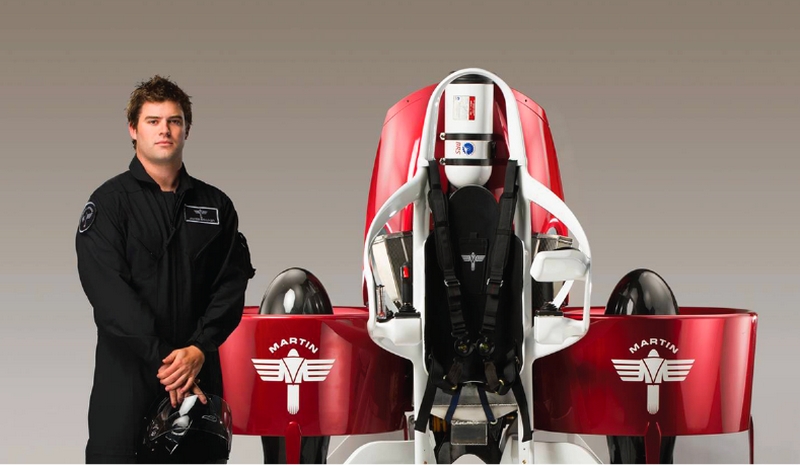 After wowing China and the Emirate of Dubai the next stop for this international company based in New Zealand is Top Marques where visitors to the exhibition will be able to see the future of personal transportation first hand.
Designed to be the world's safest light aircraft, the Martin Jetpack is aimed at adventurers, futurists and visionaries who take up the challenge to explore and venture to places that others can only imagine.
The Martin Jetpack is a disruptive technology, much like the helicopter was when first developed, with substantial capabilities. It is able to be flown by a pilot or via remote control and can take off and land vertically (VTOL). Because of its small dimensions, it can operate in confined spaces that other VTOL aircraft such as helicopters cannot access, such as close to or between buildings, near trees or landing on the deck of a super yacht without the need for a full-size helipad.
The price of the Personal Jetpack is yet to be confirmed but it is likely to be in the region of US $150,000-$200,000. In addition, training and licence requirements will need to be established with the aviation authorities of each country, a process that is already underway in partnership with the New Zealand Civil Aviation Authority.