First fully integrated aerial photography platform combines DJI's M600 with Hasselblad's A5D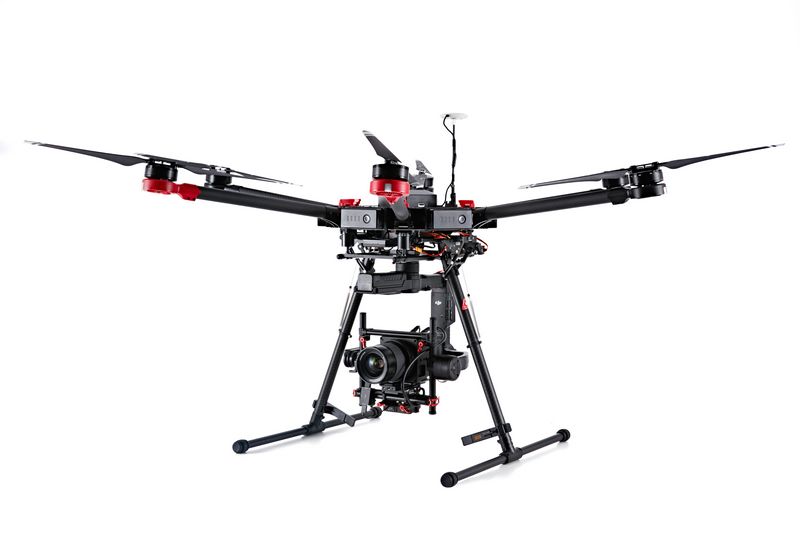 DJI and Hasselblad announced a fully integrated high-end aerial camera-platform bundle made up of Hasselblad's aerial medium format camera A5D and DJI's professional flying platform M600.
The A5D-M600 bundle is the first joint product following DJI's recent investment in Hasselblad. The combination of the M600 and the A5D provides users with today's most advanced aerial optics and sensors integrated with one of the world's most reliable aerial platforms. In addition, the two companies are looking at additional joint products for the future.
'Combining best-in-class aerial optics with the world's most powerful aerial platform is a natural development for DJI and Hasselblad. We are delighted to provide this unique bundle to professional photographers, surveyors and mappers', said Perry Oosting, CEO of Hasselblad.'
DJI's M600 is designed for maximum performance and smart flight safety. The M600 is fully compatible with DJI's advanced gimbal system the Ronin-MX. It comes fully equipped with 6 intelligent batteries, A3 flight controller, Lightbridge 2 Professional HD transmission system, a
dust-proof propulsion system and powerful app control.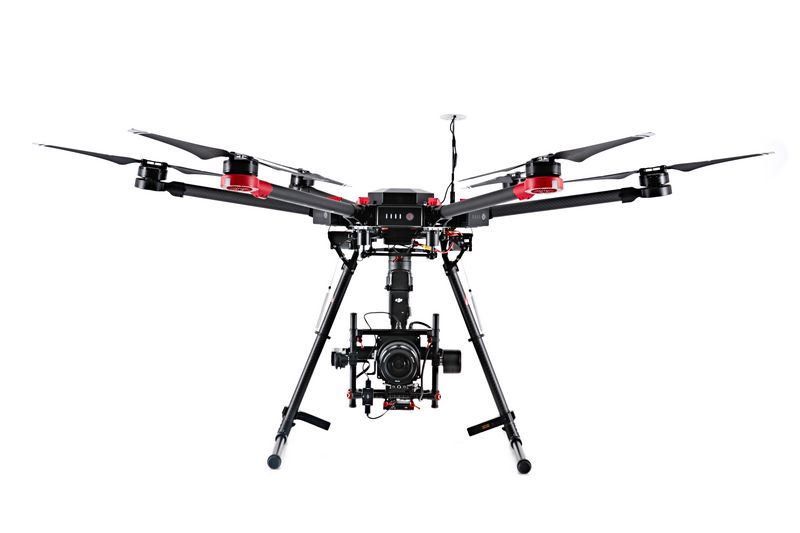 Hasselblad's A5D camera combines the world's best optics and sensors with a modern, compact design. The sensors are almost twice the size of those used in today's best 35mm DSLR cameras and the A5D lens comes in 50mm. Hasselblad's Natural Colour Solution (HNCS) comes standard and helps optimise difficult colour gradations straight out of the box. The A5D has a strong seal on the camera body and sensor unit preventing dust in the optical system.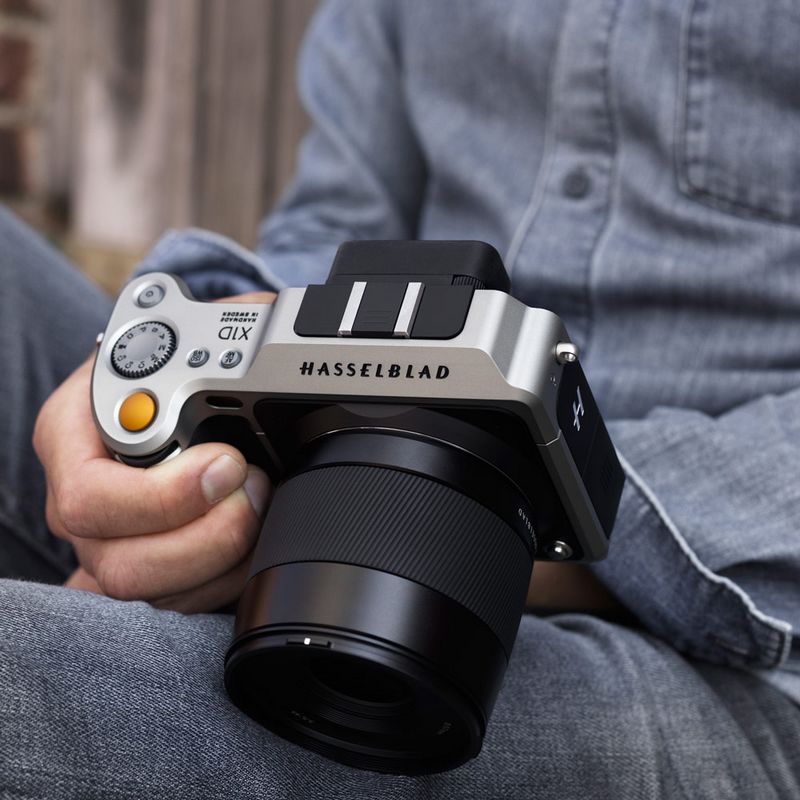 The new Hasselblad X1D grabbed the headlines at the recent Digital Photo and Practical Photography magazine 'Gear of the Year 2016 Awards', picking up the award for 'Innovation of the Year'. Hosted by UK publishers, Bauer Media, the award was voted for by members of the magazine's technical team and representatives from the UK's leading photographic retailers.
Described as "industry defining" by the Digital Photo magazine's Assistant Editor, Matty Graham, the X1D impressed with its ability to fit a medium format sensor in a small compact body; the world's first mirrorless compact digital medium format camera.