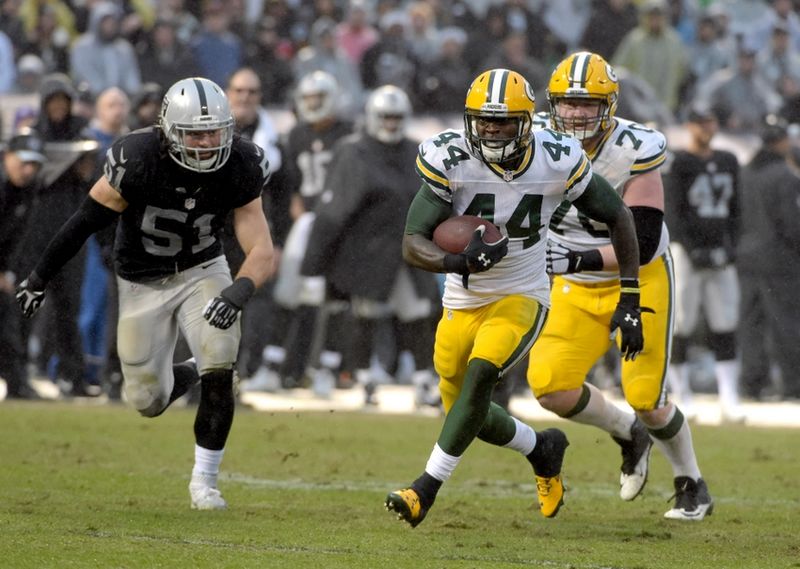 NFL linebackers are supposed to be big men capable of delivering crushing hits that slow running backs in their tracks. Ben Heeney of the Oakland Raiders is the opposite of the prototypical linebacker, he is listed at 6 foot 1 and reportedly weighs 231 pounds, which ironically is the prototypical size for an NFL running back. Due to his size, many NFL experts and Insiders have called him too small to be a linebacker, but it isn't stopping Heeney from fulfilling his dreams. While the Raiders are a favorite to sneak into the playoffs this year, the team isn't one of the popular Super Bowl picks.
Hall of Famer Matt Millen, who played in the NFL for 12 seasons, recently said Heeney looks like he needs some bricks in his pants, alluding to his size. Millen, who won four Super Bowls during his career, made the observation during Oakland's preseason game against the Green Bay Packers, on a play in which Heeney was pushed back while trying to chase the running back.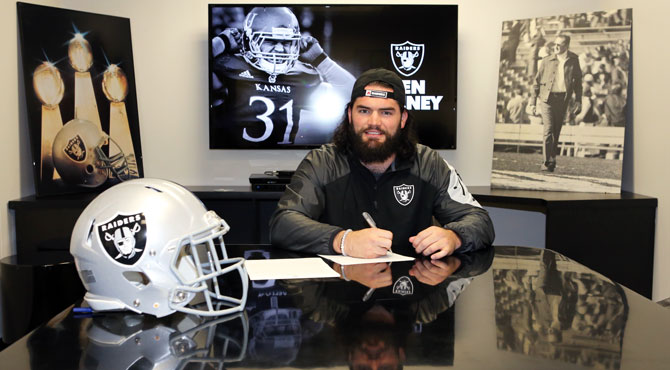 As expected, Heeney has heard all the jokes and questions about being too small to play inside linebacker, but the second year pro is not letting his detractors get to him. Heeney told reporters that theirs is nothing he can do about his size, and it hasn't prevented him from playing the position well.
Heeney, who was recently rewarded with the green dot helmet, which is given to the defensive player allowed to call the plays on the field, said he has been the defensive signal caller on the field since he was in college, and doesn't consider it a big responsibility because all he has to do is repeat what the defensive coordinator calls on the field.
While people are focusing on his size, Heeney isn't too worried because he knows what he brings to the table, and also plays with some of the best defensive players in the NFL.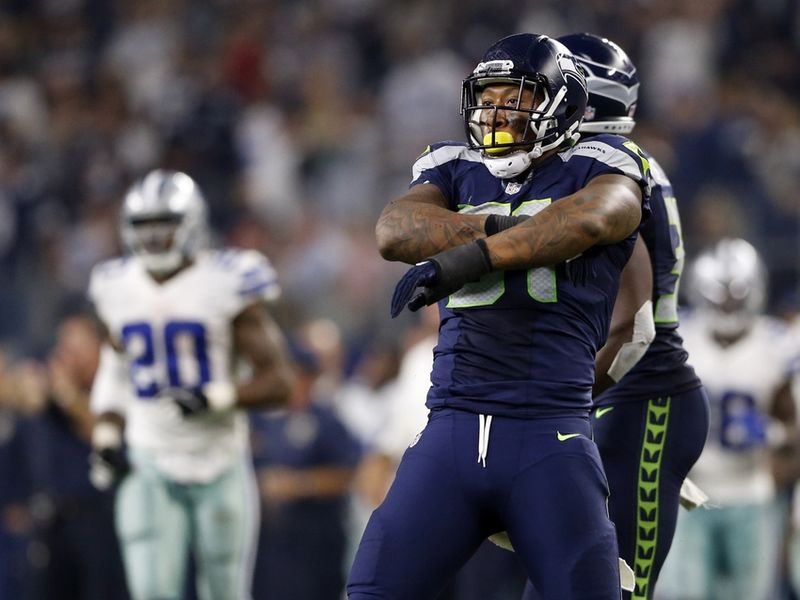 After an offseason spent on improving its roster, the Oakland Raiders brought in guys that are expected to be significant contributors on defense. Players like Bruce Irvin and Reggie Nelson bring a lot of talent and experience to the defense, and Heeney still has All-Pro Khalil Mack on the other side, who will draw a lot of attention from offenses and give Heeney some room to operate.
Heeney also added that he is very confident going into the season because of all the talent that he is surrounded by.
Heeney, who was drafted in the fifth round of the 2015 draft by the Raiders, wasn't expected to contribute much last season, but he worked hard to get some significant playing time. His hard work paid off when his coaches showed faith in him by giving him the green dot helmet, but Heeney knows he still has a lot of work to do to get to where he wants to be as a pro.
Bruce Irvin, who has seen Heeney play up close called the linebacker a dog. Irvin said even though Heeney isn't the biggest guy on the field, he plays bigger than his size and gives everything he has to help his team win.