Groundbreaking educational initiative for the Science and Sustainability of Beauty.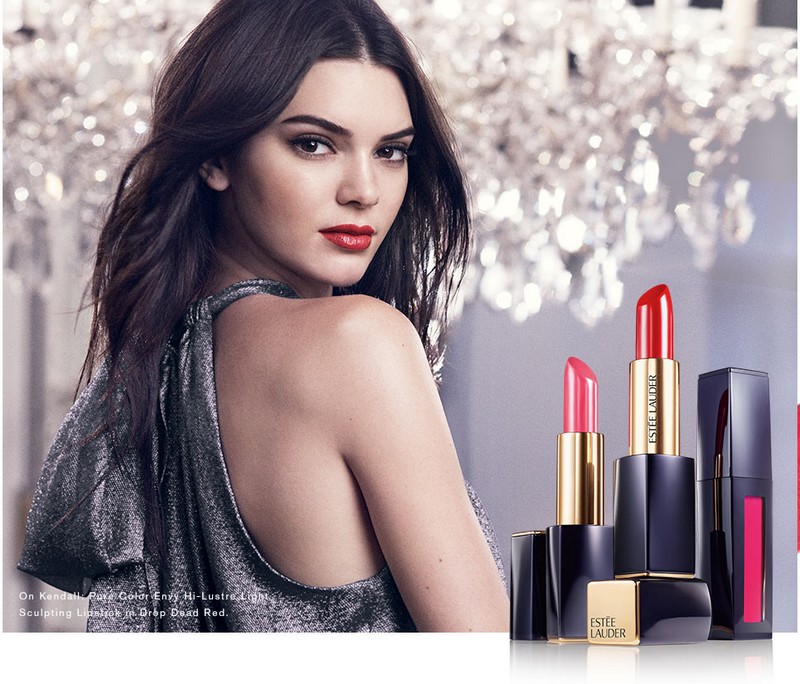 How science and technology contribute to the development, production, and sustainability of beauty brands? Top beauty industry leaders announced the launch of The National Beauty Science Institute, the first beauty science education initiative that will try to answer this question.
The most important leaders in science and beauty have gathered together to support this first educational initiative bridging beauty and science. Judith Price, President of The National Beauty Science Institute, and her prominent board of industry leaders from the international world of science and beauty will gather at a cocktail reception on September 26th at Rockefeller University from 6-8pm, to announce the initiative.
This is the first time industry leaders in beauty and science will collaborate to create educational opportunities focused on sustainability, authenticity, and green energy in the field of beauty. Top beauty and science experts will discuss plans for initiatives promoting awareness
of the composition and origin of ingredients, the impact of these products upon the integrity of the environment, and sustainable production practices.
The Advisory Board includes industry leaders from global brands such as Johnson & Johnson, LVMH, Estée Lauder and Coty. These board members will collaborate to establish the curriculum of the first master class to be offered in spring 2017.
The Advisory Board is comprised of eight prominent doctors and scientists including: Dr. Holly Andersen, Attending Cardiologist and Associate Professor of Clinical Medicine at the New York Presbyterian Hospital, Weill Cornell Medical Center;
Bruno Bavouzet, Ph.D. Executive Vice President, Research and Development, LVMH Perfumes & Cosmetics;
Sumit Bhasin, Senior Vice President, Research and Development, Coty Luxury;
Achim Daub, Global President, Scent & Care, Symrise AG;
Elaine Fuchs, Ph.D., Investigator, Howard Hughes Medical Institute and Rebecca C. Lancefield Professor Robin Chemers Neustein Laboratory of Mammalian Cell Biology and Development, Rockefeller University;
Josh Ghaim, Ph.D. Chief Technology Officer, Johnson & Johnson Consumer Companies;
Kurt Schilling, Ph.D. Senior Vice President Basic Science Research and Advanced Technologies, Estée Lauder Companies; and
Dr. Michele Verschoore, Medical Director, L'Oreal, and Attending Physician at Hôpital Saint-Louis, Paris.
University courses, available on campus and online, will engage leading doctors and executives of institutions and companies to understand through education how the sciences support a growing interest in matters of sustainability, authenticity, and green energy in the field of beauty.