10th Anniversary of Glenturret Distillery

The Famous Grouse, the no. 1 whisky in Scotland, no. 6 blended whisky worldwide and the best selling whisky in Scotland since 1980, is celebrating the 10th birthday of its Famous Grouse Experience, Scotland's oldest working distillery – Glenturret. To mark this milestone the distillery is launching a new Celebration Tour that will run from April through to the end of the year.
Glenturret Distillery is the oldest working and most visited distillery in Scotland (receiving an average of 100,000 visitors a year) and 10 years ago also became the spiritual home of Scotland's favourite whisky when The Famous Grouse Experience opened its doors on the historic site.
The Celebration Tour gives visitors the chance to learn about the highly skilled blending process used to make The Famous Grouse, as well as the traditional production of Glenturret single malt, one of the malts used to make The Famous Grouse. Following a tour of the distillery and the interactive zone visitors will be taken to the tasting bar to sample a superb selection of whiskies including: The Famous Grouse Celebration Blend, Highland Park 25 year old, The Famous Grouse Gold Reserve and The Naked Grouse.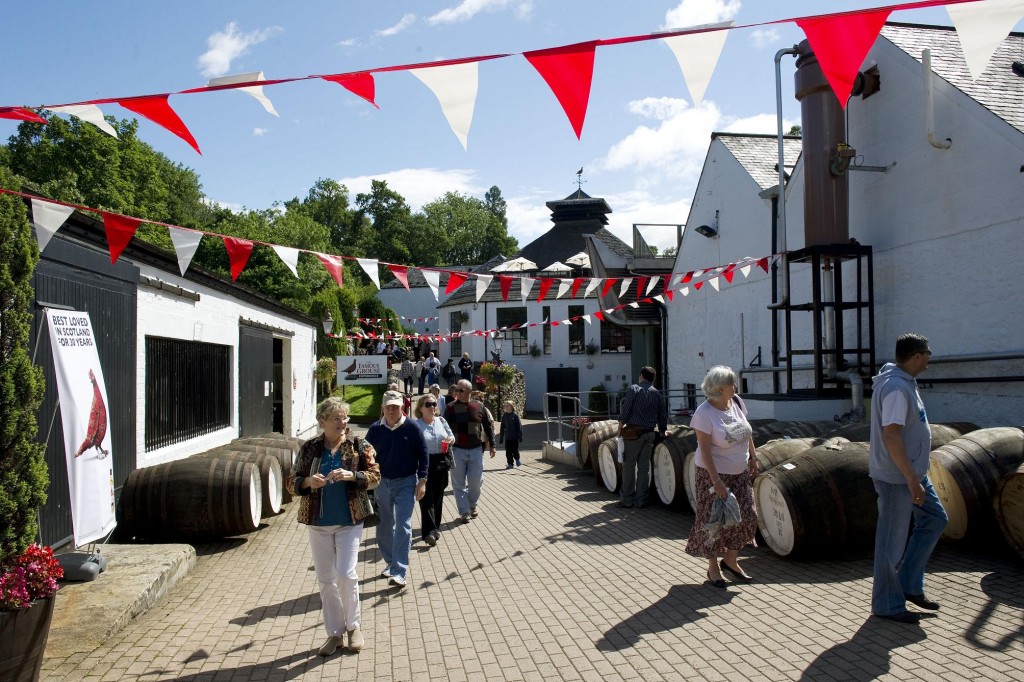 More news about whisky? Visit whisky intelligence.