Europe – the largest e-commerce region in the world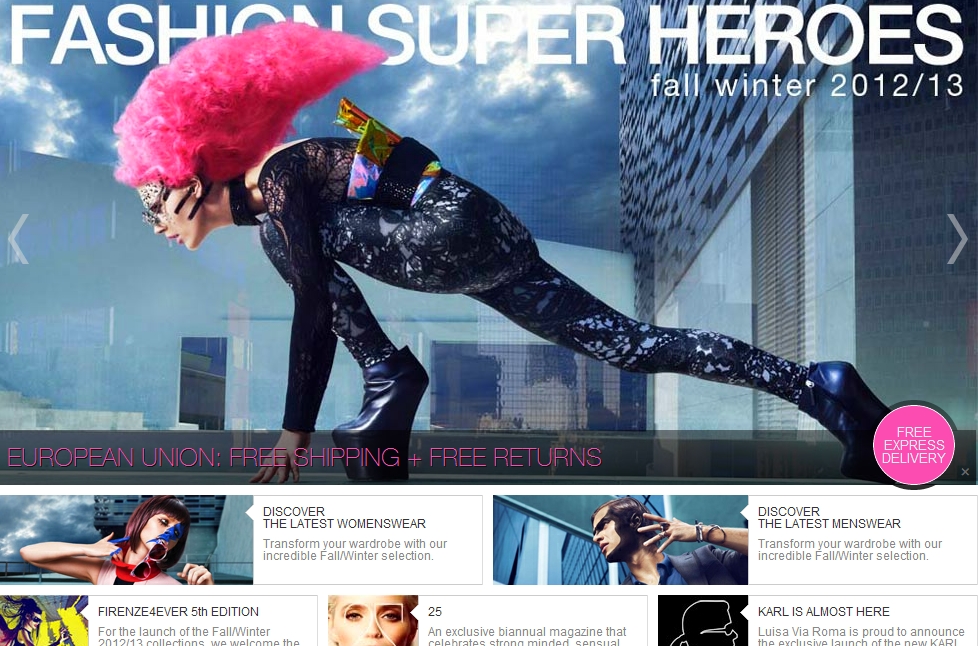 Europe it the leader in global e-commerce after recording 19% growth to overtake North America in 2011. Online retail sales account for around 5.1% of the total value of the retail market in Europe, with 240 million e-shoppers spending an average of €1,000 each, according to figures from EMOTA, the European Multi-channel and Online Trade Association, that represents at present 16 ecommerce distance selling trade associations in 15 countries.
The total value of the European market was estimated at €246bn, leaving North America behind for the first time on €237bn.
While the growth rates in some regions are currently far higher than those in Europe, particularly in Asia, these countries have e-commerce markets that are coming up from a comparatively low base and are still in the process of developing. The sophistication of retail offer, competitiveness, logistics infrastructures and technology available in the leading European e- commerce countries clearly result a very attractive proposition for online consumers.
Mobile is fast becoming a key channel for retailers. In the UK, sales through a mobile device (including tablets) have been rocketing. When the IMRG Capgemini Quarterly Benchmarking Index was launched in Q1 2010, the percentage of sales via mobile devices was recorded as 0.4% of e-retail sales. In Q4 2011 this hit 5.3%, a growth rate of 1,320% over the 2-year period.
In addition, recent research from the Federal Association of German Mail Order Traders Association  found that one third of all smartphone owners in Germany (31.7%) use the device for mobile shopping. This represents an increase of 8.3% compared to the previous year.
"It is very encouraging to see that Europe is able to surpass a huge market such as that of North America to lead the world in e-commerce. While on average online retail sales account for around 5.1% of the total retail market in Europe, some of the more advanced markets are far ahead of that figure and as technology becomes more widespread in the smaller markets, we expect that this number, supported by 240 million e-shoppers and rising, will also keep increasing," commented Walter Devenuto, President of EMOTA.
Another sign of the strength of the European e-commerce market is the apparent willingness of consumers to purchase products
cross-border:
According to the various language regions, Austrian and Swiss consumers shop at German websites, Belgians with French and/or Dutch websites, Swedes, Danes, Norwegians and Finnish on websites of Scandinavian origin or in the US.
The IMRG Delivery Index shows a an increasing trend of orders leaving the UK for crossborder destinations and according to data from Royal Mail:
Australia was the leading growth market for UK distance-sellers, with November figures suggesting a 31% growth in package volumes going Down Under compared to the same period last year.
European markets have also been faring well for UK e-commerce and mail order firms, including Greece, which despite its economic woes has been attracting 21% more packages from the UK this year, as well as Finland (20% higher volumes), Netherlands (20%) and France (19%). Denmark (10%), Switzerland (9.5%), Italy (7%) and Spain (6.9%) are also among the top European growth markets for British parcel shipments.