These ultra-boosting concentrates help to nourish the skin for a firmer, intensively hydrated appearance.
Beautiful skin requires commitment, not a miracle. Sleep, drink water, and treat your skin with happiness and some of these advanced serums.
If the skin beneath that layer of high-end cream/ moisturiser is dehydrated, the complexion can still  appear lacklustre and uncomfortable, no matter how much cream you apply. Conversely, hydrated skin that's not adequately moisturised can still be flaky and rough. "The trick here is balance: your skin needs to be both hydrated and moisturised, and fort his, you need to assess your current regime," say harrods beauty experts.
Toners and essences are key players in cleansing, not only in rebalancing the complexion after cleansing, but most importantly, also ensuring that subsequent steps can do their thing. As beauty adivers suggest, look to Suqqu, Natura Bissé and Dr. Barbara Sturm for their refreshing, soothing and de-stressing take on toning.
Application order plays its part too in ensuring all the products work to their best. "Additional moisturising benefits can be achieved by layering products with different textures as each is able to deliver different moisture-active ingredients to the skin," Regine Barr, Director of Product at Eve Lom, told harrods.
"Always apply the thinnest product first, such as hyaluronic based essences or serums, as this will absorb faster than oils and creams," added Margaret.
Anti-ageing serum
Dr. Barbara Sturm Hyaluronic Ampoules
These perfectly sized glass ampoules are powered by Purslane and Skullcap, two essential anti-inflammatory and antioxidative active compounds that nourish and protect your skin and boost telomerase activity in cells. In addition, the active concentrate is fully packed with highly concentrated long- and short- chain hyaluronic molecules, which penetrate deeper into the skin, thus replenishing moisture and provide immediate intensive hydration to surface layers of the skin.
Hydrating face serum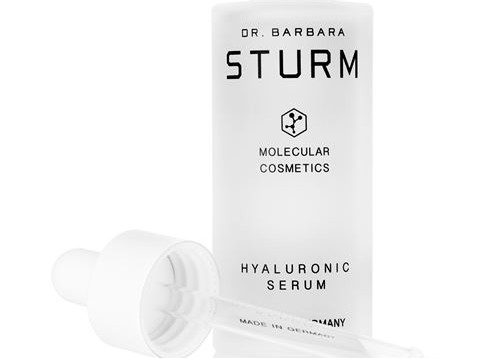 Dr. Barbara Sturm Hyaluronic Serum
This nourishing Hyaluronic Serum from Dr. Barbara Sturm helps provide intense hydration and functions as a super-booster against wrinkles caused by dehydration.
Hydro gel intensive restorative toner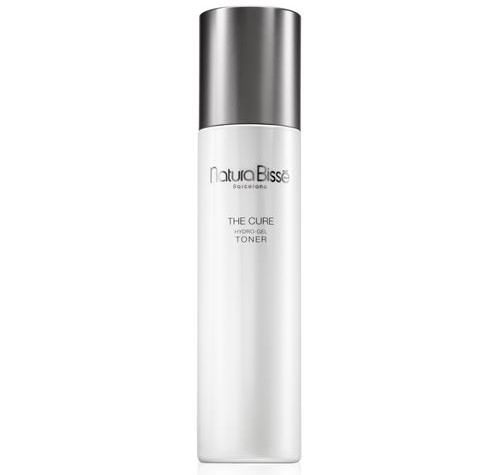 Natura Bissé The Cure Hydro Gel Toner
The hydro gel intensive restorative toner contains a combination of essential oils that produce an aromatherapy effect and act as a slight astringent on skin. The delicate blend of Mediterranean citrus-herbal essences in Natura Bissé's The Cure Hydro Gel Toner works to detoxify your skin, eliminating any traces of impurities after cleansing, keeping hydration at optimum levels.
Anti-redness lotion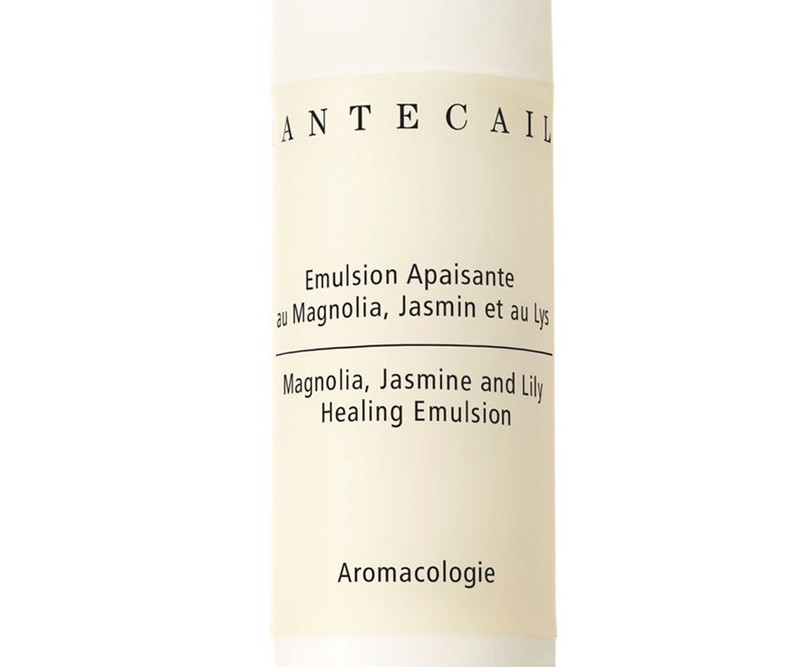 Chantecaille Magnolia, Jasmine and Lily Healing Emulsion
The Chantecaille Emulsion calms down all redness linked with menopause, rosacea, windburn, radiation treatments, and internal toxins. Pure jasmine and lily combined with magnolia, purple nutsedge, and Japanese honeysuckle instantly soothe, protect and brighten skin.

Brightening eye masks
MZ Skin Hydra-Bright Golden Eye Treatment Mask
These eye treatment masks from MZ Skin are saturated with all the anti-ageing active ingredients needed to brighten dark circles, improve puffiness and minimise the appearance of fine lines.
Hydrating mask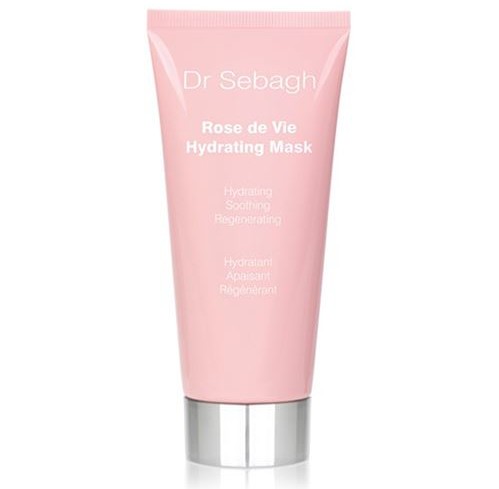 Dr Sebagh Rose De Vie Hydrating Mask
Dr Sebagh has expertly created this mask to provide skin with long-lasting, super-effective hydration whilst helping to slow down the ageing process. Tired and stressed-looking complexions are immediately soothed and replenished and the skin's epidermal layer is protected.
Purifying mask
Fresh Umbrian Clay Purifying Mask
Used as a daily deep cleanser or instant purifying mask, the Fresh Umbrian Clay Purifying Mask works to minimise imperfections and reduce the appearance of pores while mattifying the skin without drying out the complexion.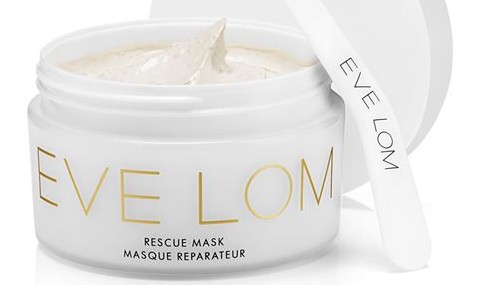 Eve Lom Rescue Mask with gold-coloured spatula
Deep-cleansing, calming and hydrating, this clay-based Rescue Mask will instantly boost tired complexions and leaves skin glowing. This award-winning formula is applied with a gold spatula to ensure controlled and hygienic application. Honey and glycerine hydrate and condition the skin, leaving it soft and supple. Cooling camphor soothes and decongests and almond extract reduces redness. Kaolin absorbs excess oil, reduces puffiness and evens out skin tone, while ground almonds gently exfoliate to leave a smoother surface.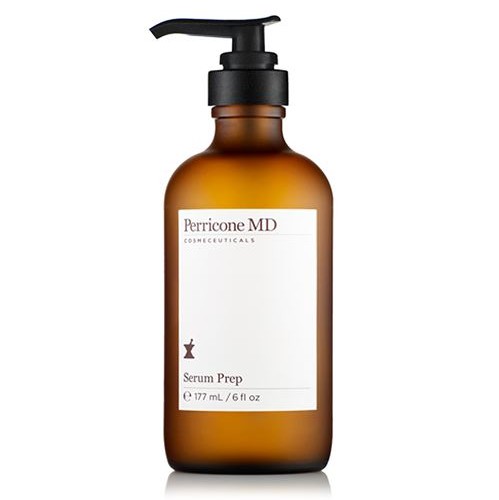 Perricone MD Serum Prep
Suitable for all skin types, Perricone MD Serum Prep is formulated with phospholipids to hydrate and help repair more damaged skin. Serum Prep enhances the benefits of all Perricone MD treatments and is Paraben free.
Lifting day mask to reduces appearance of fine line and wrinkles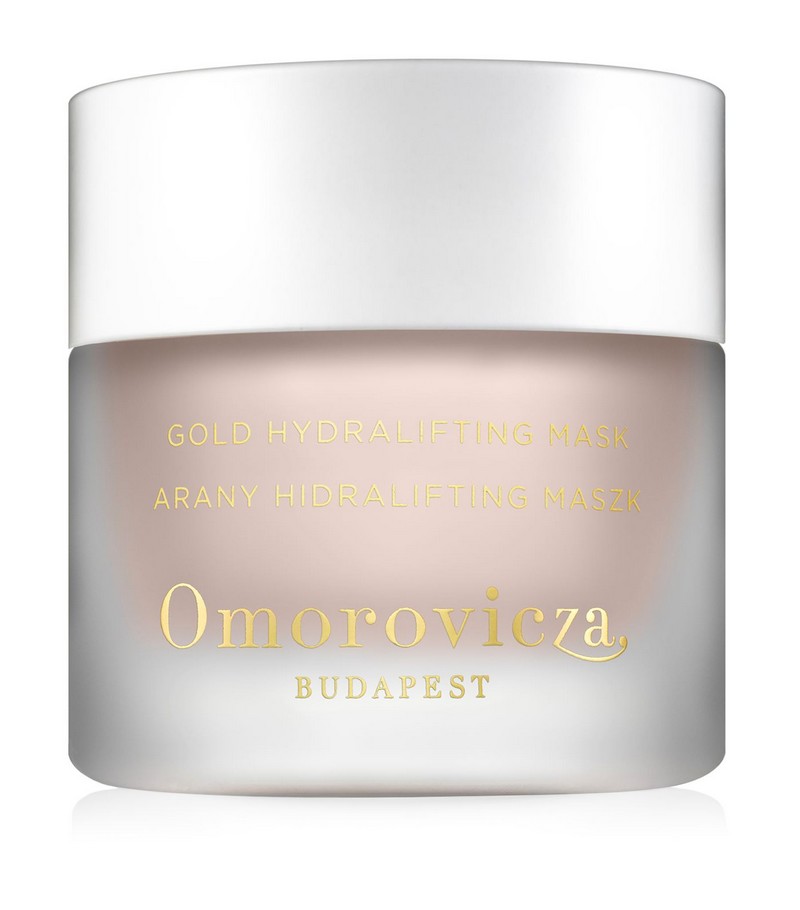 Omorovicza Gold Hydralifting Mask with Leave-on formula
Containing shea butter apricot kernel and rosa damascena flower oils, Omorovicza Gold Hydralifting Mask provides instant lifting and prolonged hydration whilst ingeniously blurring the appearance of fine lines and wrinkles. This day mask also contains bio-available gold to repair and strengthen.
Refresher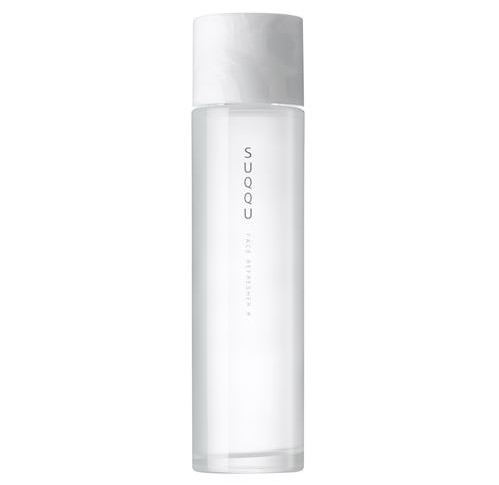 Suqqu Face Refresher
Suqqu moisturising wipe-off toner removes residual cream and refreshes whilst retaining necessary moisture. It helps thepenetration of the skincare products that follow in your skincare ritual.
Anti-ageing night cream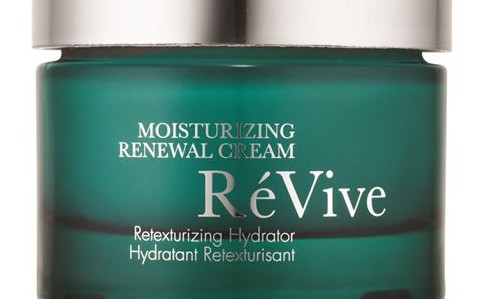 RéVive Moisturizing Renewal Cream
Powered by RES and featuring glycolic acid, this perfecting night cream gently retextures, renews and moisturises facial skin.