Kick-start skin's natural repair cycle with these complete beauty collections featuring the latest biotechnology. For a laser-free"lift," nourish your skin with creations of exceptional beauty. The results, timeless.
Take a look at this powerful skin-transforming treatments: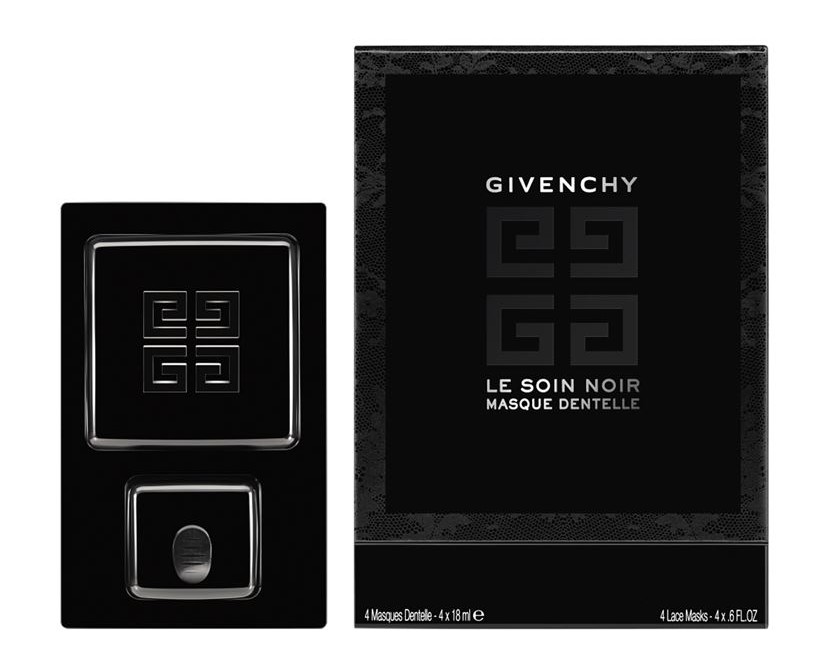 Givenchy Le Soin Noir Lace Face Mask – an age-defying wonder product
Working within skin cells to target all signs of ageing, Givenchy Le Soin Noir Lace Face Mask contains four masks with their
matching single-dose packs of concentrate. The Supreme Alliance of Life Algae complex, an exclusive fusion of two algae selected for their extraordinary life force*, targets the integrality of the cell lifecycle to correct all the signs of ageing.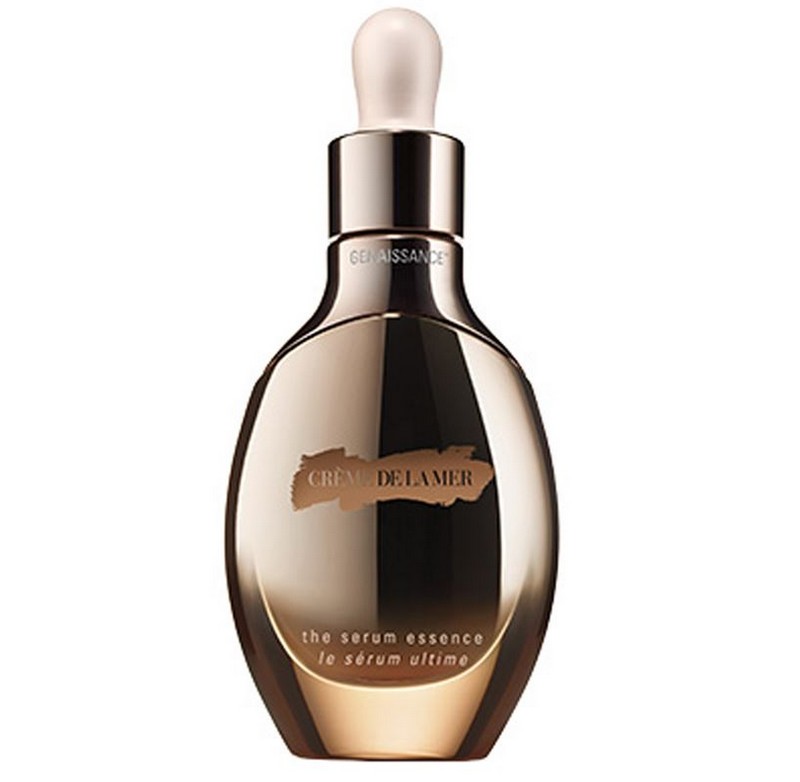 Crème de la Mer Genaissance age-transcending serum essence
Containing the precious Crystal Miracle Broth and rare marine ingredients, Genaissance de la Mer infuses skin with life-generating energies of the sea.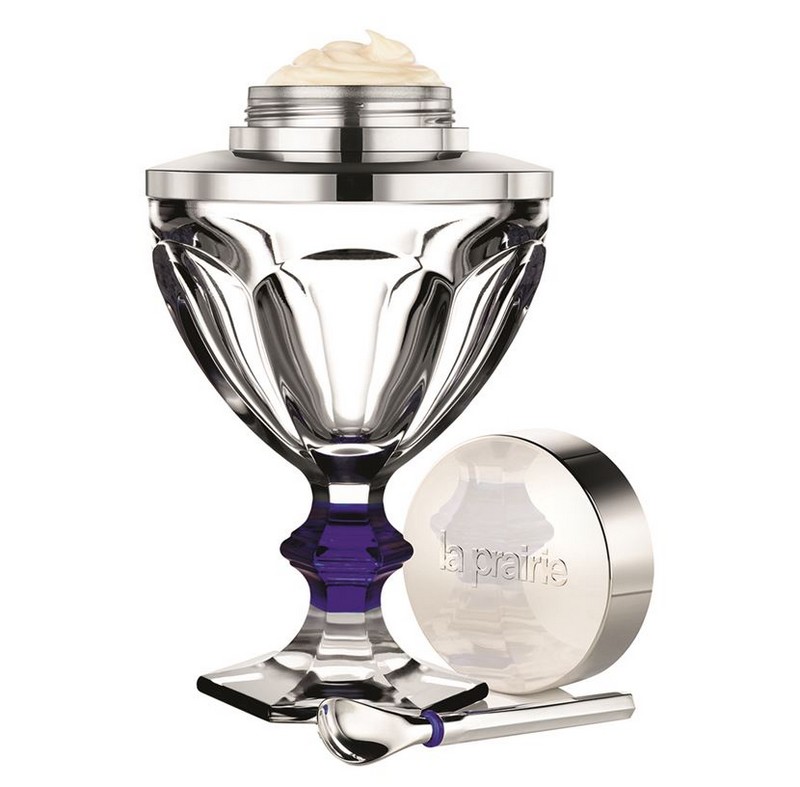 La Prairie Caviar Spectaculaire 
Caviar Spectaculaire contains La Prairie's legendary lifting and firming Skin Caviar Luxe Cream nestled in an exquisite Baccarat crystal Caviar server.
Elizabeth Arden's Eight Hour Cream All-Over Miracle Oil – Oil for face, body and hair with citrus floral fragrance.
This head-to-toe moisturising and conditioning treatment is clinically proven to moisturise for 8-12 hours.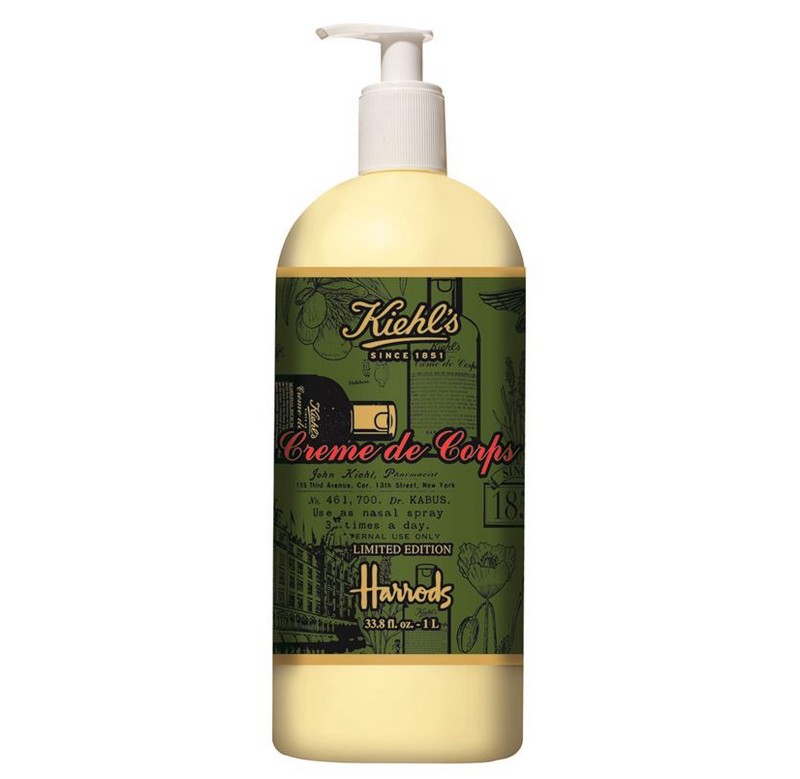 Kiehl's New Limited Edition Harrods Crème de Corps – all-over body moisturiser.
Kiehl's Harrods Crème de Corps Limited edition body crème is the most hydrating body moisturiser in the Kiehl's line.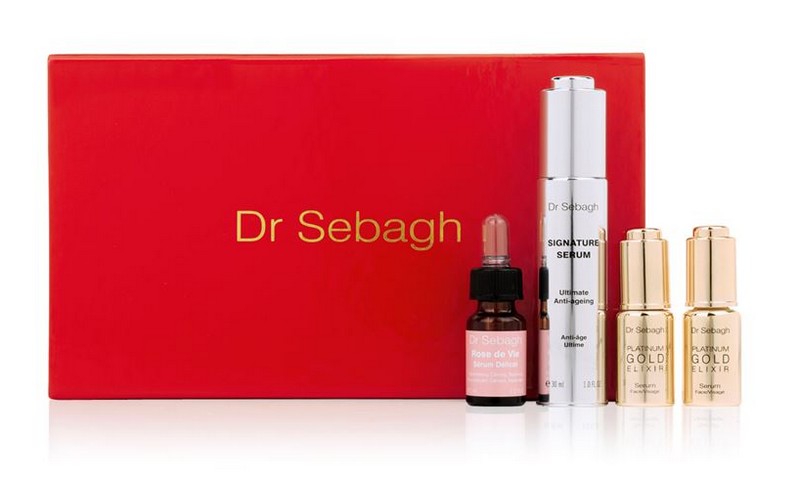 Dr Sebagh Treasure Box – For faster and more effective cell renewal.
This luxurious gift set from Dr Sebagh includes: Signature Serum, 50ml; Platinum Gold Elixir, 2 x 5ml; Rose de Vie Serum Delicat, 5ml.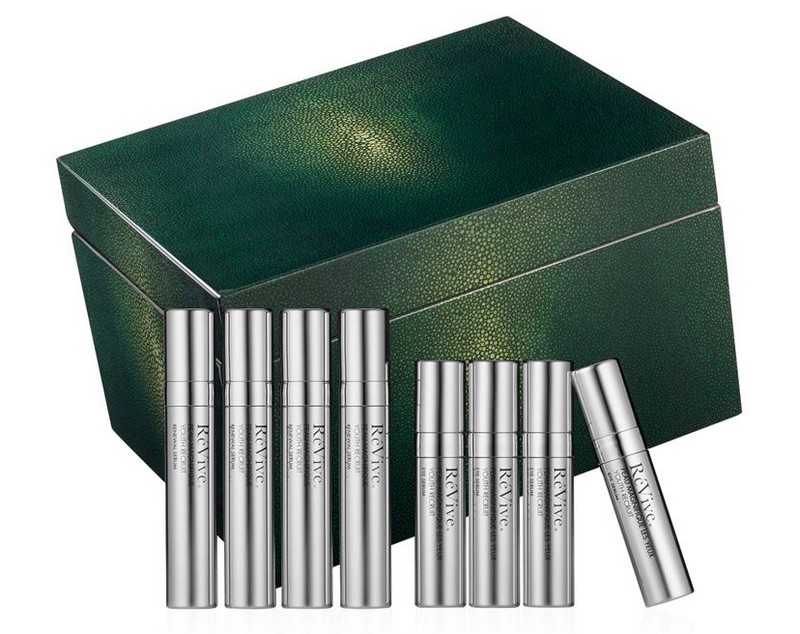 Révive Peau Magnifique Duo in a veneered Shagreen-inspired keepsake box (limited edition)
Peau Magnifique Duo for Face and Eyes
The targeted four-week treatments, featuring RES Technology and exclusive Bio-3 Cell Renewal Complex, mimic skin repair without traumatising the skin.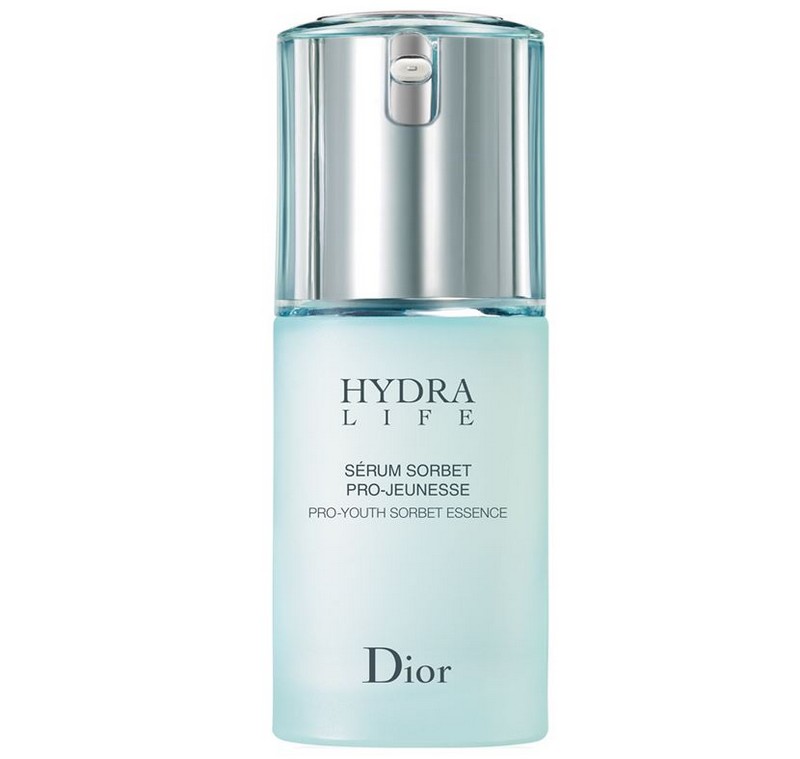 Dior Youth Essential Concentrated Sorbet Essence
Dior's concentrate of natural goodness deeply reinvigorates the look of the skin by boosting the flow of water in the skin and delivering moisture.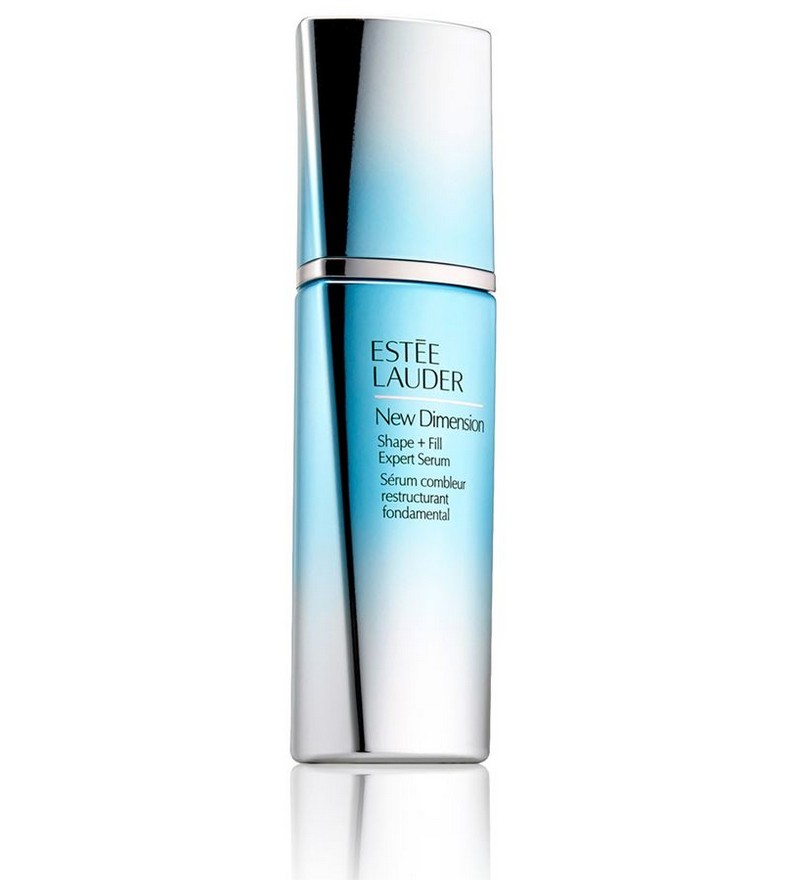 Estée Lauder New Dimension Shape And Fill Expert Serum – Helps improve look of volume and structure of skin
With this innovative skin serum, your skin looks more lifted. Facial contours look more defined, says Estée Lauder.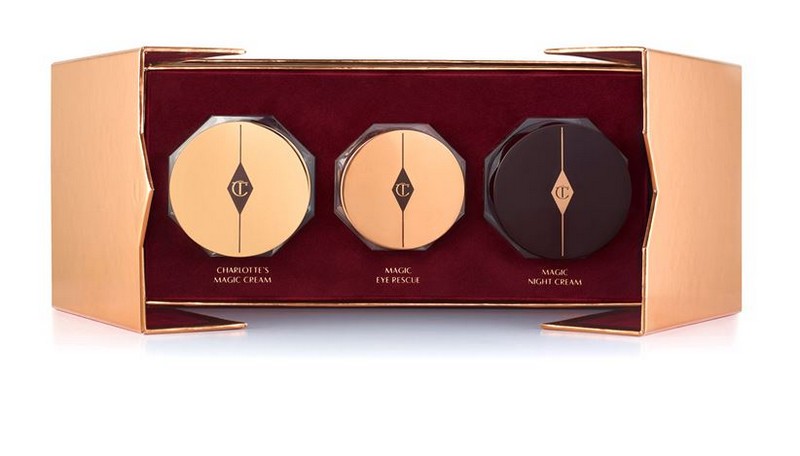 Charlotte Tilbury Magic Skin Trilogy – treats and transforms tired skin.
The trio boasts a secret mix of patented anti-ageing ingredients including Winter Daphne Live Stem Cell Elixir, Time-Released
Retinol and de-ageing BioNymph Peptides. Set includes: Charlotte Tilbury Magic Cream, Charlotte Tilbury Magic Night Cream, Charlotte Tilbury Magic Eye Rescue.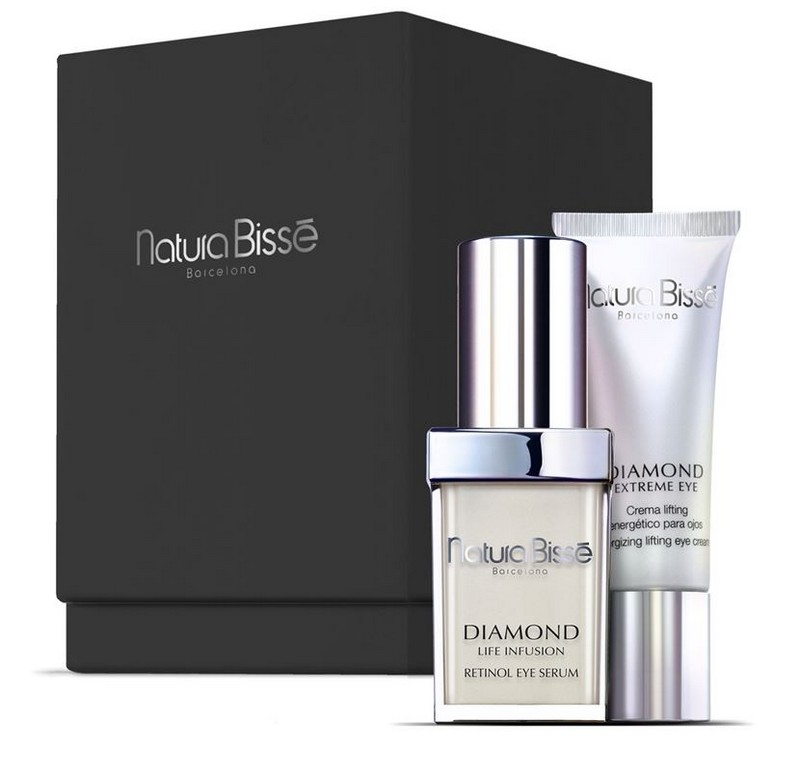 Natura Bisse Diamond Luxury Eyes – a highly concentrated serum specifically targeted for the eye contour area.
Natura Bisse Diamond Luxury Eyes firms and sculpts the skin in the upper and lower lids, diminishes puffiness and under-eye circles.  The Set includes: Diamond Life Infusion Retinol Eye Serum, 15ml, and Diamond Extreme Eye, 25ml.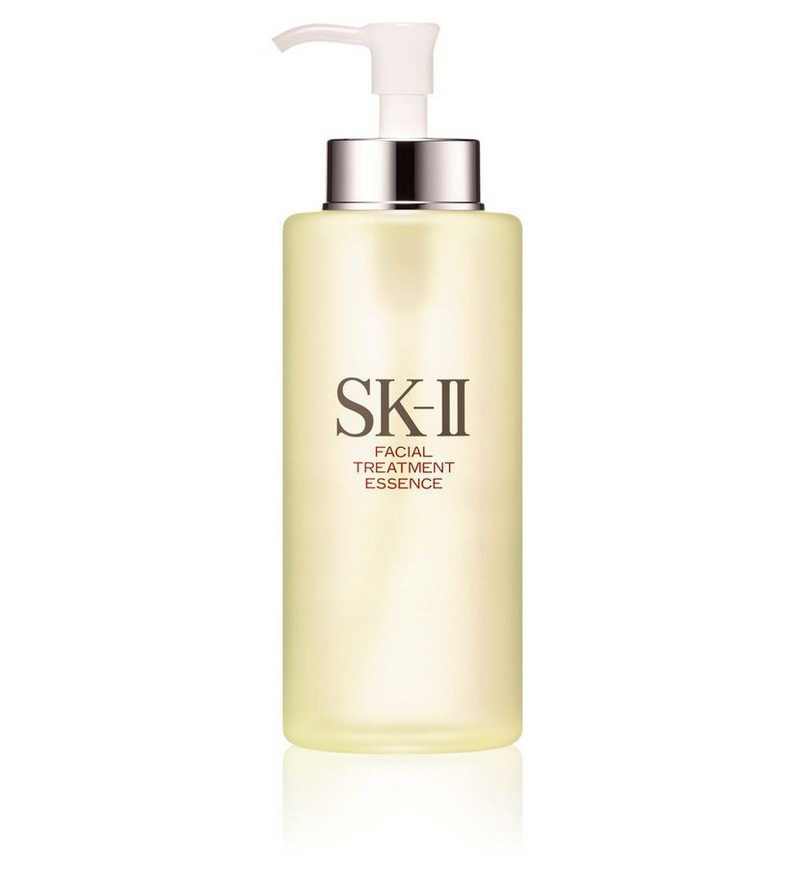 SK-II Facial Treatment Essence – a "holy water" to restore skin's vital balance.
Instantly promotes renewal, clarity and radiance, leaving your skin perfectly prepared for SK-II's personalised treatments. SK-II's skincare ritual encompasses purifying with a SK-II Cleanser, renewing with the revolutionary Facial Treatment Essence and finishing with a Personalised Treatment to suit your skin type. Use it daily for instant hydration and renewal. Skin absorbs the benefits almost on contact for improved suppleness, smoothness and radiance.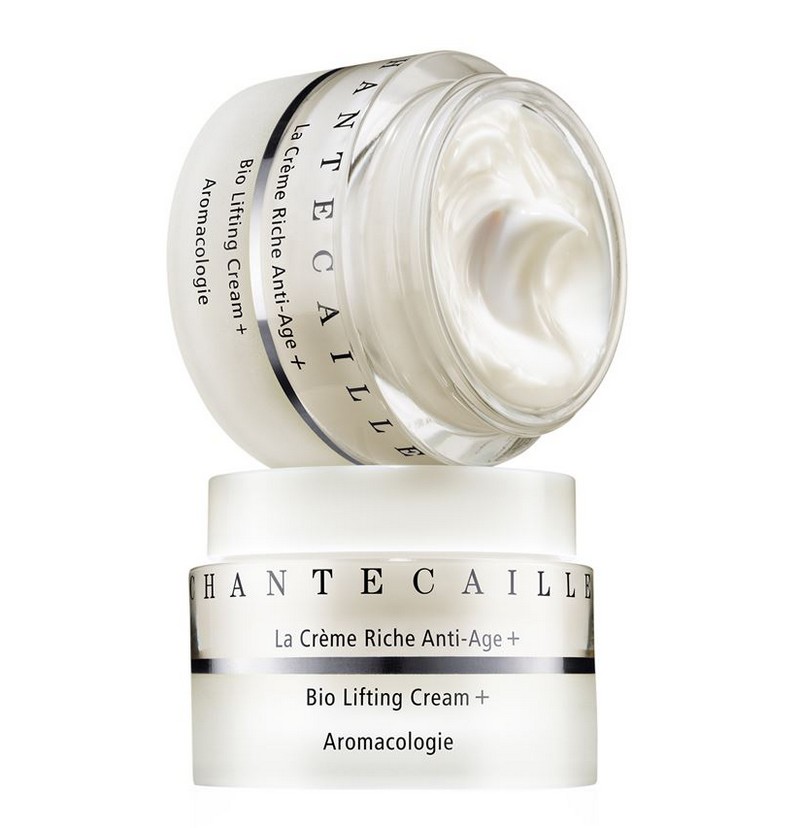 Chantecaille Bio Cream Plus – Moisturising day and night cream
The potent combination of biodynamic ingredients rejuvenates skin at a cellular level. Chantecaille Bio Cream Plus is addressing allthe major signs of ageing.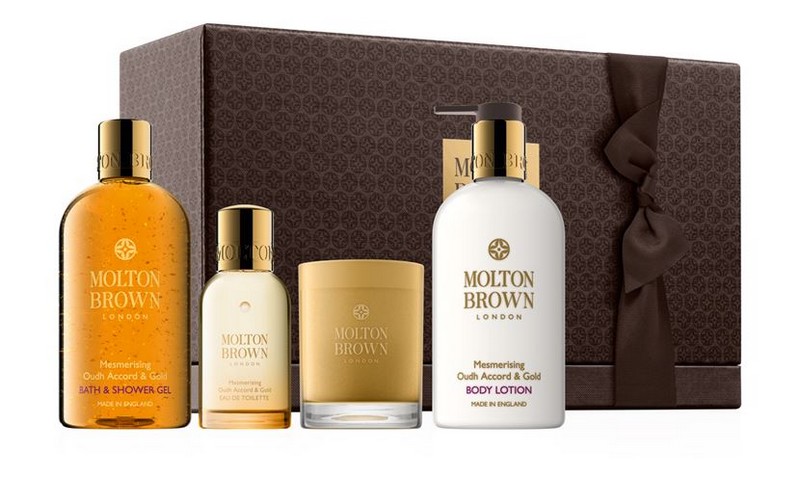 Molton Brown collection – smells as good as it feels.
Molton Brown Mesmerising Oudh Accord, Gold Body and Home Collection £76.00
The Collection contains: Oudh Accord & Gold Body Wash (300ml), Oudh Accord & Gold Eau de Toilette (50ml), Oudh Accord & Gold Seasonal Candle (87g), Oudh Accord & Gold Nourishing Body Lotion (300ml).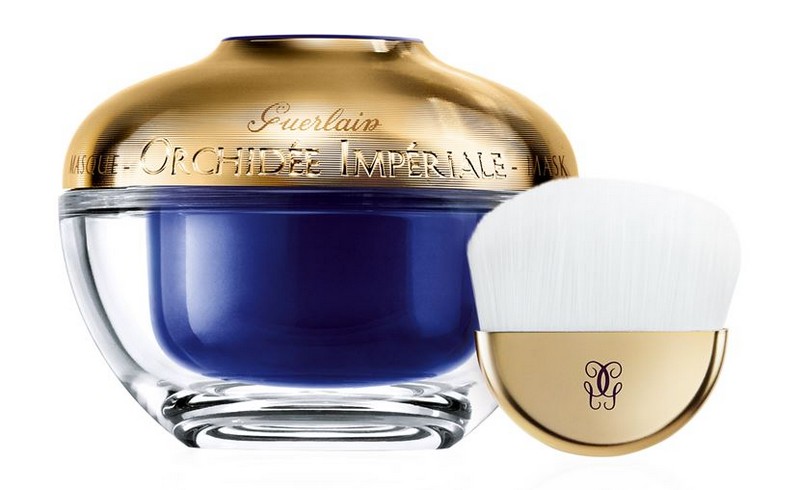 Guerlain Orchidée Impériale Mask – a perfect balance between nutrition and hydration.
Helping to create an instant lifting effect, Guerlain's anti-ageing mask contains Gold Orchid Technology, soy protein extract with highly firming properties, and mango seed butter for a deeply nourished and energised skin.