The C-Researcher series offers explorers the most outstanding submersibles ever built. The five different submarines in the C-Researcher series let private explorers and researcher pick the most suitable submersible for their mission objectives.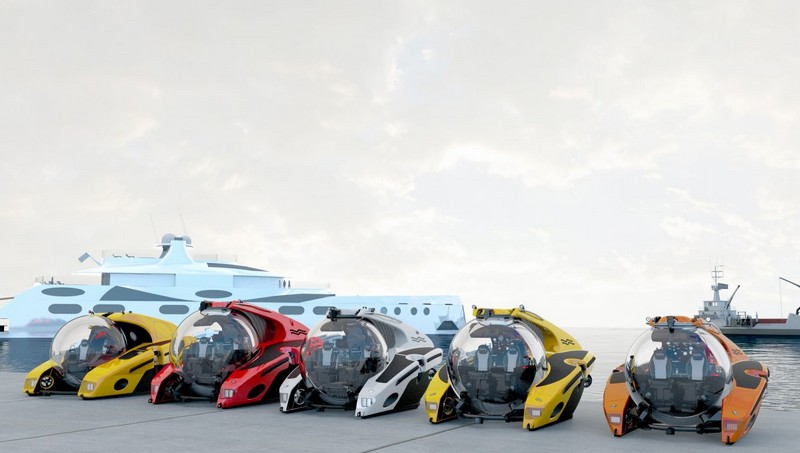 Dutch submersible manufacturer U-Boat Worx introduces five new research submarines that open up the deep to private explorers and oceanographic research organizations. The deepest diving submersible of the new C- Researcher series is the 2-person "C-Researcher 2", which has an operating depth of 6,600 feet.
Existing U-Boat Worx submersibles are already operated globally by yacht owners, research institutions, and cruise liners. The first of the new C-Researchers are scheduled for launch in the summer of 2018.
Bert Houtman, founder and chairman of U-Boat Worx comments, "By combining the latest innovations with over 12 years of experience in designing, building and operating the world's largest fleet of submersibles, our new C-Researcher series offers superyacht owners and deep ocean research communities the safest, best- performing and most luxurious submersibles to explore the underwater world".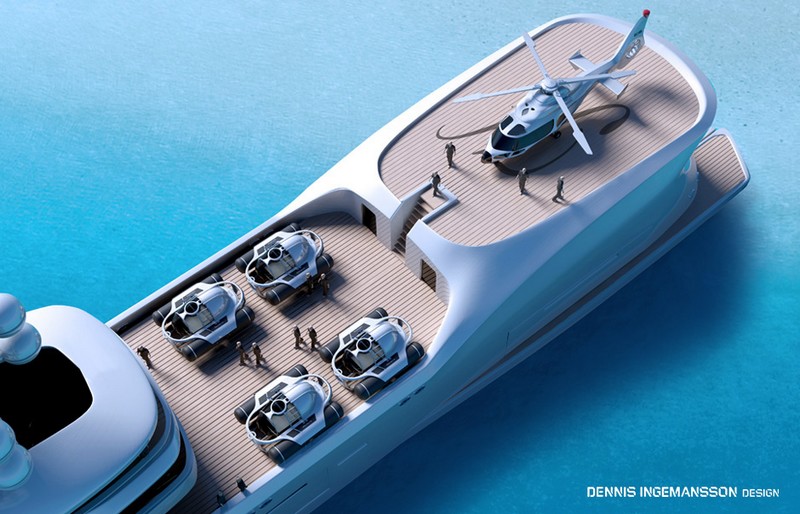 The 2-person model also comes in a 1,640 feet rated version, while the 3-person designs are built for 1,575 feet, 3,600 feet and 5,577 feet.
Two key innovations on the C-Researcher submersibles are the Pressure-Tolerant Lithium-ion battery technology and the automatic trim weight system.
The battery system, developed in-house by U-Boat Worx, results in a 350% increase of battery capacity when compared to traditional submersibles using lead-acid. The technology has been tested to 13,000 feet and stores a total of 62 kWh in compact battery modules. The abundance of power makes it possible to apply more and stronger electrical thrusters, extend mission time, install additional lights and halve travel time between the surface and the ocean floor.
The C-Researcher design also incorporates U-Boat Worx' characteristic unimpeded view for its occupants. This has been achieved by placing the acrylic sphere at the front of the submersible and the automatic trim weight system.