This is Christie's moment to shine in LA.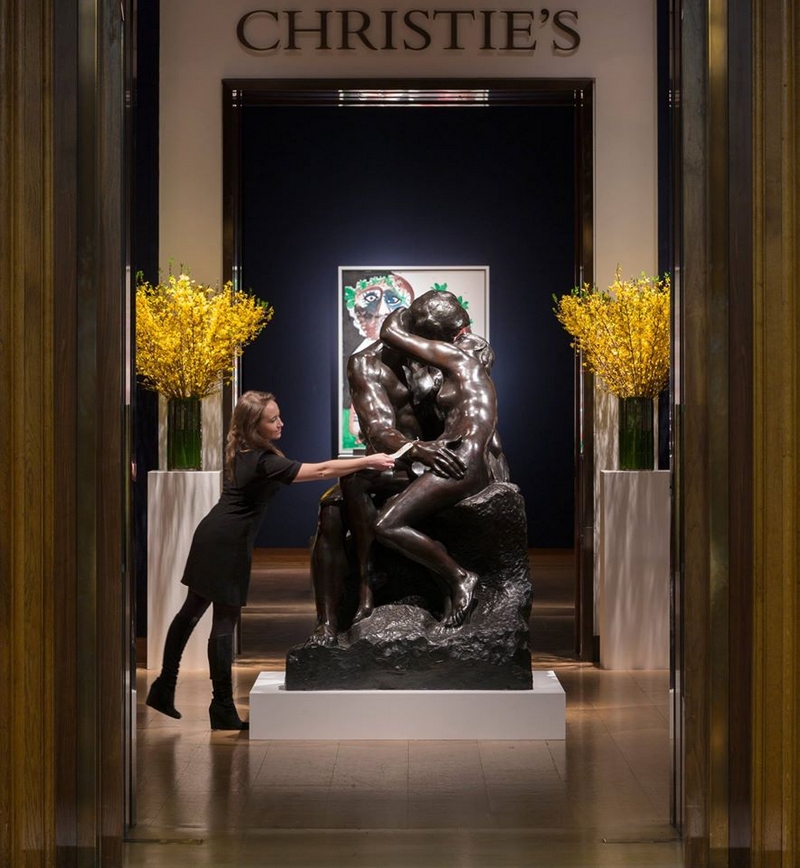 Christie's, the world's leading art business, announces a major exhibition to celebrate the opening of its new Los Angeles flagship in Beverly Hills. The goal is to welcome in both new and established collectors to acquaint themselves with all that Christie's has to offer the LA community — whether it is expertise,education, or simply engagement with the beautiful objects Christie's has been entrusted with.
From April 20-28, Christie's will open the doors of its new West Coast arts space with a special exhibition of more than 60 paintings, sculptures, photographs, and works on paper, as well as a selection of jewels,watches and private sale items. The exhibition was curated from the auction house's signature May sales of Impressionist, Modern, Post-War, Contemporary and Latin American art, which take place in New York.
The new two-story, 5,400 square foot flagship building has been completely renovated and reconstructed from its previous retail space. For the design and construction of this unique space, Christie's engaged wHY, the interdisciplinary design team known for its work on the Marciano Art Foundation, CalArts, and Los Angeles County Museum of Art, and Swinerton Builders. The gallery has a grand yet flexible layout for hosting exhibitions, social events, and educational programs.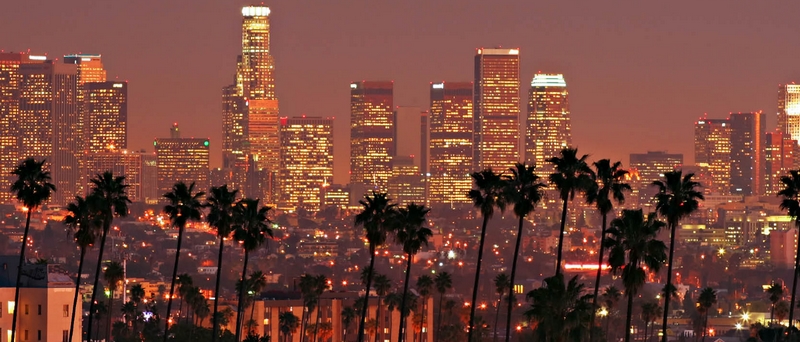 "This is Christie's moment to shine in LA and we are delighted to have assembled such a stellar exhibition of fine art, jewelry, watches and private sale items to celebrate our grand opening in Beverly Hills," said Sonya Roth, Managing Director, Christie's LA.
Among the highlights of the exhibition are masterpieces by the titans of 20th century art, including Three Studies for a Portrait of George Dyer (1962), the first triptych Francis Bacon painted of his great muse (estimate on request – exceeding $50 million); Leda and the Swan (1962) by Cy Twombly ($35-55 million), a celebrated tour-de-force by the artist that is emerging from a private collection after nearly 30 years unseen by the public (estimate $35-55 million); and Femme assise dans un fauteuil (1917-1920) by Pablo Picasso, a Cubist portrait of the artist's first wife, the Russian ballerina Olga Khokhlova (estimate $20-30 million).
Christie's previously announced the expansion of its presence on the West Coast in response to growing demand among LA-area collectors for greater access to buying and selling opportunities as well as fine art advisory and appraisal services. The move mirrors Christie's recent expansion in Shanghai and Beijing, where the auction house has been steadily increasing access to online and saleroom collecting opportunities, arts engagement, and educational partnerships. Together, mainland China and the West Coast region of the United States account for the largest influx of new buyers at Christie's in recent years.