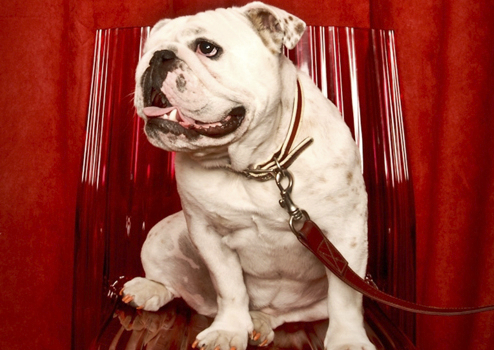 Queen's Jubilee is a time when everybody has to look flawless, even quadrupeds. The Pet Spa at Harrods plans to transform your dog into a star who could make jealous the Queen's corgis.
The John Paul Pet Royal Awapoochi Deep Shine shampoo treatment will bring out the shimmer in your dog's coat with the deep conditioning properties of Awapuhi ginger and almond oil. Followed by a customised fluff dry and a diamond sparkle treatment, your prized pet will be ready to celebrate the Diamond Jubilee in style.
This £29.95 luxurious treatment comes with a limited edition Union Jack Harrods bow and a Union Jack pupcake for each patriotic pet.