Gran Meliá Palacio de los Duques hotel opens in Madrid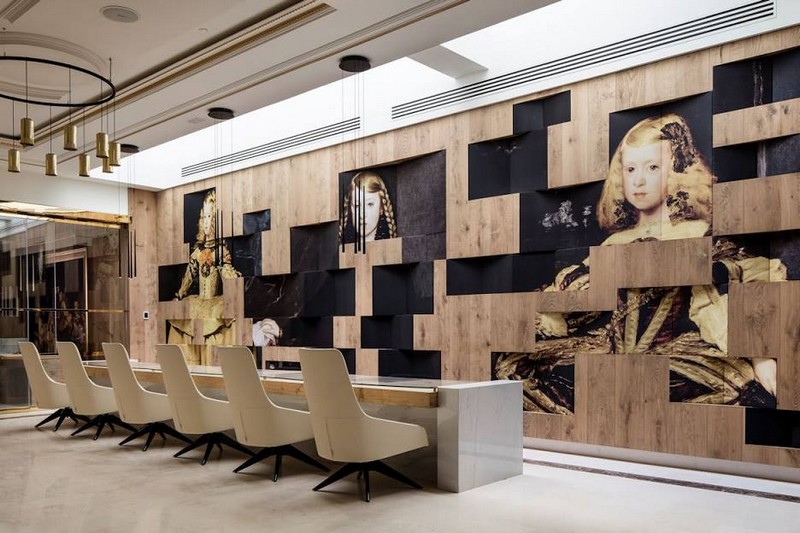 The tradition of the white glove and the elegance of the red carpet are again combined in the new Gran Meliá Palacio de los Duques hotel opened right in the historical and artistic heart of Madrid.
More than a hotel, Gran Meliá Palacio de los Duques is an art gallery dedicated to the Sevillian artist Diego Velázquez. The new property is the result of the restoration of the known Hotel Ambassador, located on the former site of two important buildings in the Spanish capital: the convent of Santo Domingo and the palace of the Duques de Granada de Ega y Villahermosa.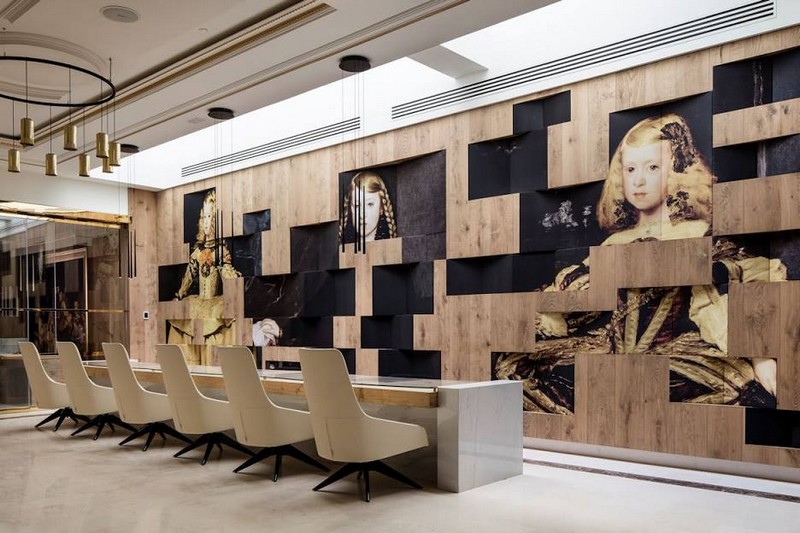 Among the collection of Leading Hotels of the World, Gran Meliá Palacio de los Duques is based on the legacy of works by Diego Velázquez. A total of nine reproductions inspire each of the suites and public spaces. Art has become the essence of this majestic building, in which the modern exists harmoniously with original 19th century features, such as the Isabelline facade, the spectacular central wrought-iron and wooden staircase and the cloister with its glass dome, which is now the hotel lobby. Another major attraction is its Historical Garden, perfect for discovering the avant-garde range of cuisine.
The 180 rooms boast the latest technology, as well as a wide range of Clarins beauty products. The most discerning guests can find at RedLevel a service that takes care of every detail that a luxury brand such as Gran Meliá is able to offer. RedLevel guests will enjoy exclusive spaces for an enhanced sense of tranquility and privacy. Personalized attention and benefits such as the separate check-in in the RedLevel Lounge, butler service, private buffet breakfast, Open Bar, welcome amenities and pillow and aromatherapy menus, to name a few.
Another higlight of the hotel is the Thai Room Wellness – an exclusive spa with oriental rituals such as herbal steam baths, facial treatments with silkworm cocoons and natural body scrubs. It also boasts a choice of more than fifty aromatic varieties from the most remote corners of Asia and the most innovative skincare formulas.
Gran Meliá Palacio de los Duques in Madrid is one of the three new luxury hotels announced by Meliá Hotels International. Gran Meliá de Mar in Spain is joined by Gran Meliá Nacional Río de Janeiro in Brazil.