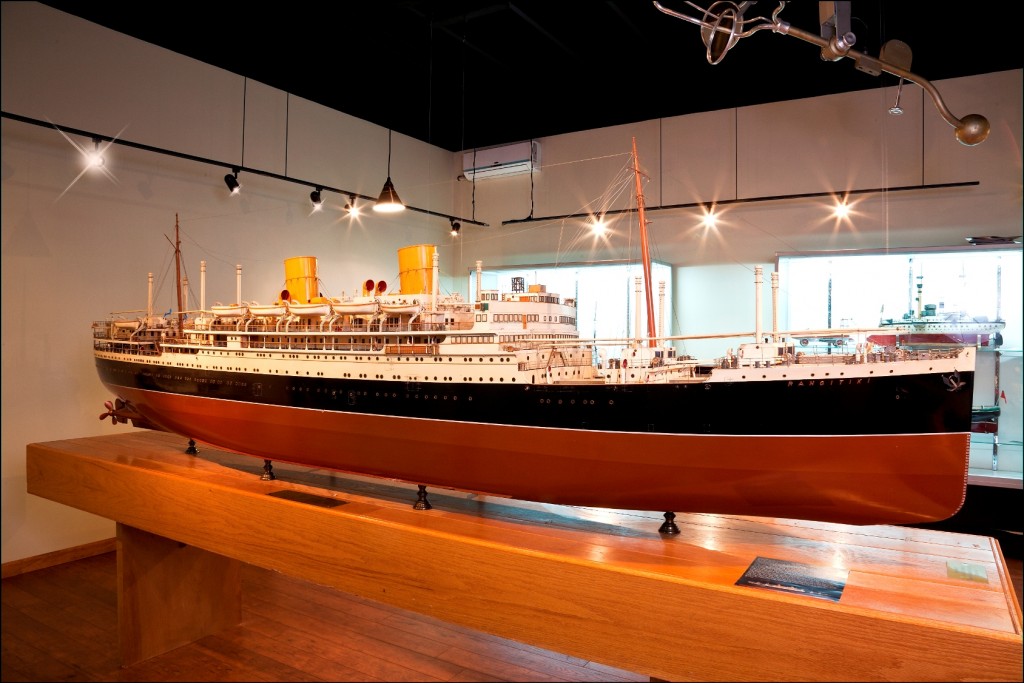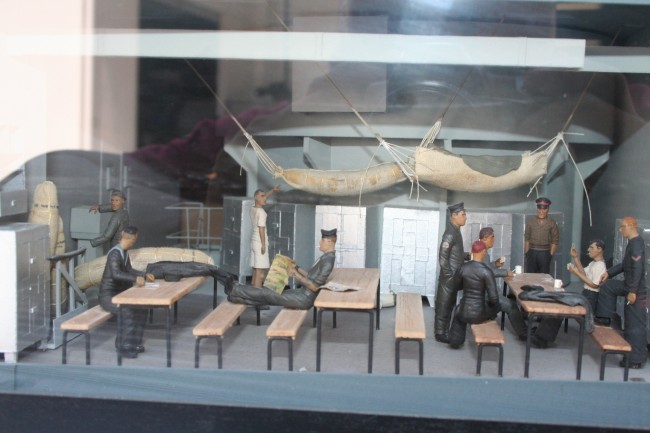 DFW Elite Toy Museum's Malcolm Forbes Ship Collection exhibition ended on March 31, and the museum has chosen to sell the model ships at Bonhams "Life on Board: Maritime Painting and Art" auction, on May 23, 2012.
When these models were in the Malcolm Forbes' Collection, it was the largest private collection of maritime models in the world. The sale of a small part of that collection at Sotheby's raised $2.7 million.
Once part of the Forbes' Collection, the largest private model ship collection in the world, an 11′ builder's model of the British passenger ship Rangitiki is the highlight of the collection. Builder's models are one-off and built to show the new owners of a vessel what it will look like when it is delivered. The auction estimate for this magnificent piece is $40,000 to $60,000.
Other pieces from the Forbes' Collection that the elite toy museum will be offering at the Bonhams' auction include an amazingly detailed 4′ model of the paddle boat Tobermory (est. $6,000 to $8,000).
Other ships include a static display model of the British composite clipper ship Torrens (72″), a display model of the Mississippi paddle wheeler Cape Girardeau (45″), a presentation model of the oil exploration vessel Ocean Labrador (63″), a display model of the British battleship H.M.S. Hood (84″), and a superbly crafted model of the steel hulled Barque L'Avenir (63″).