A cruise should be one of the most relaxing holiday experiences around. Every amenity on your doorstep, beautiful sights and all the fresh air you could ask for. So the last thing you want to be doing is worrying about your currency – in terms of whether you have enough on you, or whether you've got the right one for your next port of call.

That is where a travel money card can come in handy – you can use it with ease at the on-board shop, at destination A in one country and destination B in another. Meaning itineraries like the following will be stress free and enjoyable.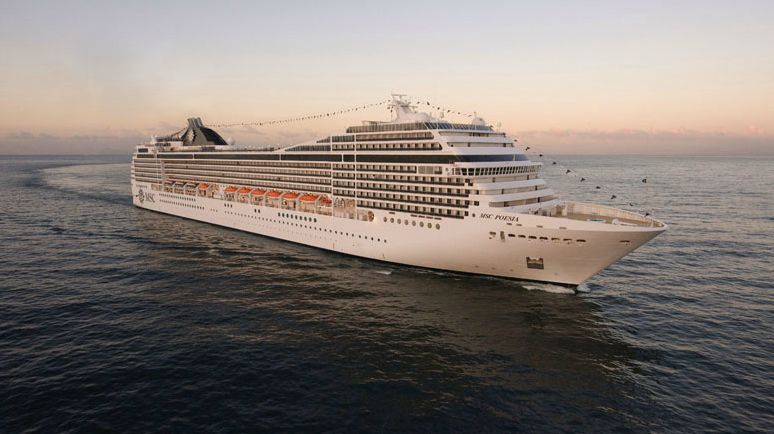 MSC Cruises offers a nine-night voyage aboard its MSC Poesia, taking in some of the most famous coastal cities in southern Europe and North Africa. You'll start and end in stunning Barcelona, with its iconic Sagrada Familia, and take in the bustling port cities of Marseille (France) and Genoa (Italy).
You'll make landfall on Spain's Costa del Sol at Malaga and visit the historic Portuguese capital – Lisbon. And when you venture south to Morocco, you may find yourself beginning a beautiful friendship in Casablanca!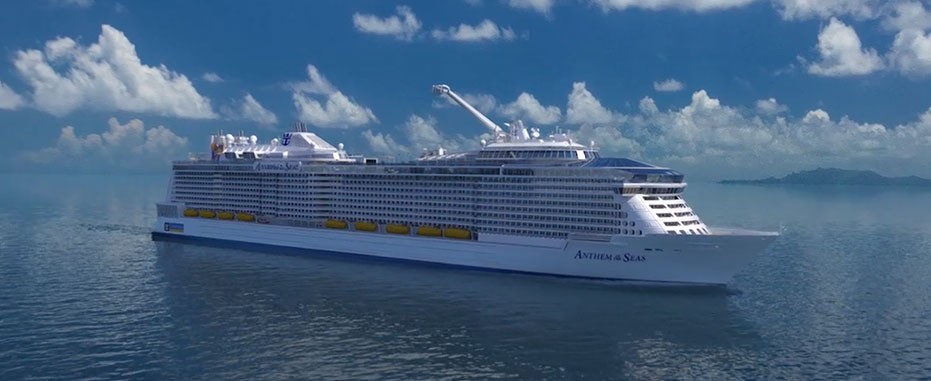 In the space of just three nights you can take a break from the madness of Miami by boarding Royal Caribbean International's Majesty of the Seas and setting sail for the Bahamas. The Floridian city, famous for its art deco hotels and immortalised in many television shows and movies, will be the home port for the cruise and it is a town well worth exploring. As you venture in to the Caribbean you will visit the cruise line's own private island – Coco Cay – and the Bahamas capital, Nassau. In Nassau you can delve right into Bahamian history as well as enjoying great nightlife and local attractions like the straw market.
For a completely different experience on the same continent, how about this seven nighter from the Holland America Line. Starting off in historic Boston, Massachusetts, your next port of call will be Bar Harbor, Maine. You then cross into Canadian waters and drop in on the maritime hub of Halifax, Nova Scotia, before proceeding to Sydney and Charlottetown. The cruise – aboard the MS Veendam – then takes you through the world's biggest estuary, the Gulf of St. Lawrence, before concluding in Quebec City.
While you might need to dig out your French phrase book on arrival in Quebec, spending in any of the destinations featured will be plain sailing with a prepaid currency card.