For a limited time only: an exclusive presentation of rare coloured diamond and gemstone creations.Tiffany's Colour and Splendour debuts at Harrods.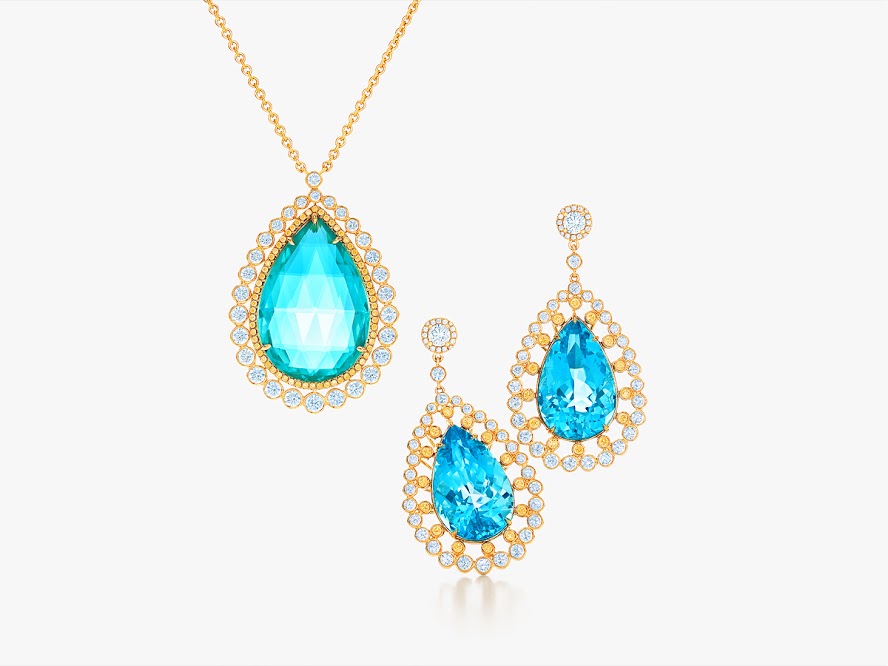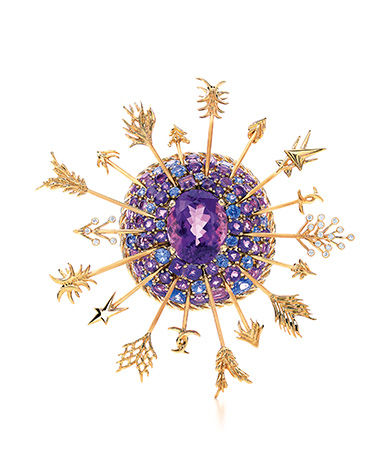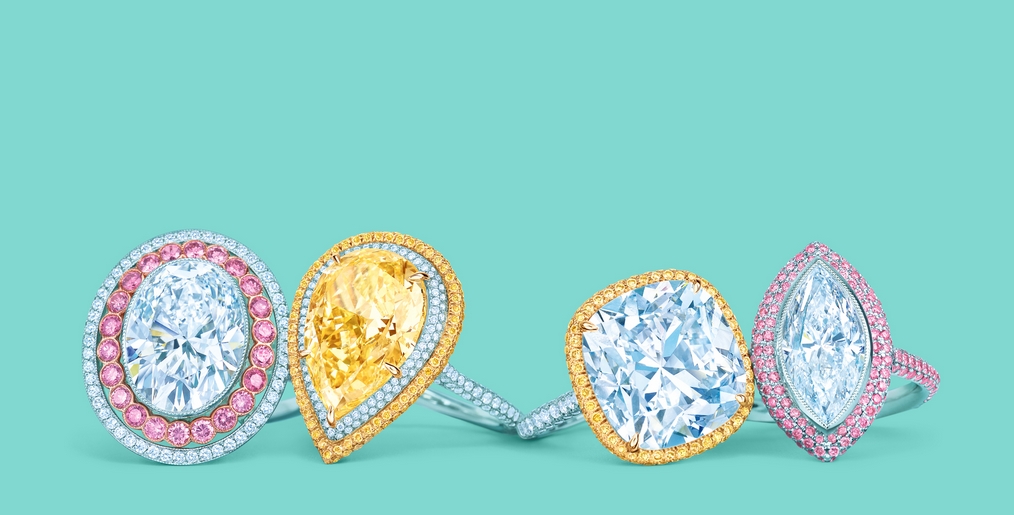 In the studio above Tiffany's Fifth Avenue flagship store, master artisans handcraft one-of- a-kind pieces of rare gemstones and precious metals inspired real-life images of romance. From thousands of ideas held up to the timeless jewelry standard, a select few are chosen to become statement jewels.
Signature pieces from Tiffany's Blue Book and Legacy collections are assembled into a stunning new line called Colour and Spendour, available to view exclusively at Harrods until Sunday 24th August.
Featuring eye-catching statement pieces, this range is a fine tribute to Tiffany's 175th anniversary, which took place in 2013.
The Colour & Splendour collection contains key pieces such as the Tiffany & Co. Blue Book cuff with sapphires and diamonds and the Jean-Schlumberger Dahlia bracelet with yellow sapphires set in 18 karat yellow gold.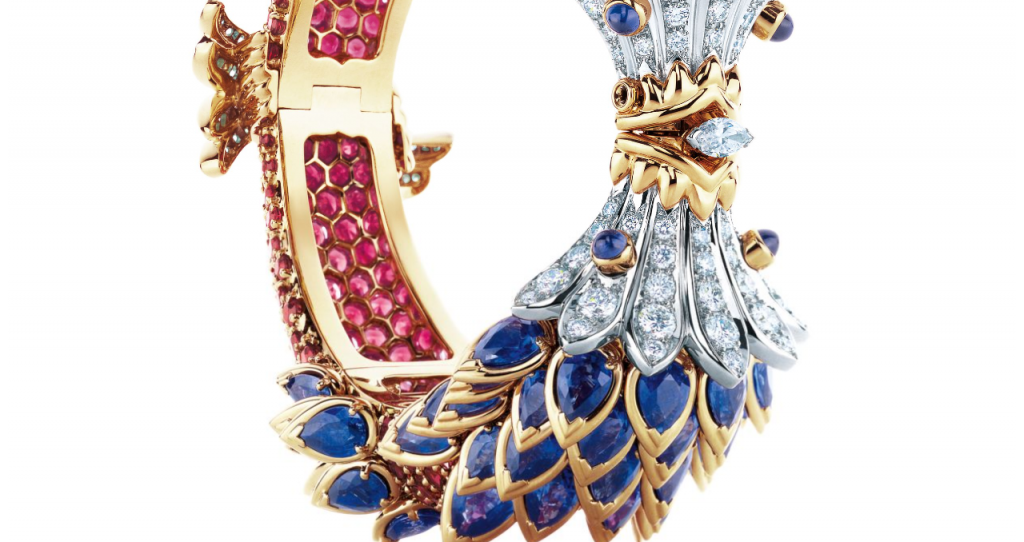 Irreverent and inspired, Tiffany designer Jean Schlumberger was known for transforming the wonders of nature into objects of astounding beauty. The design of this bracelet showcases a signature Schlumberger motif, a fish, which is captured with its own perfect double. Red spinels, sapphires and diamonds create texture and movement in this magnificent piece.