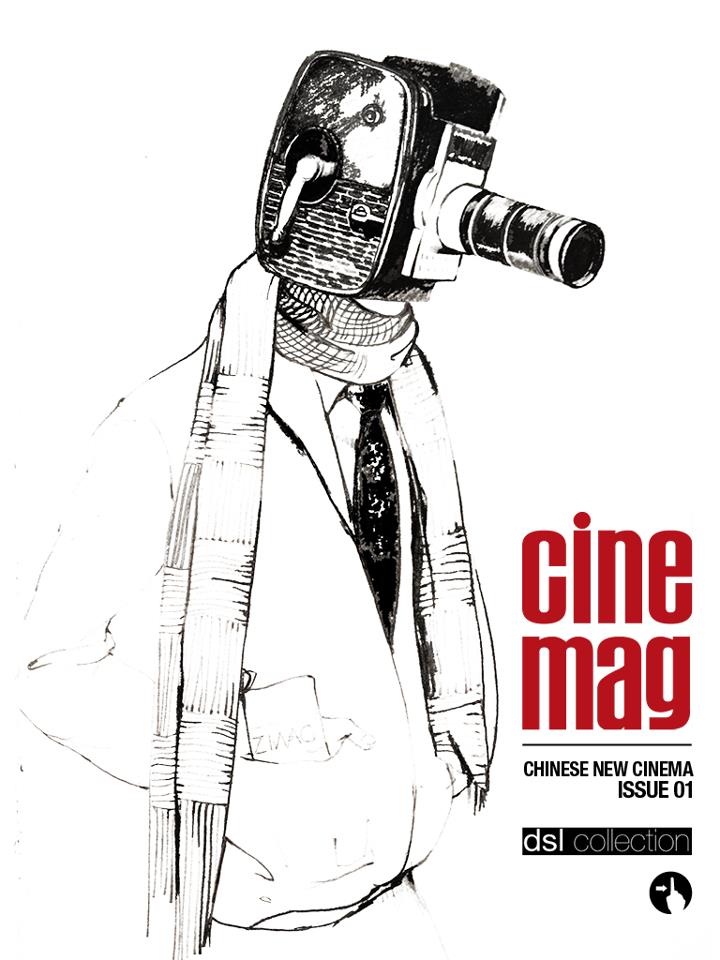 The first bilingual quarterly iPad magazine about 'Chinese New Cinema' called DSL CineMag was launched in the AppStore and is available in both English and Chinese.
Chinese cinema has in recent years played an indispensable and compelling role in understanding therapid transformation of contemporary Chinese society for domestic and international audiences alike.
Founded by the DSL Collection and film scholar/filmmaker Kiki Tianqi Yu, DSL CineMag focuses onvarious genres from new documentary films to art-house/independent to feature films, not to mention non-fiction avant-garde visual documentation from the beginning of the 2000s.
Targeted at domestic and international audiences — both the general public and specialists in the worlds of film and art — DSL CineMag aims to build an international platform for the regular exchange of news and information as well as public education about Chinese cinema. It also aims to create alively independent environment for on-going dialogues surrounding the new cinema culture.