"The sustainable development is becoming a key issue for all luxury brands respecting consumers's demand" – . An 2LUXURY2's interview taken during 1.618 Sustainable Luxury Paris with Bertrand Catteau – CEO Catinvest
The first energy-positive outlet
The design features outdoor walkways protected from the elements by stunning glass canopies, so no energy is consumed for heating and the common areas are open and airy. The Bull data centre heat recovery system installed across from THE WEST provides heat for the shops with zero CO2 emissions – unprecedented in France.
Finally, the photovoltaic roof panels will turn THE WEST into an 'energypositive building'.
THE WEST is a testament to how sustainable development coupled with innovation can also offer immediate gains in
operating expenses.
The bottom line: THE WEST is a public space that will maximizeyour returns!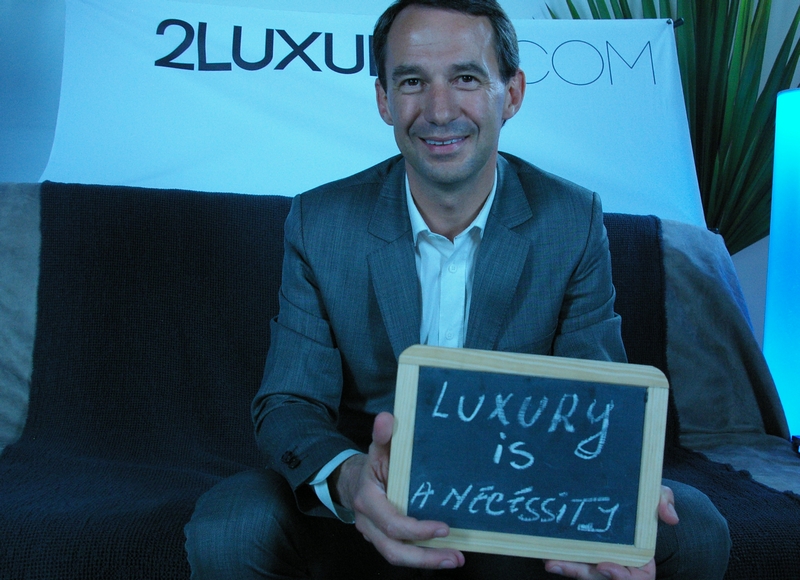 The Arhitecture
THE WEST was designed and conceived to provide enjoyment for consumers and the best possible
operating conditions for tenants. This next-generation designer outlet centre will house France's widest selection of brand names on two levels with a large number of premium, high-end brands and designer labels.
Our in-house management, marketing, technical and customer service team manages the site full-time and is ready to advise you on maximizing your sales onsite. THE WEST has planned a host of unique customer
services, including Preferred Customer Reception,
Tourism, Tax Refunds, While-U-Wait Tailoring, electric shuttles around the Plaisir shopping complex, etc.
THE WEST is striving to become a European standard for service quality, customer satisfaction and retail sales.